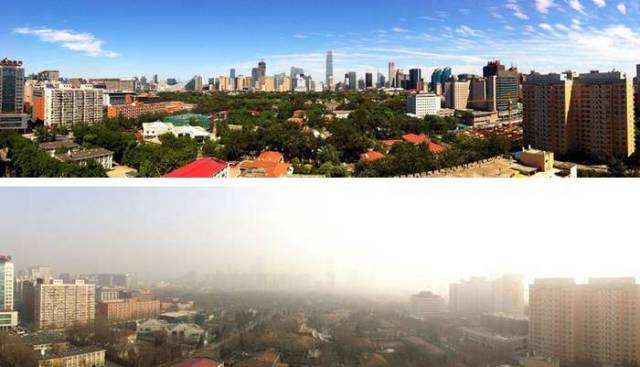 Beijing, following a very long time, sees blue skies again, after banning 2.5 million cars.
Images credit Steven J.
The authorities restricted the city's 5 million cars to driving on every other day, to celebrate the 70th anniversary of Japan's WWII defeat on September 3rd.
The measures for the air pollution began in late August, lasted until the day after the parade and Beijing's usually smoggy skies, becomes a perfect blue.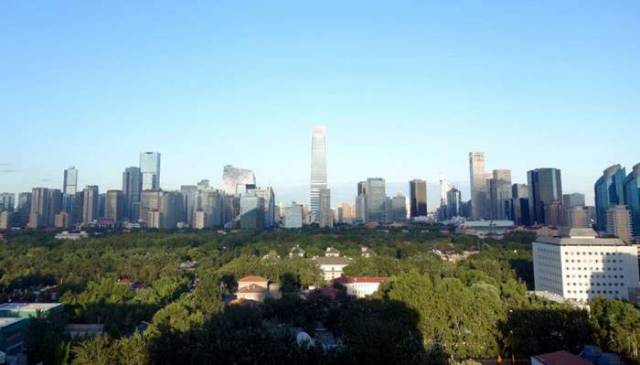 Zhang Dawei, head of the Beijing Municipal Environmental Monitoring Center, told the Beijing Times:
"This is unprecedented in the history of PM 2.5 monitoring in Beijing. Between Aug. 20 and Sept. 3, Beijing's average levels of PM 2.5 were 73.2% lower than the same period in 2014.
via boredpanda