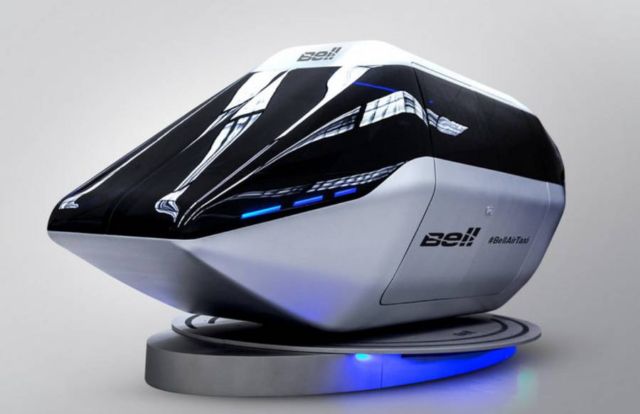 Bell Helicopter unveiled in CES 2018 in Las Vegas, its flying taxi cabin design concept.
Bell Helicopter global helicopter manufacturer, revealed at CES 2018 its air taxi cabin design and fully integrated user experience.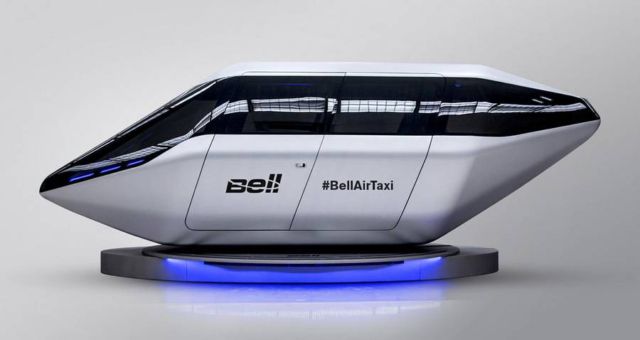 The four-passenger cabin demonstrates Bell's view of an on-demand mobility aircraft that focuses on a people-first engineered user experience tailored with an urban air taxi ride.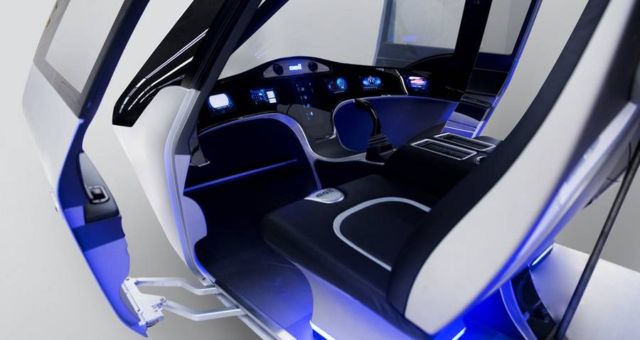 One look inside Bell's air taxi reveals an expertly crafted interior, fostered by years of customer insight and attention to detail. Passengers will sync into a fully integrated user experience control center, where they can catch up on world news, hold a video conference call, share documents with other passengers or simply unplug from the noisy world below in a comfortable, relaxing space.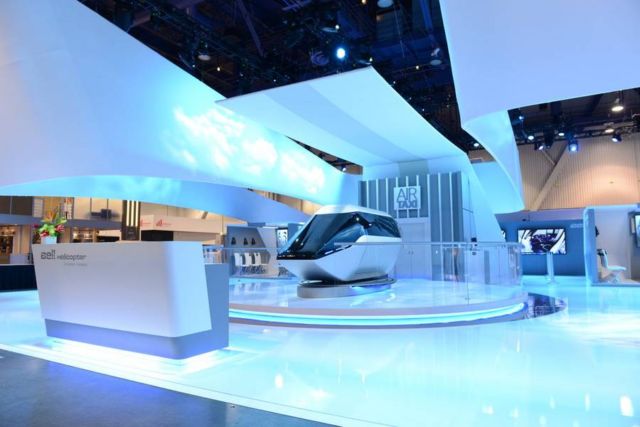 Bell Helicopter's President and CEO Mitch Snyder during the Las Vegas show, said:
"Bell Helicopter is innovating at the limits of vertical flight and challenging the traditional notion of aviation to solve real-world problems. The future of urban air taxi is closer than many people realize. We believe in the positive impact our design will have on addressing transportation concerns in cities worldwide."
source Bell Helicopter