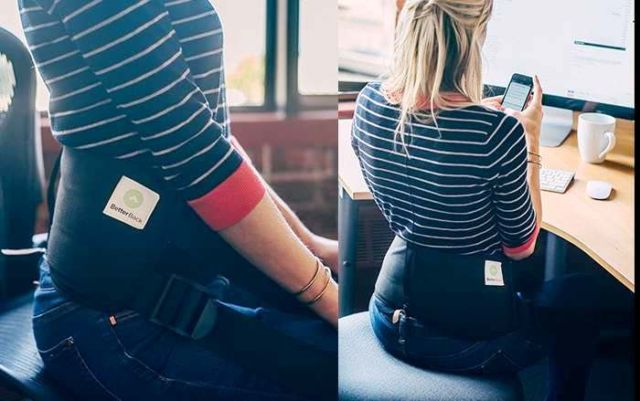 Only 15 minutes a day use of BetterBack will improve your posture, ease back pain and improve your health.
With BetterBack you can make every chair ergonomic! It allows you to effortlessly sit in perfect posture, easing back pain.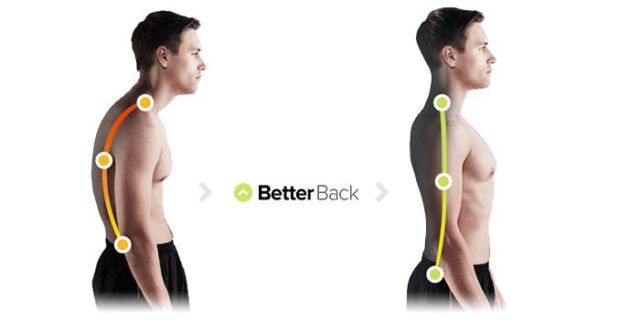 BetterBack makes every chair ergonomic – Instead of spending hundreds of dollars on one chair, you can make every chair ergonomic. Lightweight and portable, you can throw BetterBack in your purse or backpack.
Next gen back support –  The keystone to good posture is the pelvis. Traditional back supports only focus on your lumbar spine. BetterBack stabilizes your pelvis, restoring your spine's natural curvature, and provides lumbar support.
15 minutes a day – Like dumbbells at a gym, BetterBack helps you build up your posture muscles. Wear it for as little as 15 minutes a day to achieve great posture when you stand or sit on your own.