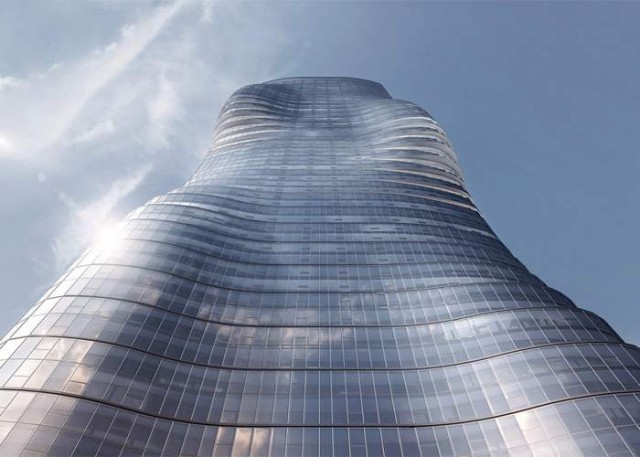 The new "Premier Tower" curvaceous skyscraper in Melbourne, inspired by Beyonce's moving body seen in her recent music video Ghost.
Images credit Elenberg Fraser
The Beyonce's curves inspired form"Ghost, 226-meter-tall Melbourne tower, designed by Elenberg Fraser, will house 660 apartments, a 160-room hotel, and retail space.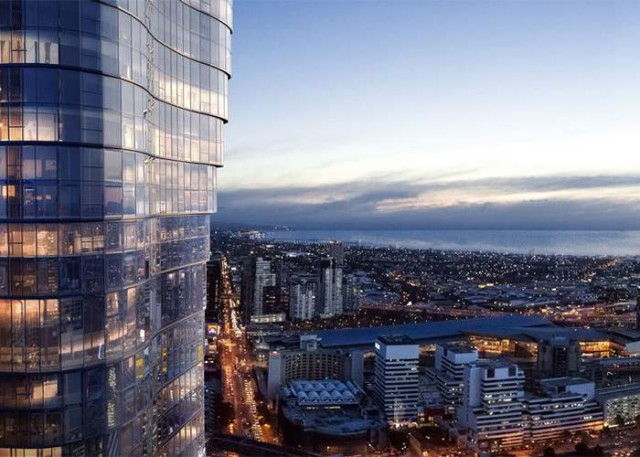 Located at 134 Spencer Street, adjacent to the Southern Cross station, in Melbourne.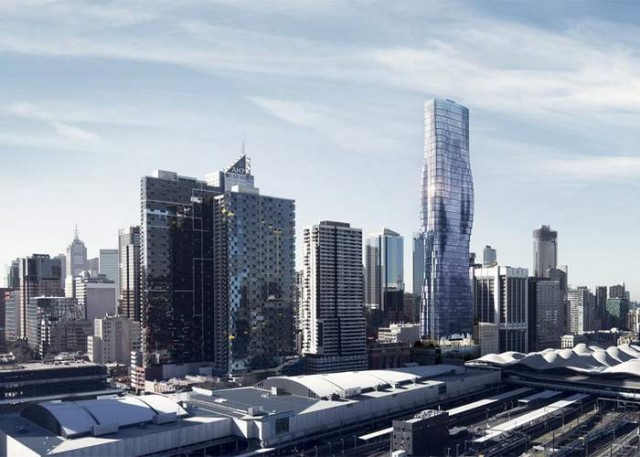 According to the architects:
"This project is the culmination of our significant research," said Elenberg Fraser. "The complex form – a vertical cantilever – is actually the most effective way to redistribute the building's mass, giving the best results in terms of structural dispersion, frequency oscillation and wind requirements."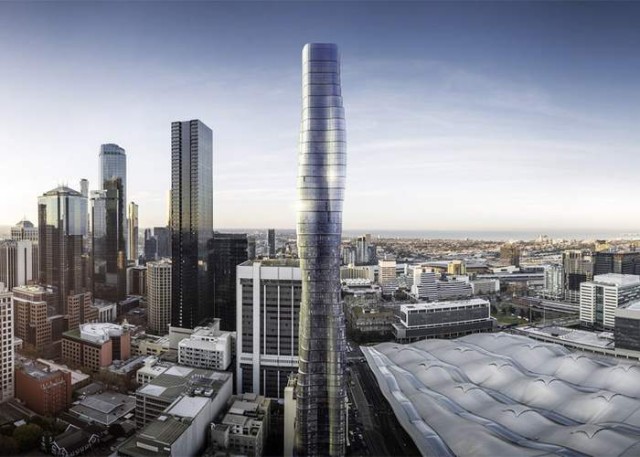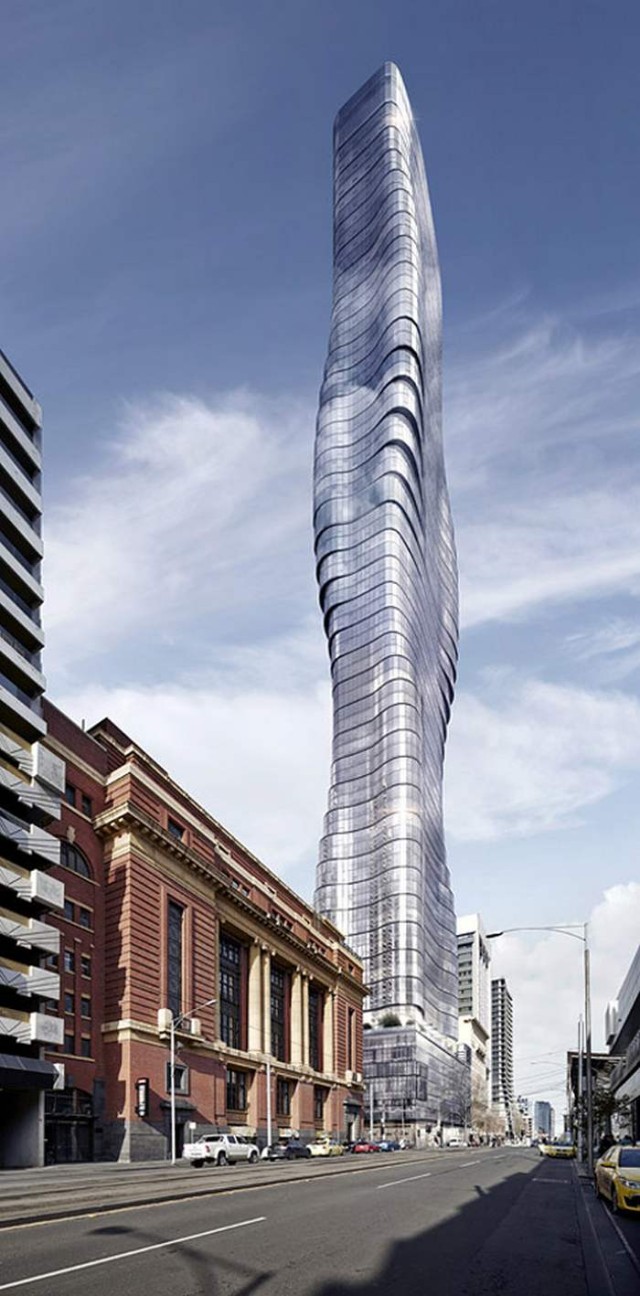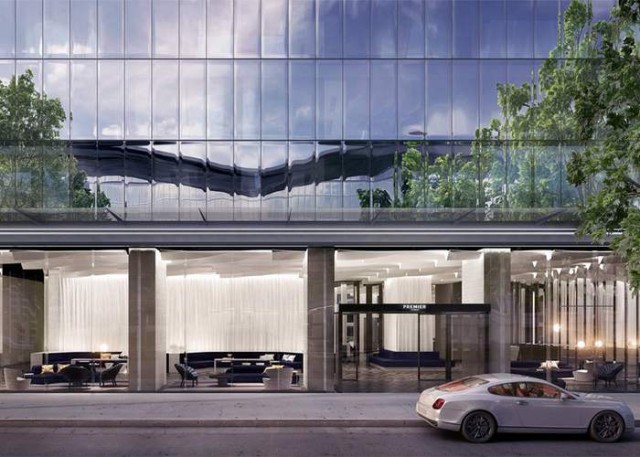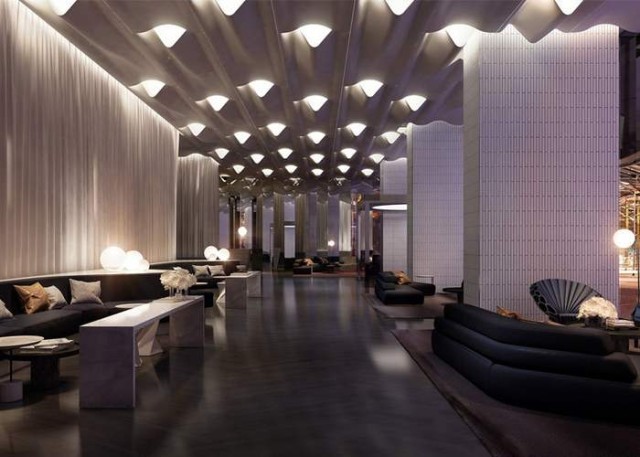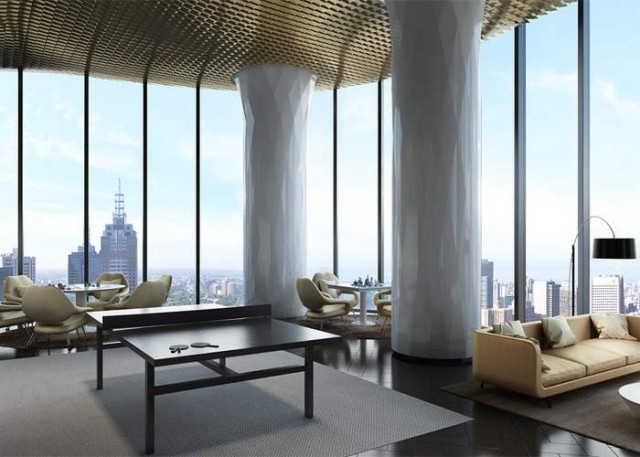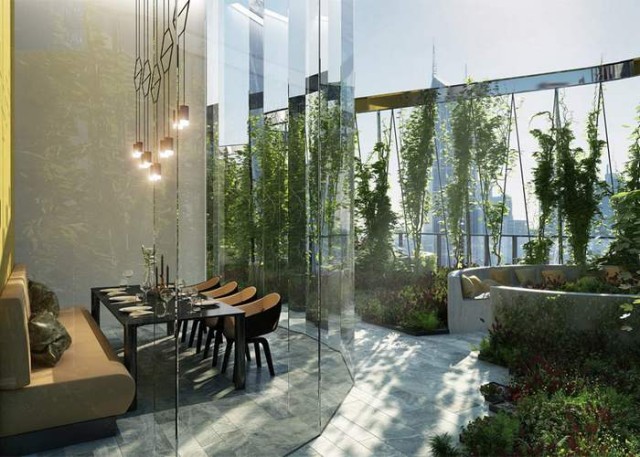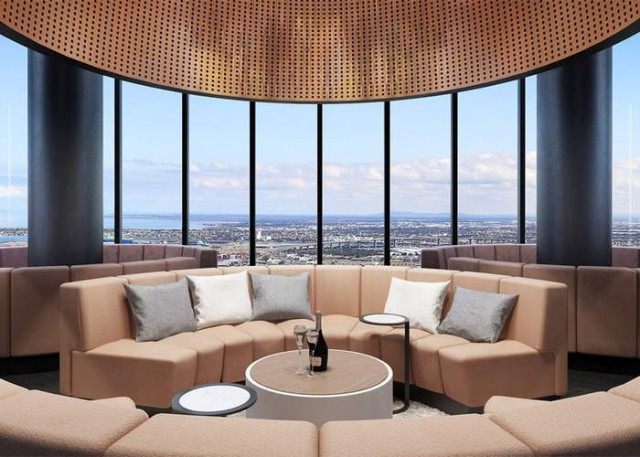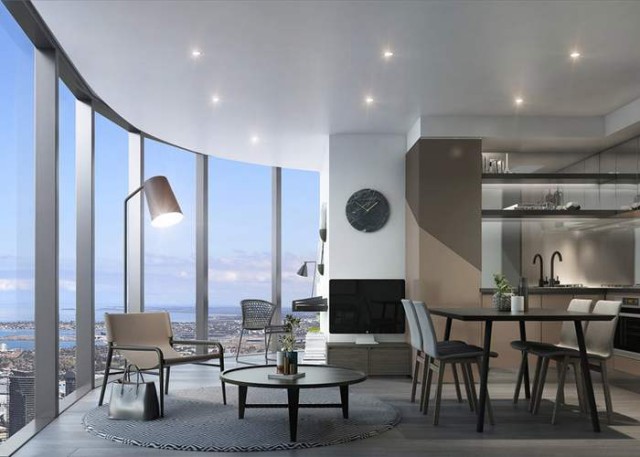 via dezeen