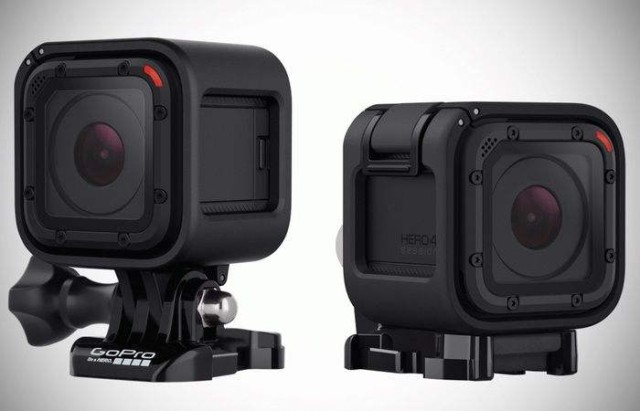 GoPro action camera unveiled the next generation, much more compact and black, new Hero4 Session.
Get lifted and shifted, wet, weightless and upside down with HERO4 Session—the smallest, lightest, most convenient GoPro yet. Its 50% smaller and 40% lighter than other models.
Follow GoPro athletes as they pitch camp 1,000' above the valley floor, rappel down an active waterfall, approach 200 mph in a supercar and cut tracks through a bottomless Canadian cloud. From Vancouver Island to Zion National Park, Sumatra to Tahiti, Panama to Spirit Falls—the best sessions happen anytime you're doing what you love. What's your session?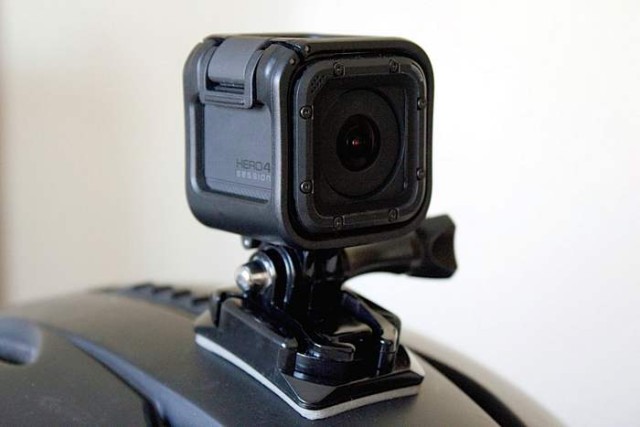 [Youtube]
source GoPro