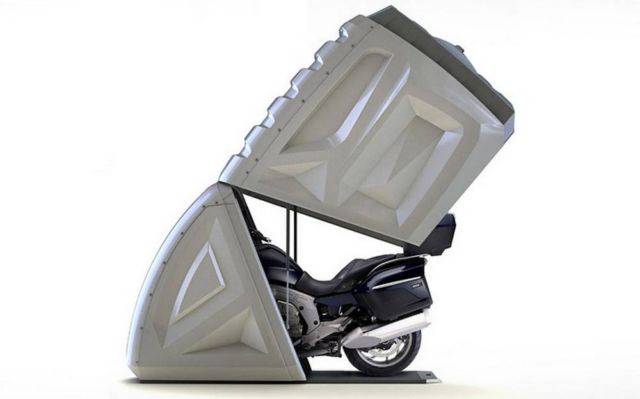 BikeBox 24 compact motorcycle garage, quick access for spontaneous rides, easy to use and safe protection against weather and theft.
BikeBox 24 innovative garage for motorcycle, quad and e-bike. Weatherproof and lockable, the safe protection for your vehicle.
The unique design coupled with high functionality provides a long term and reliable protection against weather influences, vandalism or theft.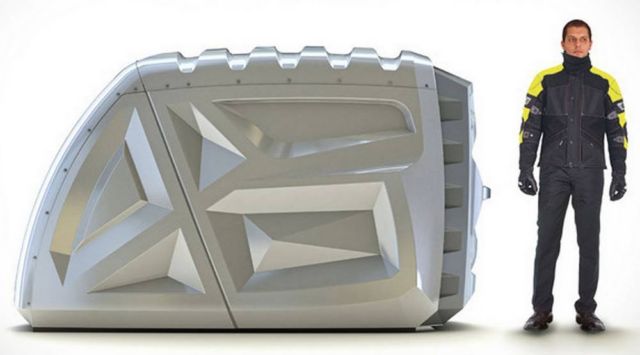 source BikeBox 24