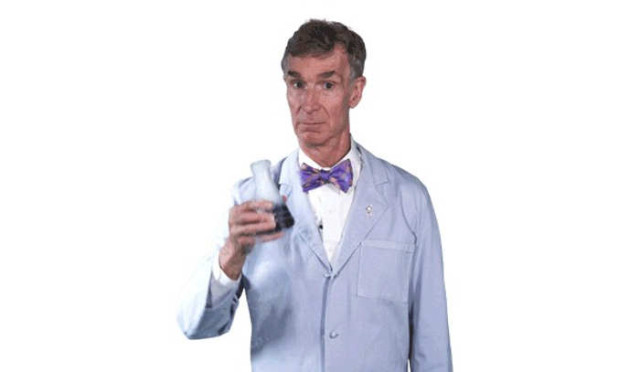 Bill Nye is on a quest to change the world, and he want you to be part of it! Take a look at some videos…
Once the host of a popular kid's show, Bill is about to take off his "Science Guy" lab coat and battle the naysayers to create a more scientifically literate and engaged universe.
We're going to make a film about it. A film for science. A film for the cosmos. The full access, exclusive film about Bill Nye.
via kickstarter