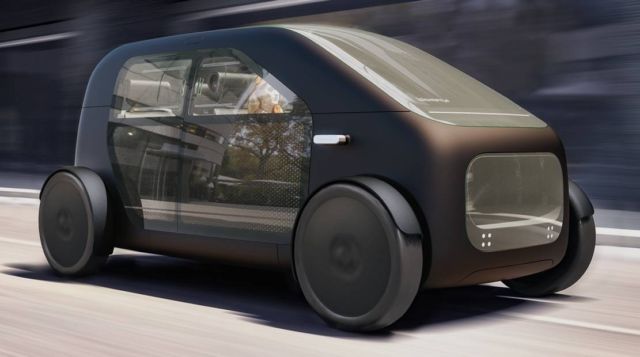 Scandinavian Biomega EV, expected to launch in the next three years, provide a minimalist design that maximizes interior space.
Biomega can reach a top speed of 80 mph and 100 miles of range, its modular system allows the battery to be easily replaced.
The skateboard structure of the vehicle allows the battery pack to be contained within a ladder chassis on the floor. The innovation of in-hub motors have allowed the cabin to remain clear, and moving parts to be kept to a minimum.
In addition, to eliminate the range anxiety often associated with EVs, The Biomega EV contains a modular swapping battery system, allowing the battery to be replaced on the move, and extra distance to be covered between charges.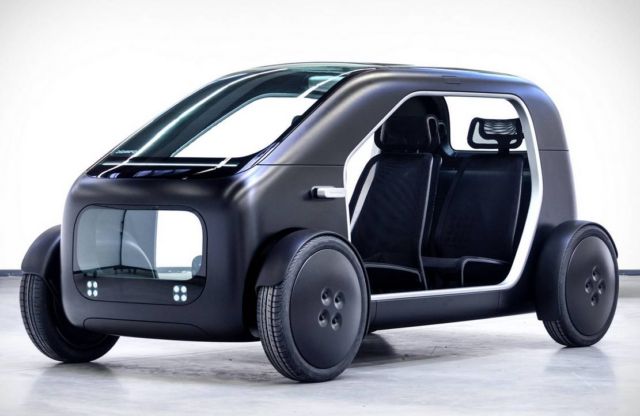 The 4-door Biomega EV is designed with 4 independent engines and 4 independent seats with extra legroom.
Stripped back to maximize space, the Biomega EV uses minimal components and lightweight materials; its low weight improves its range, minimizing battery consumption, making it an affordable and sustainable solution to modern urban mobility.
Biomega adheres to the less-is-more approach of Scandinavian design standards.
Biomega EV creates a new open-wheel vehicle typology that allows for a flat floor and easy maneuvering in tight urban spaces, while the invention of a fascia window maximizes road view.
Biomega EV is designed to be built using state-of-the-art lightweight composites, including a world-first use of modular carbon fiber for high volume automotive production. Through uncluttered interior, the car rejects superfluous styling in favor of low cost, comfort and sustainability.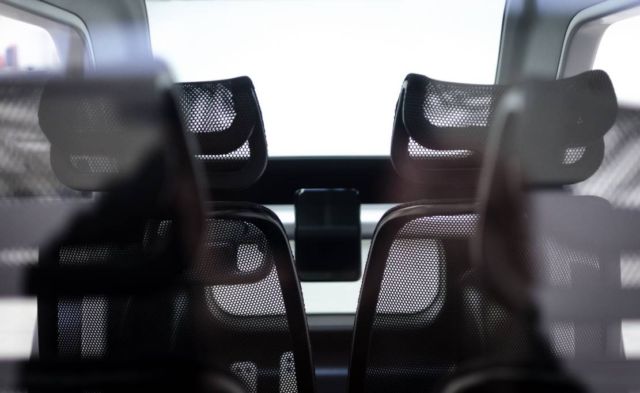 Price: €20.000
Release Date: 2021 – 2023
Max. power in kW: 60 kW
Power hp: 82 hp
Max. torque in Nm: 160 Nm
Acceleration 0 – 100 km/h: 13 s
Top Speed in km/h: 130 km/h
Range in km: 160 km
Battery capacity in kWh: 20 kWh
(14 + 6 kWh removable)
Battery weight: 200 kg
Battery weight kg/kWh: 10kg / kWh
Power consumption: 11 kWh / 100 km
Kerb weight: 950kg
Structure CFRP body shell structure with aluminum crossbeams
Motors 4 in-hub motors on external wheels
Battery Pack Main battery pack on floor + modular swapping battery system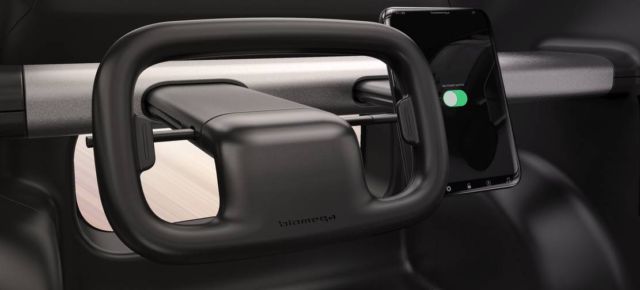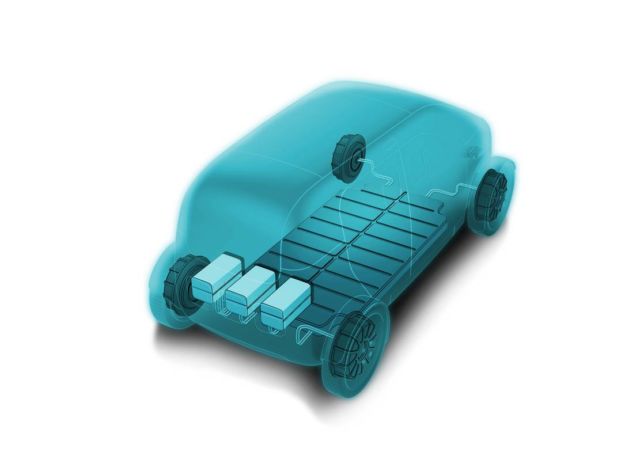 source Biomega