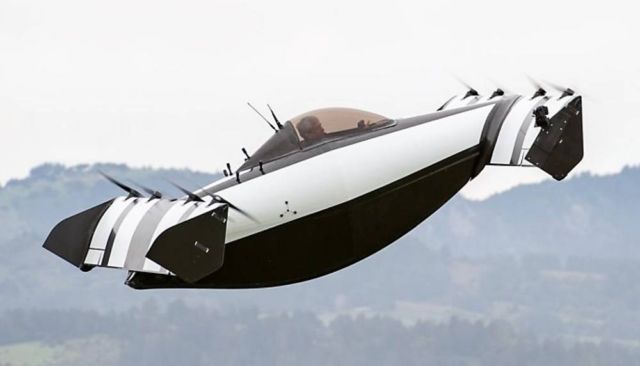 BlackFly is a single-seat Personal Aerial Vehicle (PAV) designed and built for a new world of transportation.
Pioneer of aero vehicles Opener, Inc., revealed BlackFly ultralight all-electric fixed-wing vertical take-off and landing (VTOL) aircraft.
BlackFly is simple to master and requires no formal licensing.
Designed to easily operate from small grassy areas, has a range of 25 miles at a speed of 62 mph.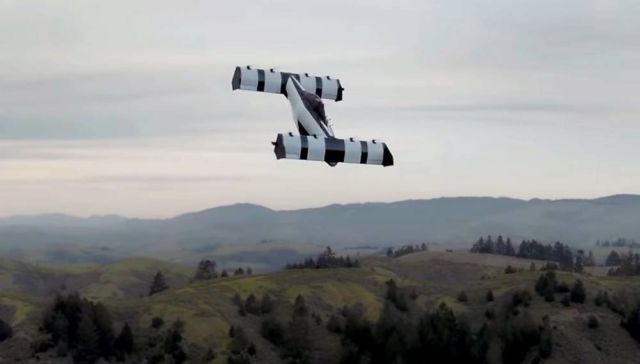 CEO Marcus Leng, explains:
"Opener is re-energizing the art of flight with a safe and affordable flying vehicle that can free its operators from the everyday restrictions of ground transportation. We will offer competitive pricing in an endeavor to democratize three-dimensional personal transportation. Safety has been our primary driving goal in the development of this new technology. Opener will be introducing this innovation in a controlled and responsible manner.  Even though not required by FAA regulations, BlackFly operators will be required to successfully complete the FAA Private Pilot written examination and also complete company-mandated vehicle familiarization and operator training."
source Opener, Inc.