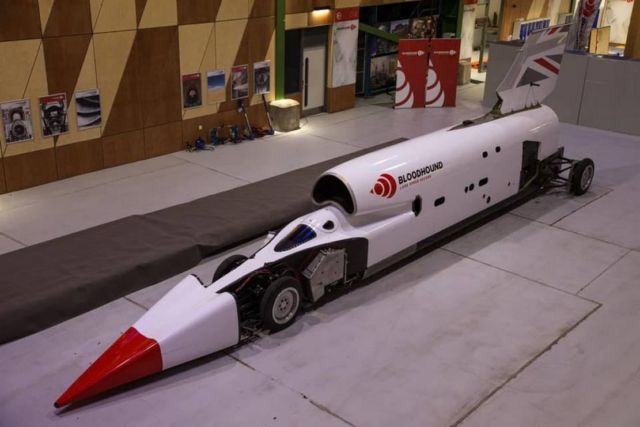 Bloodhound LSR to run at Hakskeen Pan track in South Africa in Autumn 2019.
The Bloodhound Land Speed Record team just announced that the Bloodhound LSR car will run for the first time on its dry lake bed race track at Hakskeen Pan, Northern Cape, South Africa, in October 2019. Plan includes high speed tests of aerodynamics, handling, desert wheels and parachutes.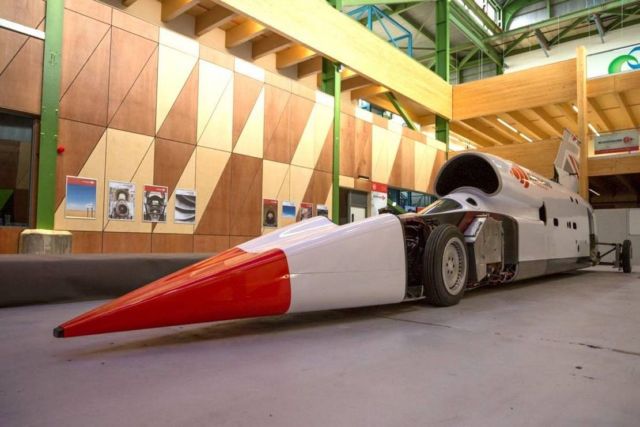 Following the successful 200mph (320km/h) UK runway trials at Cornwall Airport Newquay in October 2017, the team will be targeting 500mph (800km/h) – a key milestone on the journey to setting a new world land speed record. The record runs are currently scheduled for late 2020.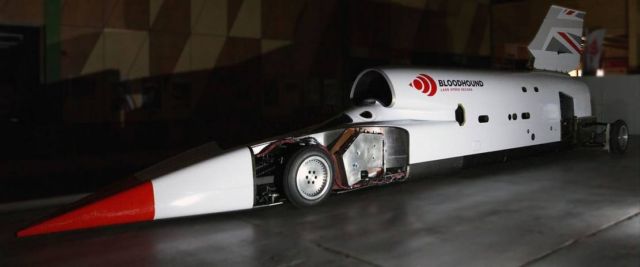 Since the project's relaunch in March 2019, the team have been focussing on both the logistics of deploying the team and car to the Kalahari Desert and converting the car from its runway design to high speed testing spec. This has included uprating springs and dampers, and adding the parachute braking system, more air pressure and load sensors, and a fire detection and suppression system.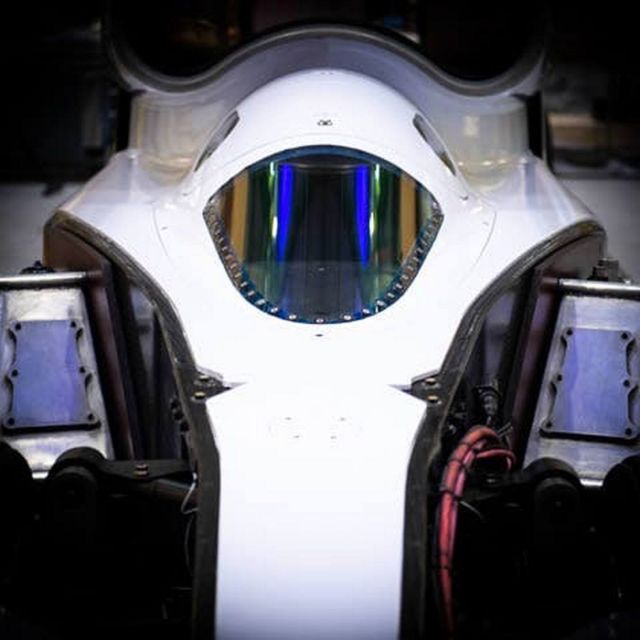 Images credit Bloodhound LSR
source Bloodhoundlsr