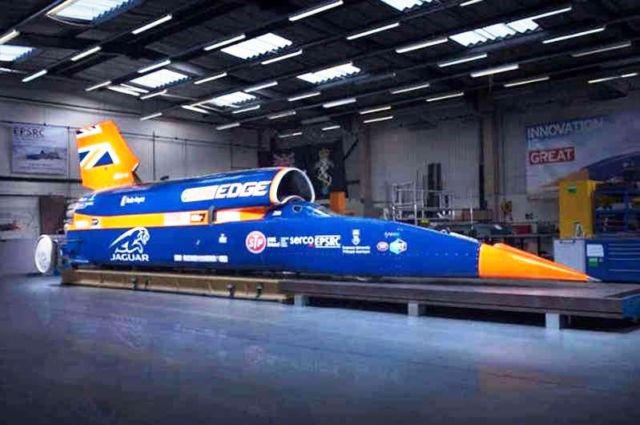 Bloodhound Supersonic Car, the 1,000mph rocket powered vehicle is set to take to test track in October.
After 8 years of preparations, Bloodhound Supersonic Car will finally take to the track at Newquay Airport in Cornwall in October.
It is the first time that driver Andy Green, will drive the vehicle and will reach speeds of up to 220mph.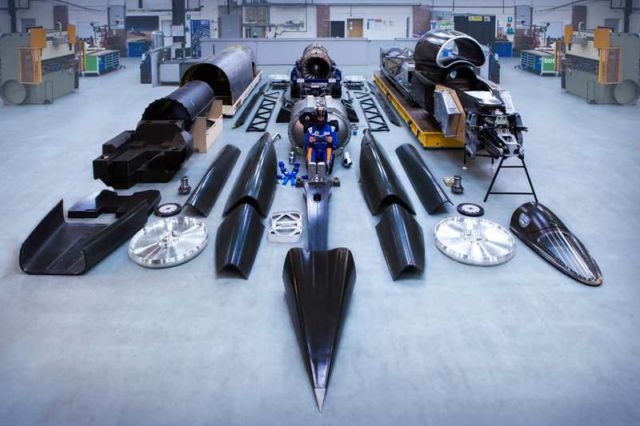 The team's target is to reach 1,000mph (supersonic speed) at Hakskeen Pan in South Africa.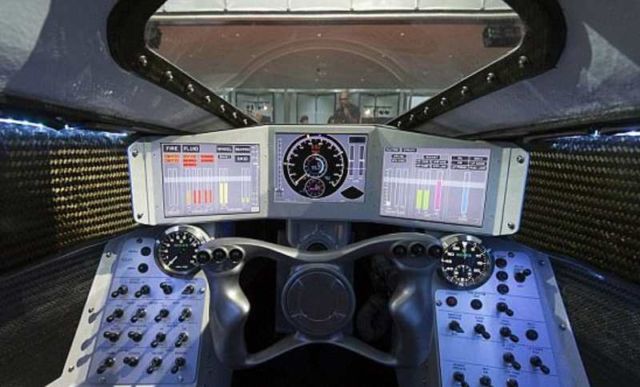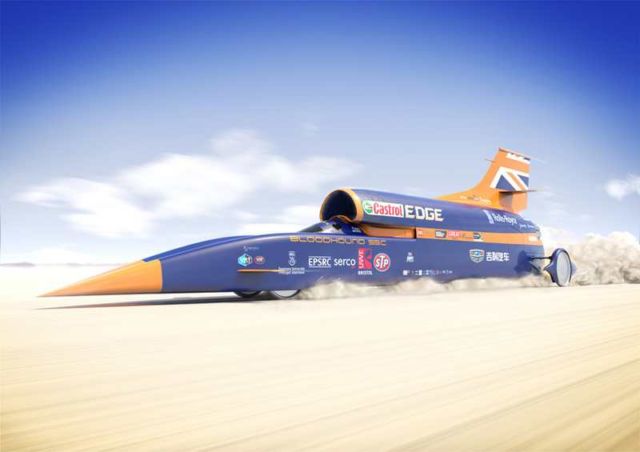 source Bloodhound Supersonic Car