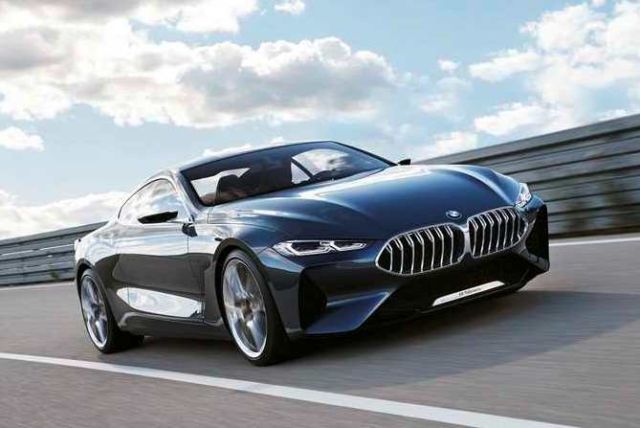 BMW gives us a glimpse of the upcoming 8 Series next great luxury coupe.
Senior vice president of BMW Group design Adrian van Hooydonk, said|:
"The BMW Concept 8 Series is our take on a full-blooded, high-end driving machine. It is a luxurious sports car, which embodies both unadulterated dynamics and modern luxury like arguably no other. For me, it's a slice of pure automotive fascination."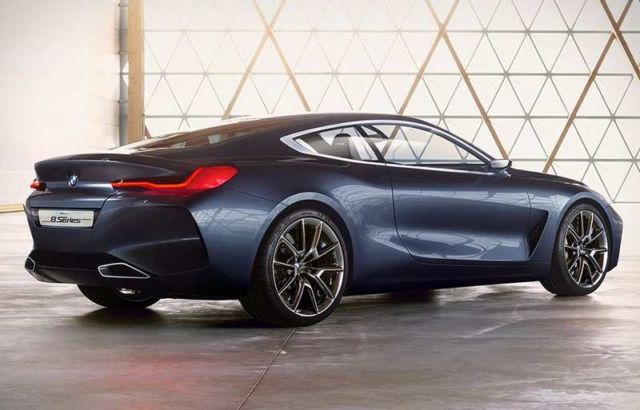 Van Hooydonk, explains that the 8 Series' new design language and sharper lines will appear on future BMW models.
"It also showcases a new approach to the use of forms which is reflected particularly prominently in the car's surfacing. A handful of crisp lines mark out clear surfaces, and the car's volumes are powerfully sculpted. Together, these elements make a forceful statement and create a model brimming with character. In short, this is a driver's car."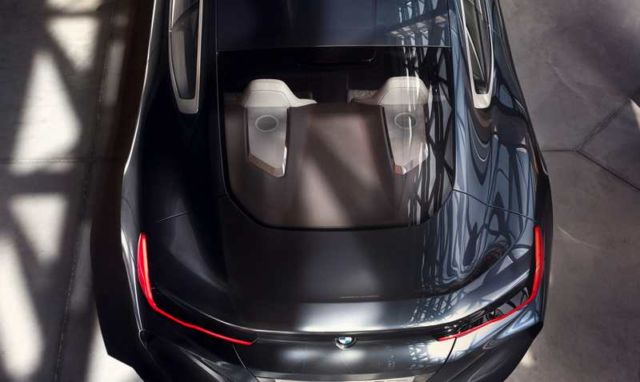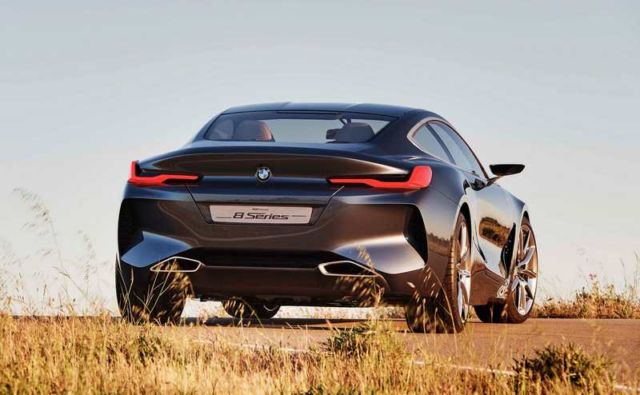 Images credit BMW
via roadandtrack