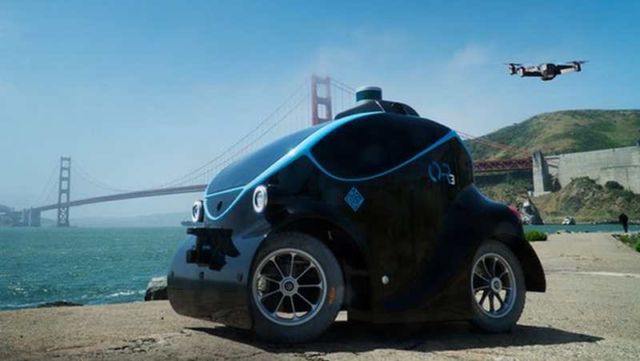 O-R3 is world's first ground-aerial outdoor autonomous security robot.
Otsaw Robotics O-R3 UGV-UAV collaborative surveillance system, ensures a thorough sweep of designated premises that leaves no blind spots unchecked.
With self-charging capability, the O-R3 never runs flat and operates at consistent efficiency, 24/7.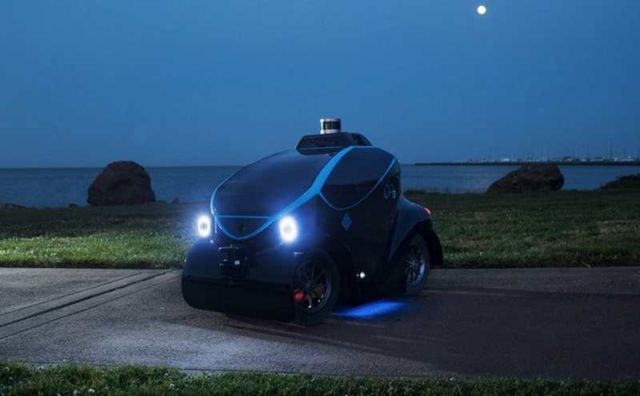 Equipped with superior technology that augments human capabilities, O-R3 performs routine tasks with machine efficacy and leaves human guards to high value ones.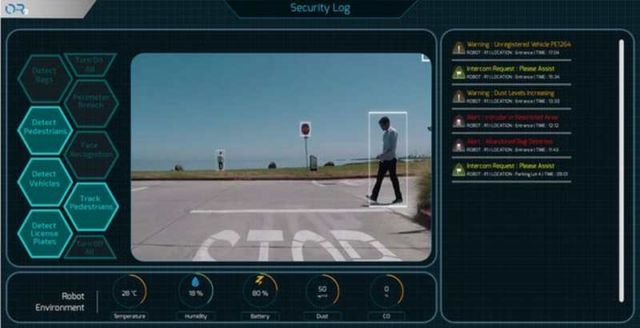 O-R3 needs no prior training. Built with advanced Artificial Intelligence, all's required to get started is a one-time setup of the fleet control centre.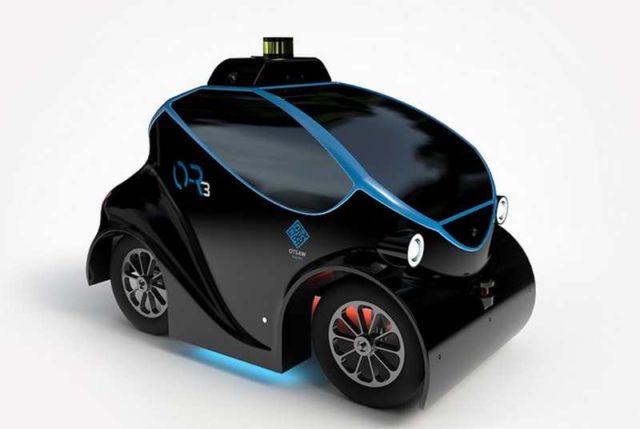 source Otsaw Digital