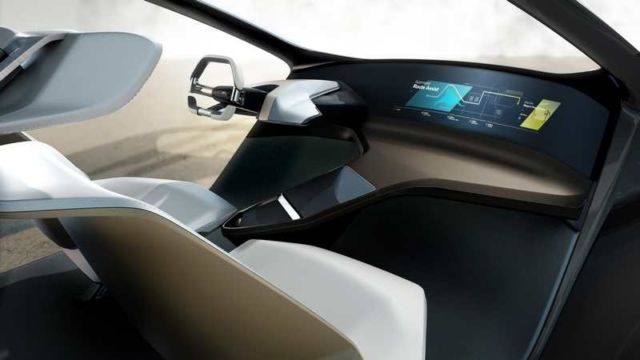 BMW brought a sculpture of the futuristic HoloActive Touch display system at CES 2017.
BMW demonstrated their future HoloActive Touch display system, for driver interface, at the Consumer Electronics Show 2017 in Las Vegas.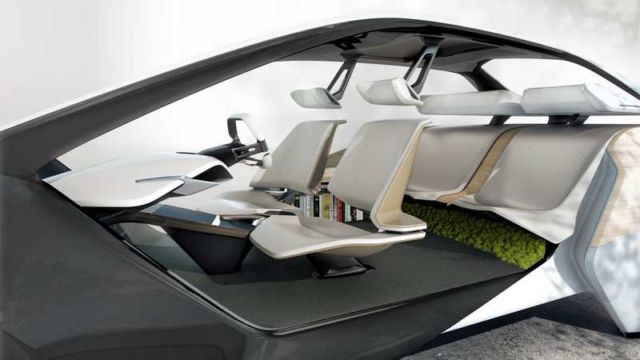 According to BMW, the system to be used on autonomous interiors, uses the AirTouch gesture control tech. All of the functions displayed on the futuristic console, can be controlled with no physical contact.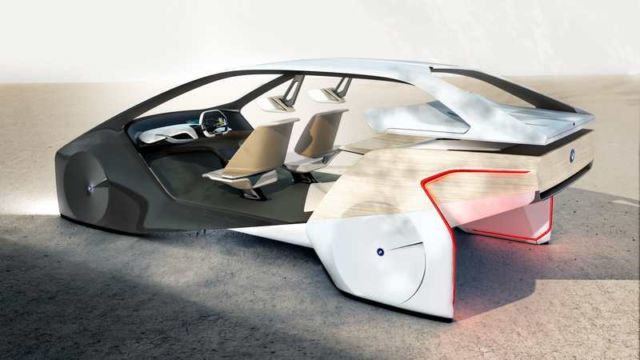 Entertainment, an important aspect, whether it's high-tech or low-tech.
Every passenger will have access to a "Sound Curtain," allowing everyone to listen to their favorite music separately, without the need for headphones.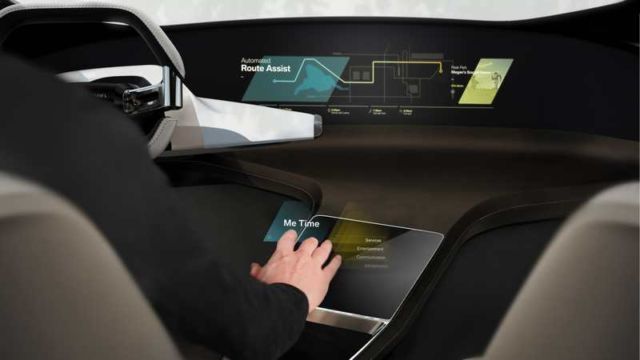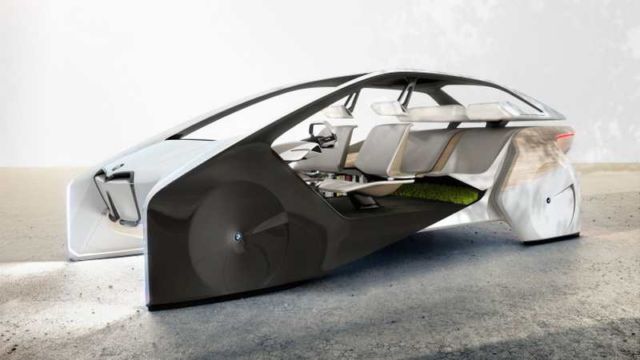 Images credit BMW
via bmwblog