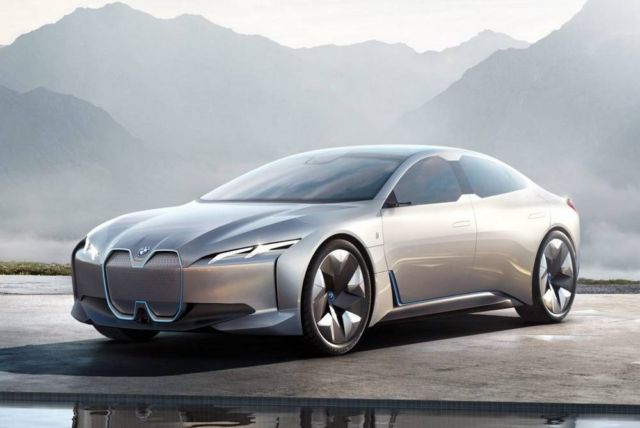 The BMW i4 sedan will be one of 25 fully – or part-electric models, the German Group will introduce by 2025.
BMW announced a series of specs for i4 electric car: 600 km range, top speed of over 124mph (200km/h) and 0-62mph (0-100km/h) in four seconds.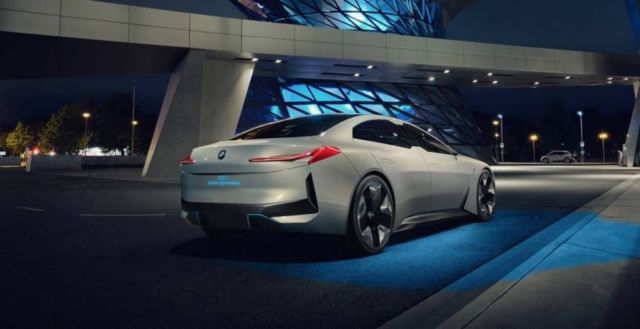 The new vehicle it will be a direct rival to the Tesla Model 3.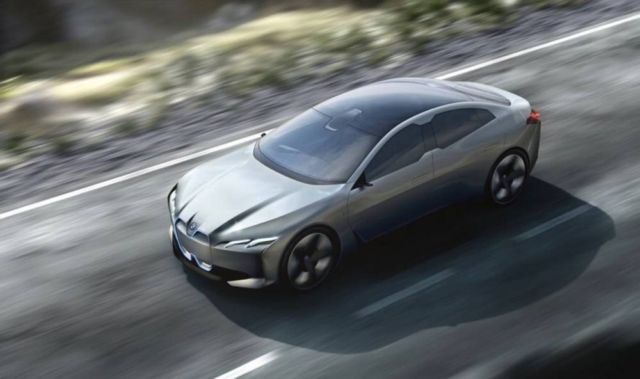 At the Geneva Auto Show today, BMW CEO Harald Krüger announced:
"By 2025, our global vehicle portfolio will include 25 fully- or part-electric models. At last year's Frankfurt Motor Show, we unveiled our take on the future of e‑mobility with the BMW iVision Dynamics. This vehicle will become reality: we will build it in Munich – as the BMW i4,"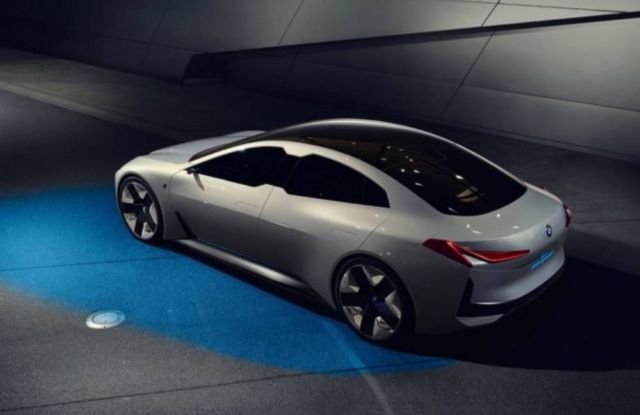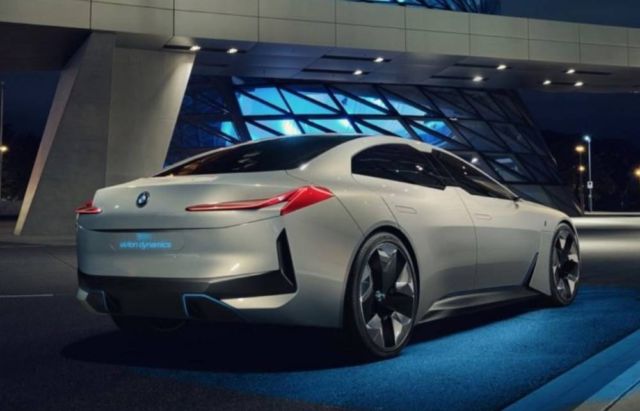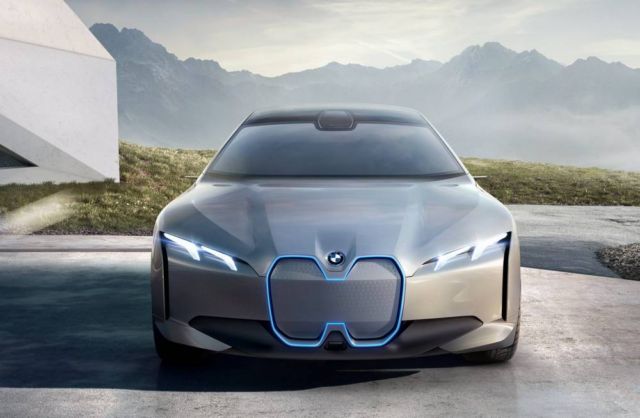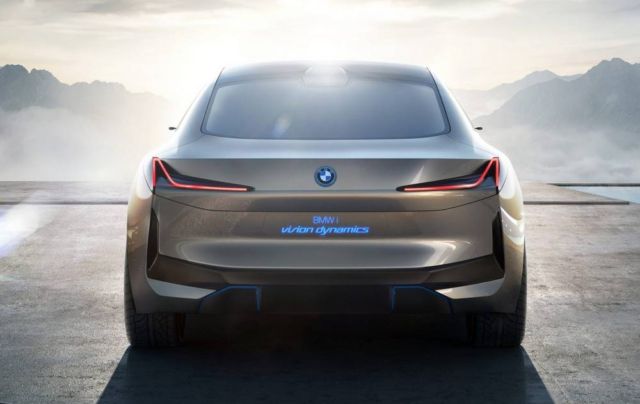 Images credit BMW
source BMW