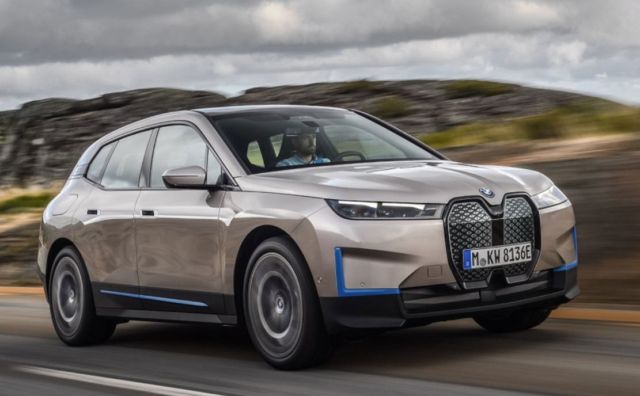 BMW iX electric crossover officially unveiled with 500 horsepower, 300-mile range.
BMW's first electric SUV, the 2022 iX, very similar to the X5, will pair striking looks and great performance numbers.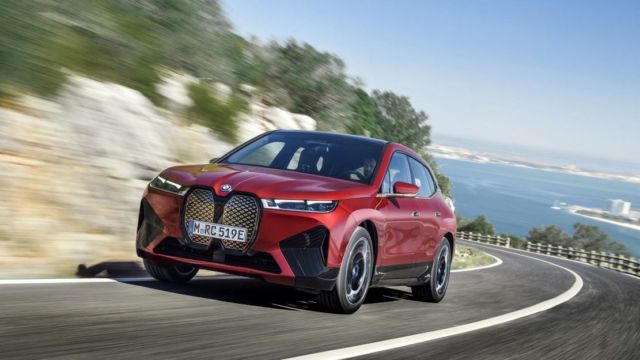 Modern, minimalist elegance defines the First-Ever BMW iX. Innovative, iconic details are everywhere in this all-electric SAV.
Dual electric motors deliver incredible horsepower and efficiency, backed by electric all-wheel drive.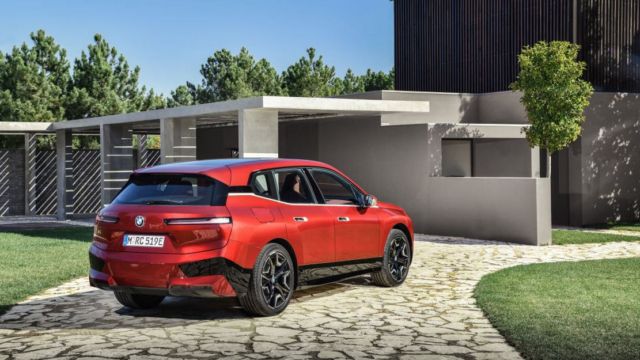 The latest BMW electric drivetrain technology offers an impressive range, a battery capacity of up to 113 kWh, and a silent 0-60 mph acceleration in less than 5 seconds.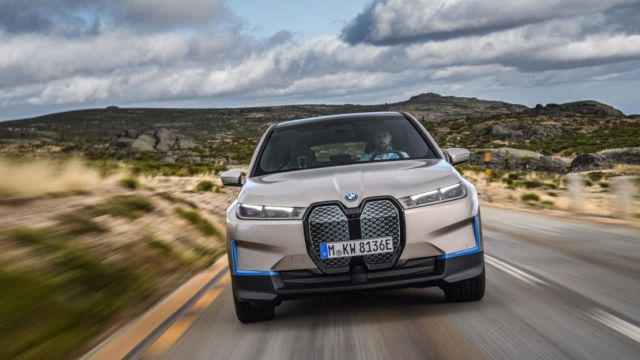 Powerful proportions and fine details are perfectly integrated into an elegant silhouette, extending through four frameless doors with smooth, seamless door handles.
The intelligent kidney grille reinterprets classic BMW design and houses sensors, cameras, and radar. New narrow headlights express an attitude that defines a new generation, while redefining the BMW look.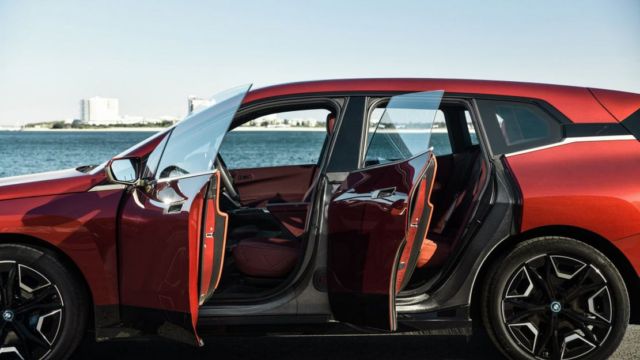 Progressive design meets performance focus in the rear diffuser, specially designed to reduce drag for better aerodynamics and range.
The aluminum frame, combined with an innovative mix of steel and carbon fiber, creates a weight-optimized body – further enhancing the vehicle's range and driving dynamics.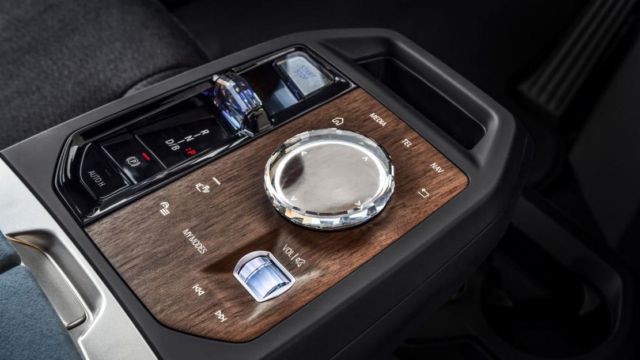 BMW Charging, the new, comprehensive charging program for BMW electrified vehicles, offers tailored solutions for both home and public charging.
0-60 MPH <5 sec. Range ~300 mi. Maximum Horsepower ~500 hp. 10 min of DC Fast Charging >75 mi.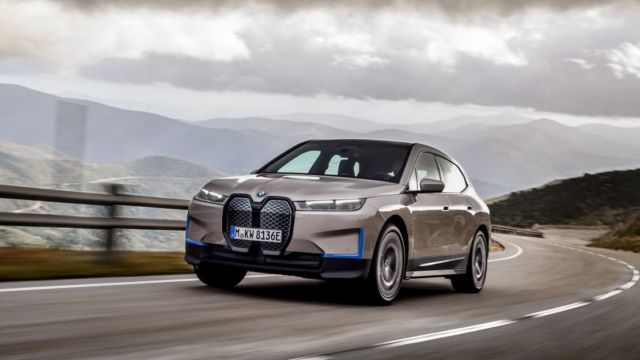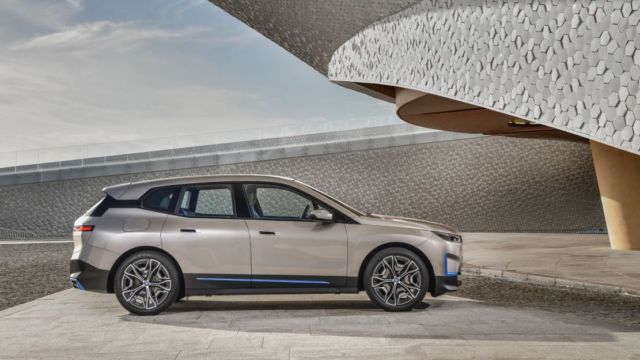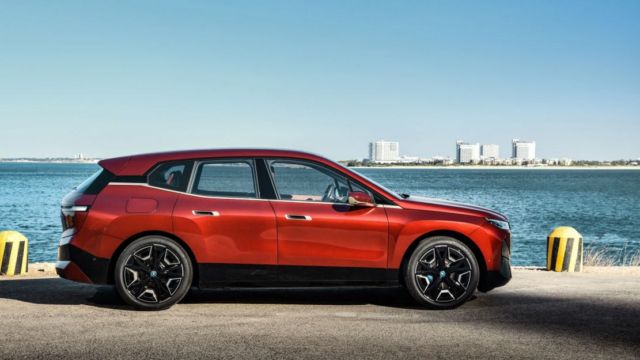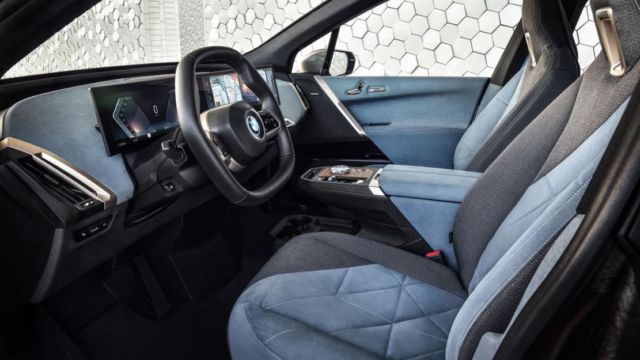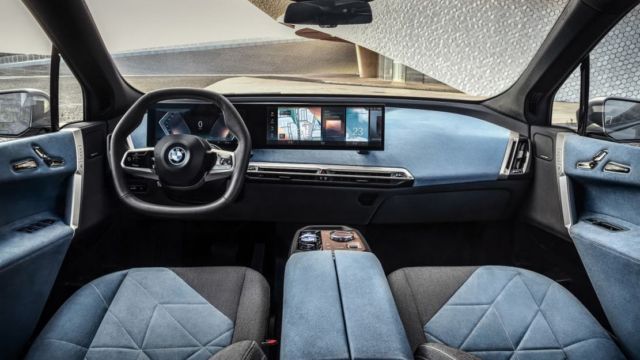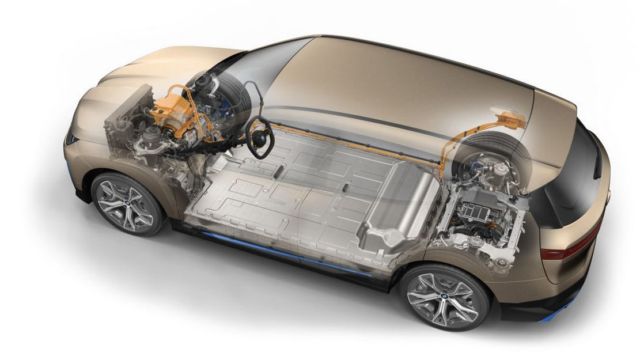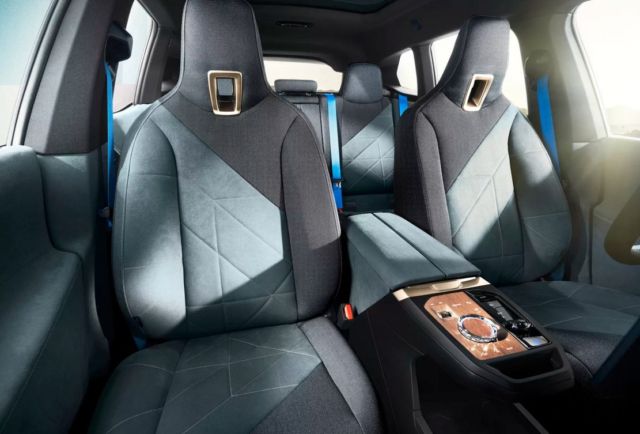 source BMW