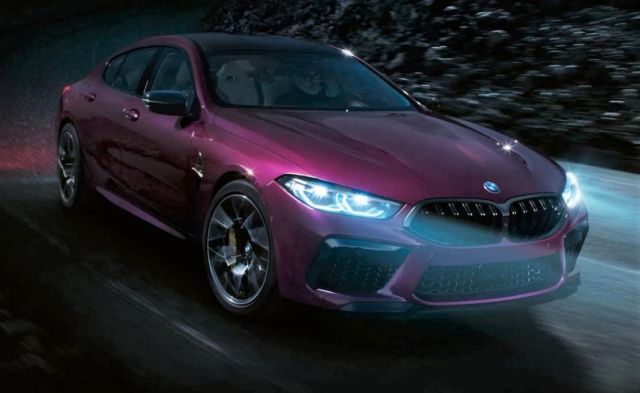 BMW M8 Gran Coupe and M8 Competition Gran Coupe establish the highest standard of four-door, high-performance domination.
Sprint through the straights with a 4.4-liter V-8 M TwinPower Turbo engine – delivering 600 hp in the BMW M8 Gran Coupe, and 617 hp in the M8 Competition Gran Coupe. The racetrack-ready oil system evenly distributes oil at high g-forces, while the advanced cooling system keeps operating temperatures low in extreme use.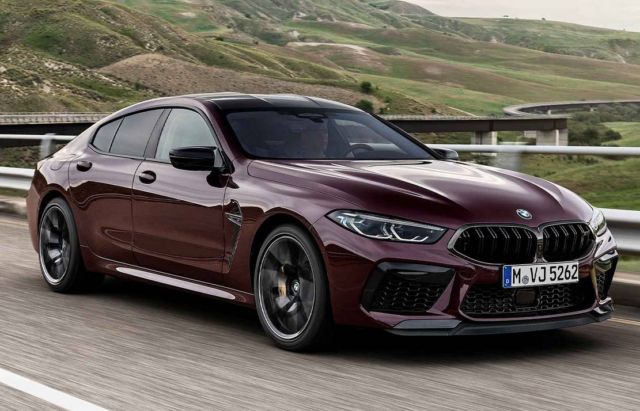 The M8 Competition Gran Coupe is an immersive world of distinction, with its 617 hp engine, exclusive Track Mode, 20″ M forged wheels, M Sport Exhaust, M8 Competition badging, and exclusive bi-color upholstery.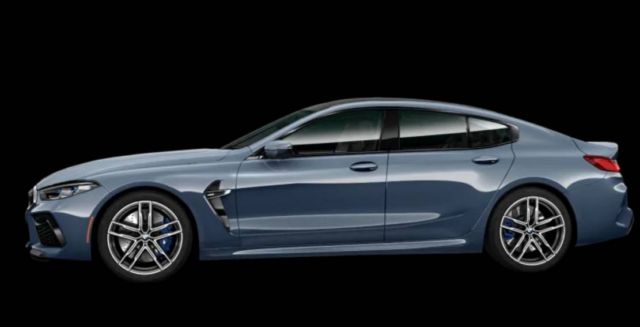 The rear seats are modeled after the performance-oriented front seats – and the M8 Gran Coupe can carry five in climate-controlled comfort.
Every seat is covered in the finest Merino Leather upholstery – all the better to enjoy the changing atmosphere created by the Ambient Lighting and Alcantara headliner.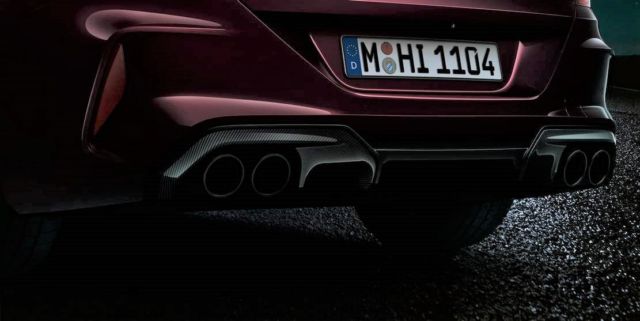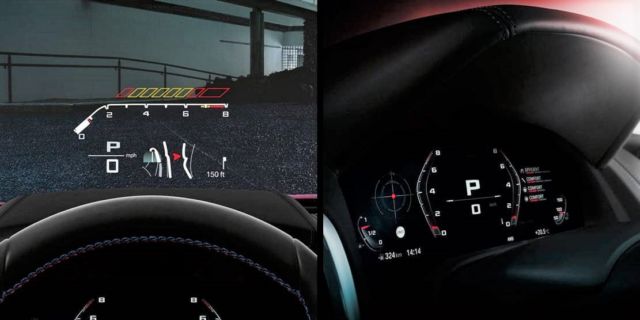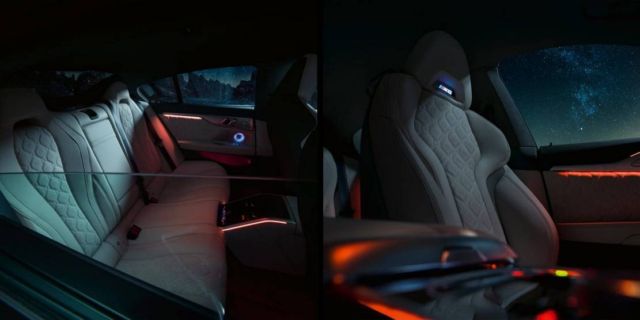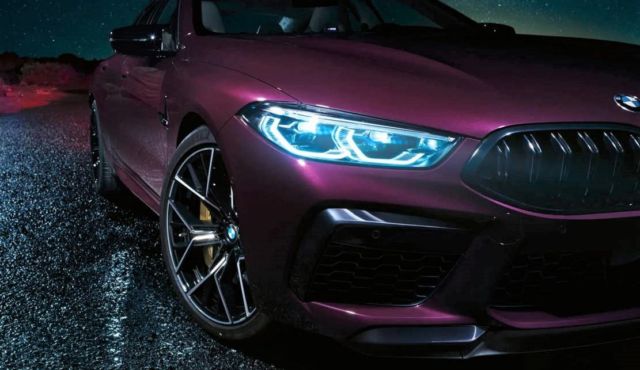 source BMW