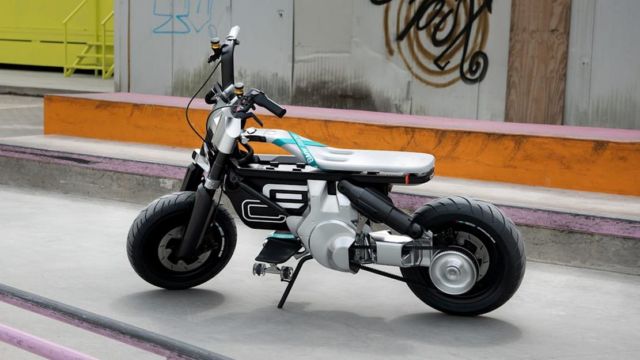 BMW Motorrad Concept CE 02 neither a typical motorcycle nor a scooter, a fun bike for experienced city riders.
With the Concept CE 02, BMW Motorrad is presenting a new interpretation of smart, urban single-track mobility one week before the IAA Mobility 2021. The electric vehicle concept, which is neither a classic motorcycle nor a scooter, is an exciting and highly emotional mobility offer.
Edgar Heinrich, Head of Design BMW Motorrad, explains|:
"At first glance, there is little about the BMW Motorrad Concept CE 02 that is typically BMW Motorrad – it's something completely new. We want to strive for something novel and be pioneers – which is what we've proven ourselves capable of with various projects in the past. The Concept CE 02 features new proportions and modern forms of single-track mobility in an urban environment. In addition, we wanted to achieve a level of design innovation that we have not had before at this level. Straightforward use was important, but above all the emotional component was crucial, as well as riding fun."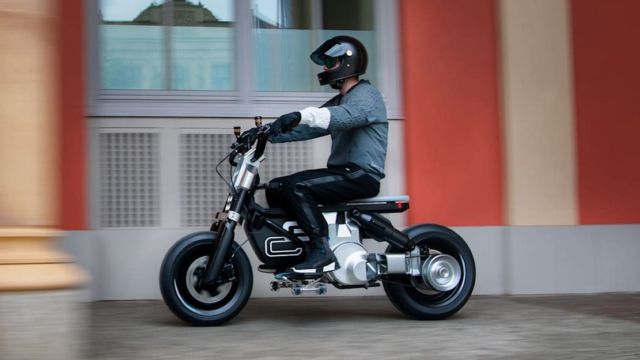 With its compact dimensions and youthful proportions, it also clearly appeals to a new target group: people aged 16 and over, who have not ridden a motorbike before but are open to new experiences, smart technology and, above all, combining mobility with fun.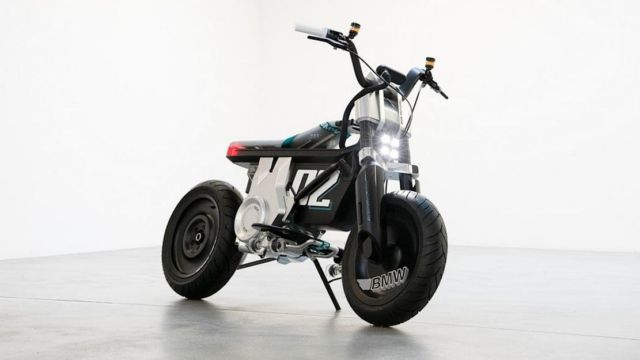 As a lightweight e-vehicle weighing about 120 kg, the BMW Motorrad Concept CE 02 is ideal for urban use, offering a high fun factor as well as straightforward yet stylish commuting. The 11 kW of output and all the torque available from standstill allow for fast acceleration at traffic lights. A top speed of 90 km/h and a range of 90 km make it easy to get from A to B – and back again – even in heavy city traffic.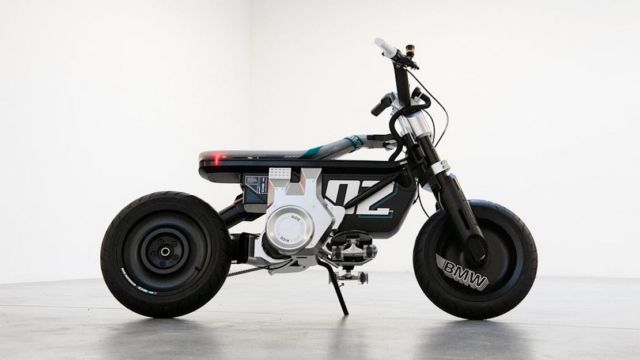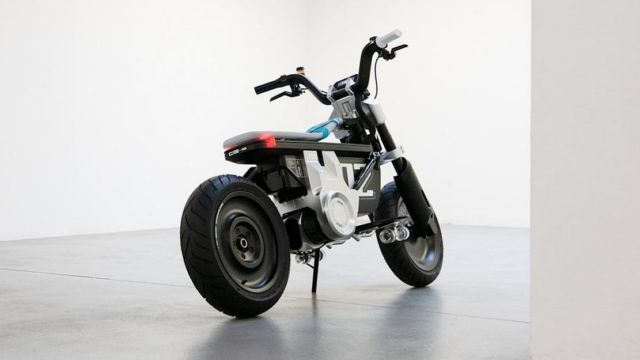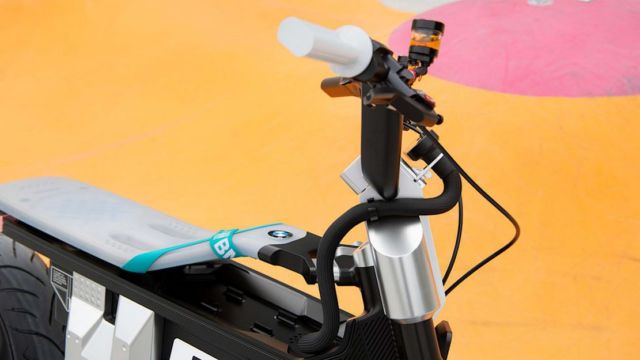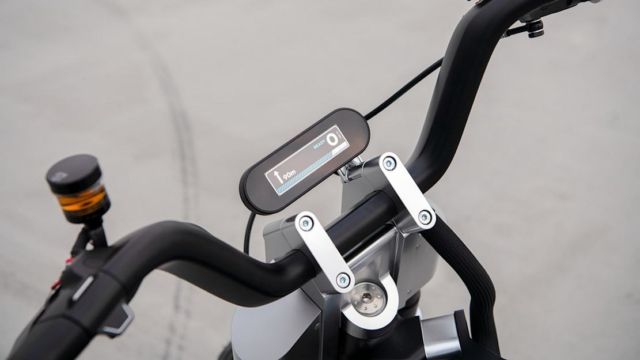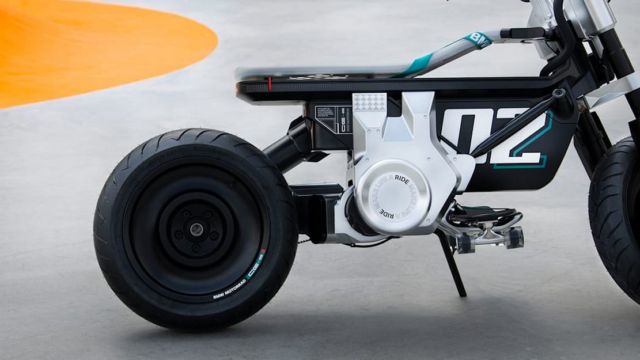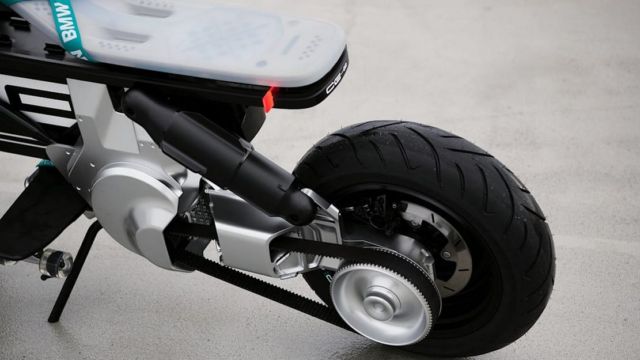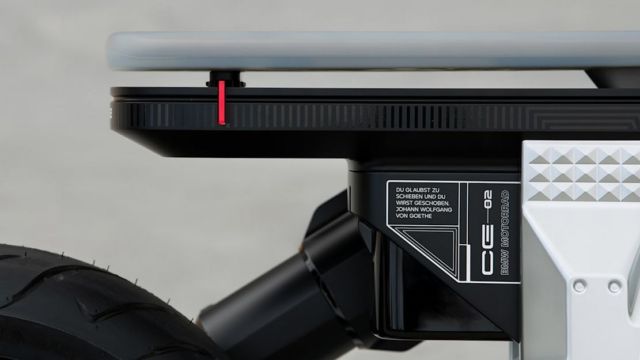 source BMW Motorrad