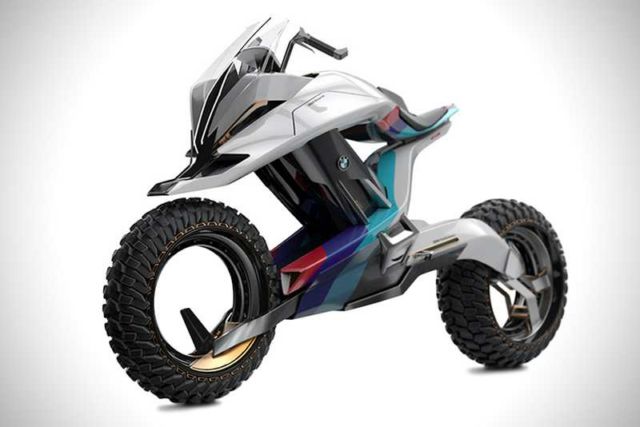 The BMW Motorrad Concept Z by Anja Didrichsons, features modular design, offering different riding positions, depending on the type of trip.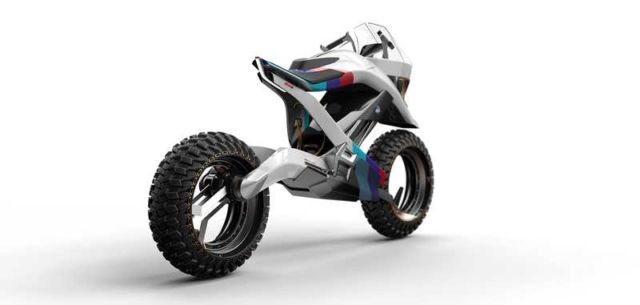 From a cruising mode to sport mode, where the seat is raised for a more aerodynamic position.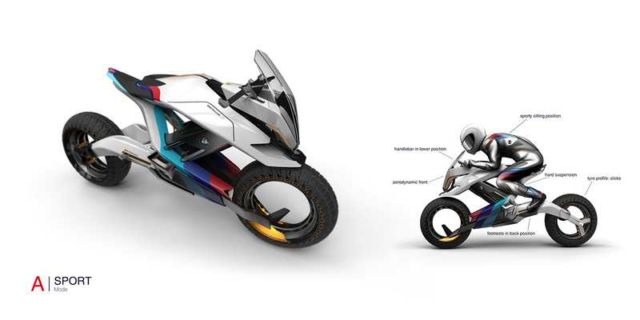 The dashboard screen displays all kind of information, while the autonomous computer system drives you around.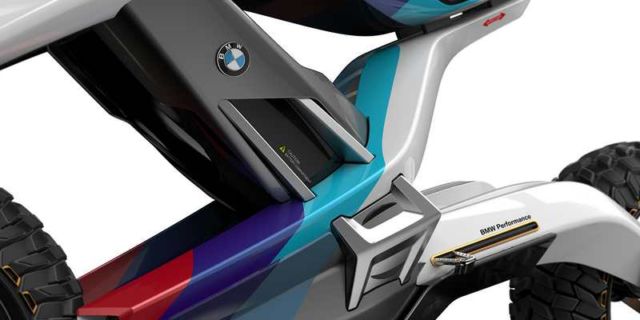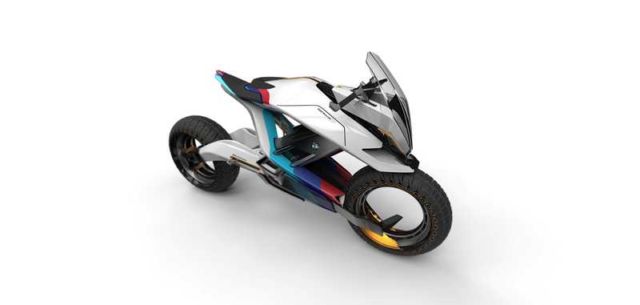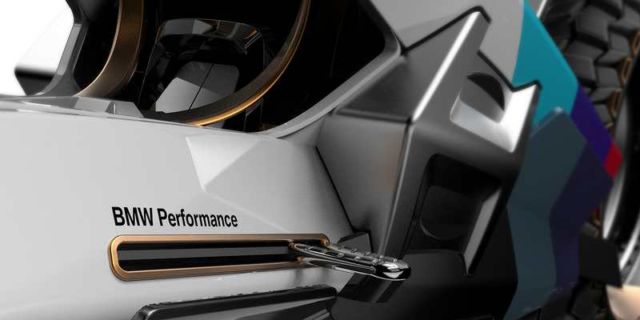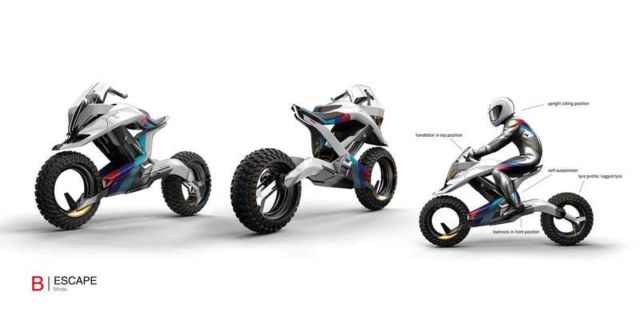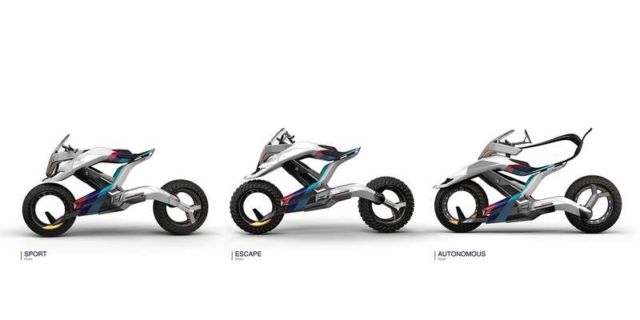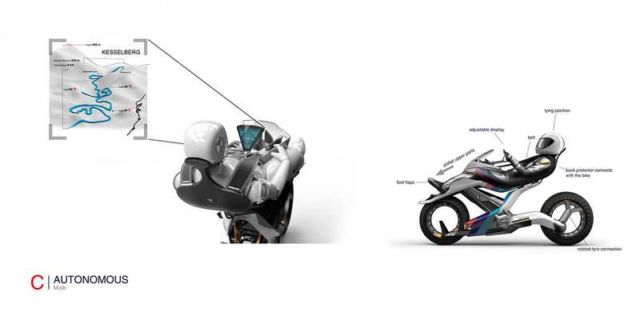 source behance