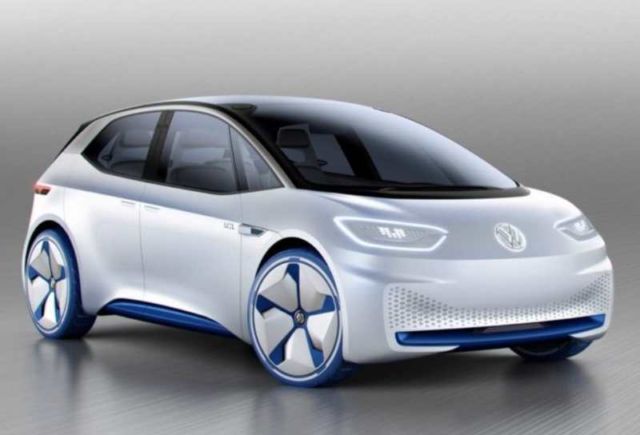 This is the new VW electric car, that  will present at the 2016 Paris Motor Show.
A new range of electric cars from the troubled German automaker, to hit the streets in 2020.
VW has just previewed this Golf sized new I.D. electric concept, with a longer range and lower price than its competitors.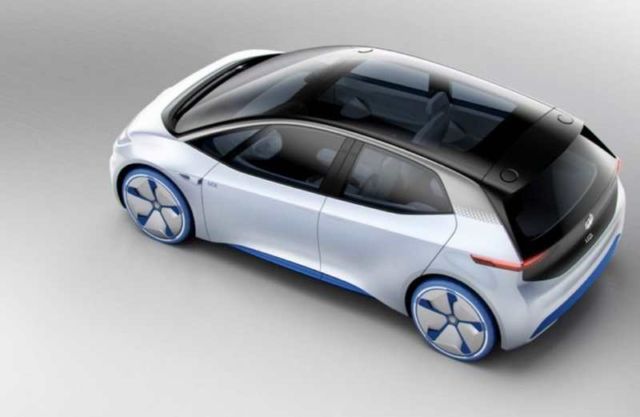 The I.D. electric concept features a 167-hp electric motor and a maximum range of 373 miles. It will only take around 15 minutes to recharge the battery up to 80 percent.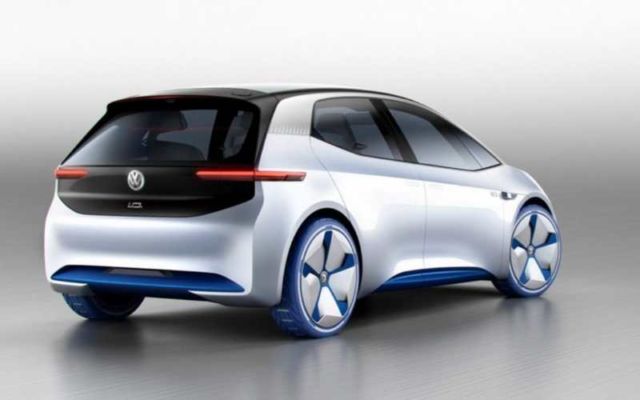 The new car will cost under 30k, less than the upcoming Tesla 3.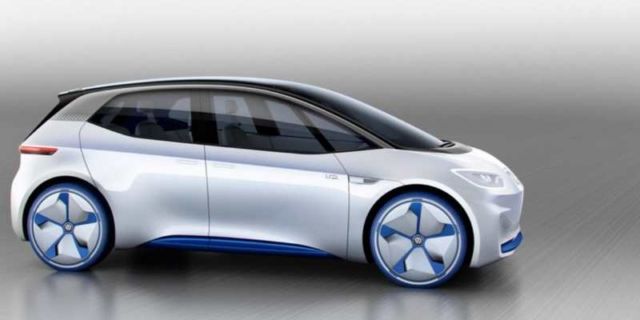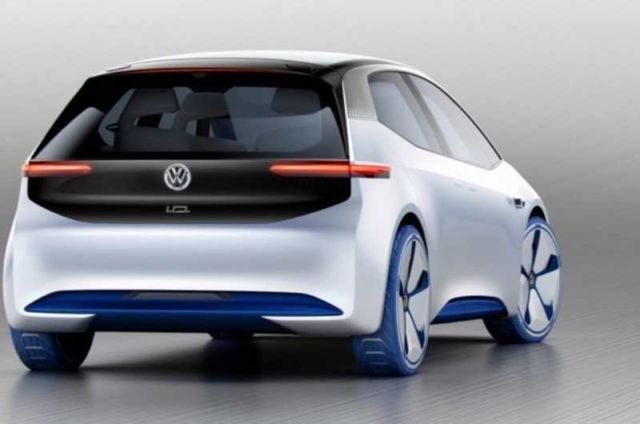 Images credit VW
via inhabitat