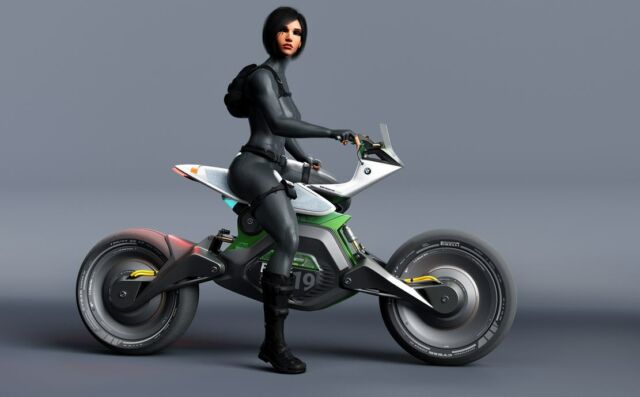 BMW Motorrad X NVIDIA concept electric motorcycles to be customized and modified by the user at will.
Designer Aaryaman Mistry created the BMW Motorrad X NVIDIA based on modularity personalization and upgradability.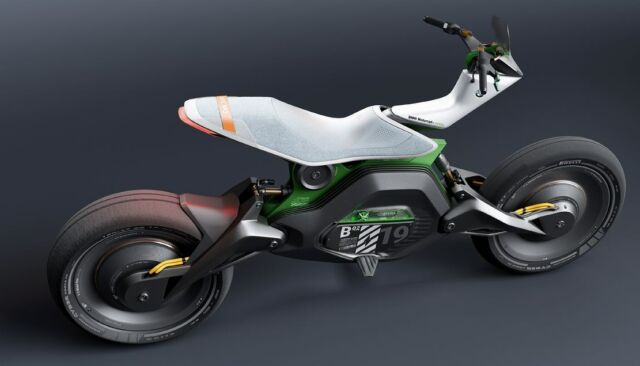 "You can select different architectures, 3D print the parts, or purchase them. This is what I think the future of electric 2-wheeler mobility could be."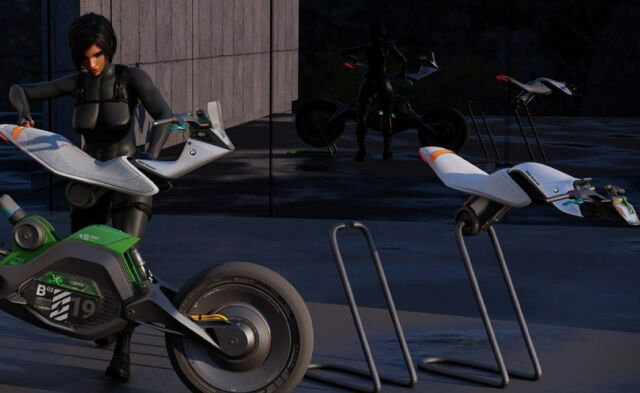 The Saddle architecture is designed to be a comfortable pocket for the rider. Raised handlebars make it very ergonomic and a deep seal provides comfort while braking too.