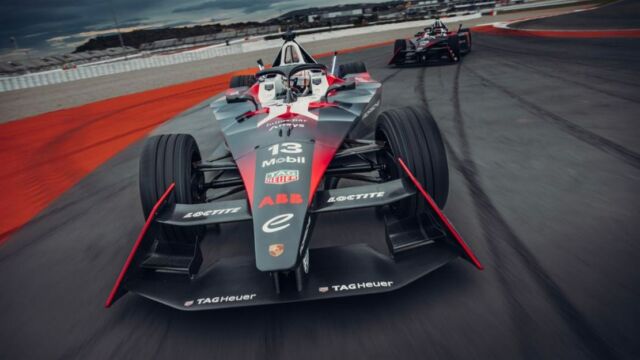 Porsche heads into a new Formula E era with the 99X Electric Gen3, at the Mexico City E-Prix on 14 January.

Porsche participates in season 9 of the ABB FIA Formula E World Championship with the new Porsche 99X Electric Gen3.
The new Gen3 (third-generation) cars will debut in the innovative electric racing series at the Autodromo Hermanos Rodriguez in Mexico City.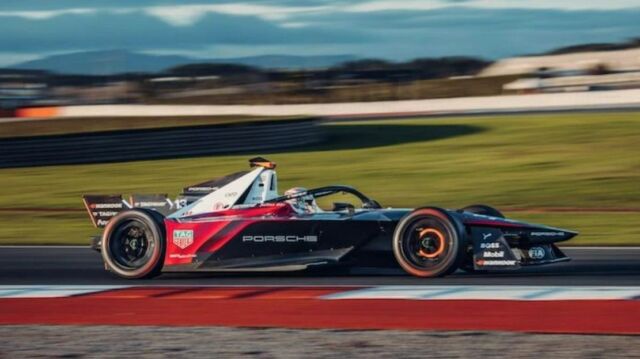 The Porsche 99X Electric Gen3 race car and its competitors are the most powerful, fastest, lightest, and most efficient electric racing cars ever built.
With all 11 Formula E teams starting the season more or less at the same technical level, Florian Modlinger, Director of Factory Motorsport Formula E, expects exciting and fiercely contested races:
"The cards in the world championship will be reshuffled with these cars."
Images credit Porsche