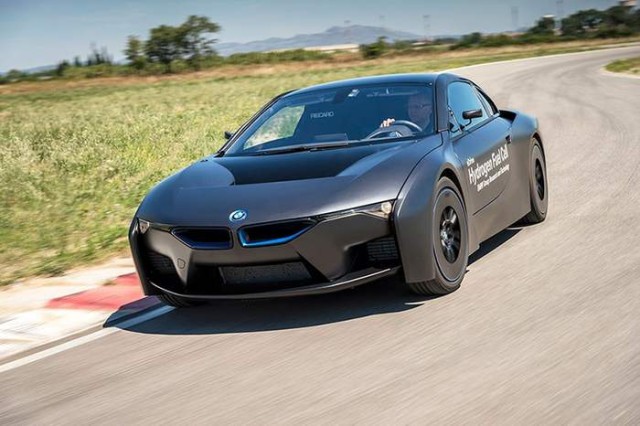 This hydrogen fuel cell BMW 'i8' concept, developed with Toyota, can travel 300 miles on one tank.
Images credit BMW
Liquid hydrogen is the cleanest, very efficient and Eco-friendly fuel. Its handicap: has to be very cold to be used.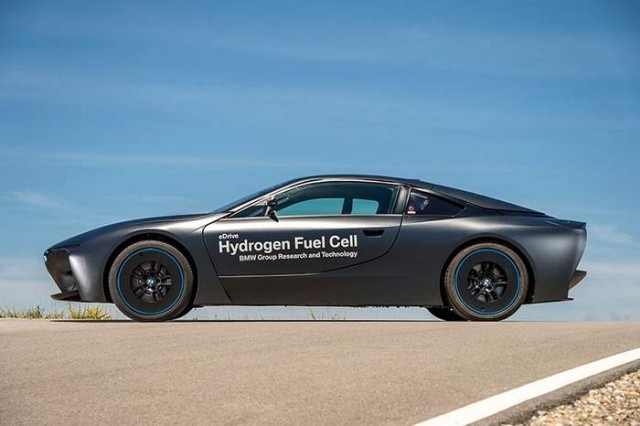 BMW that has more than 30 years on the use of hydrogen, reveals i8 and 5 GT hydrogen prototypes that can go 300 miles on a tank.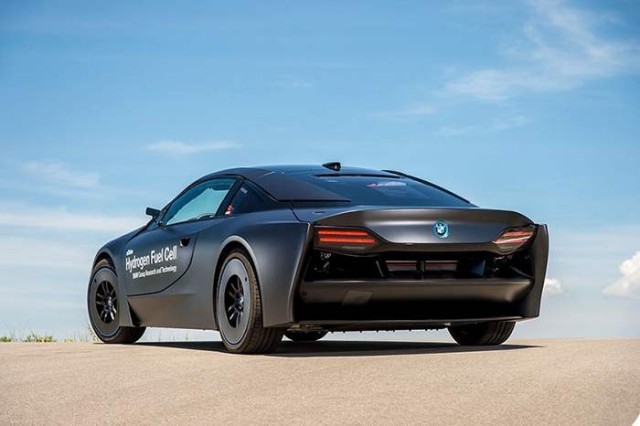 The storage of the gas on the i8 prototype, is in the form of a tunnel tank, between the front and rear axle.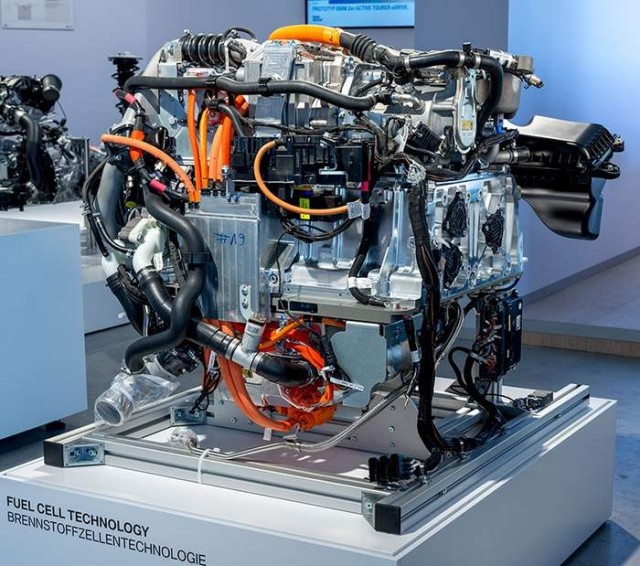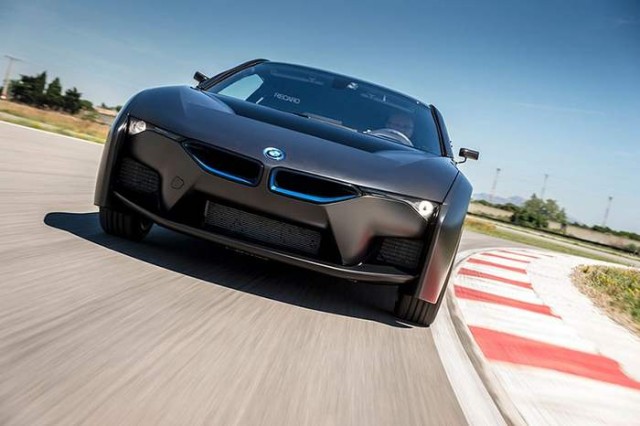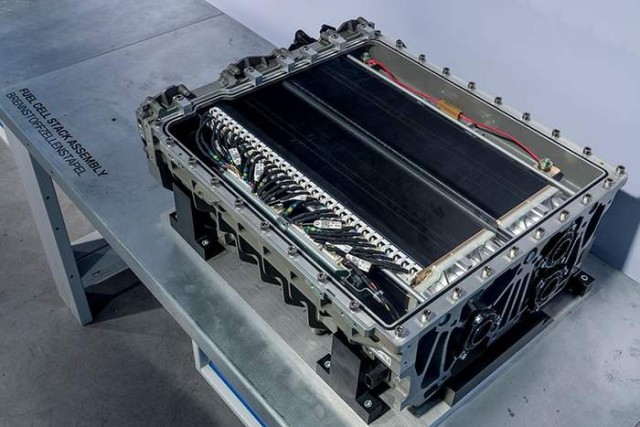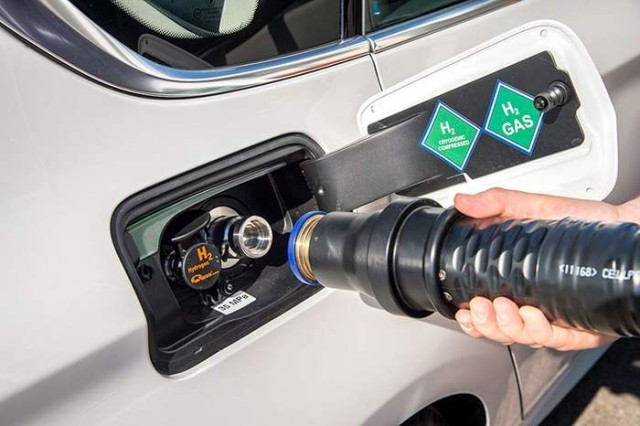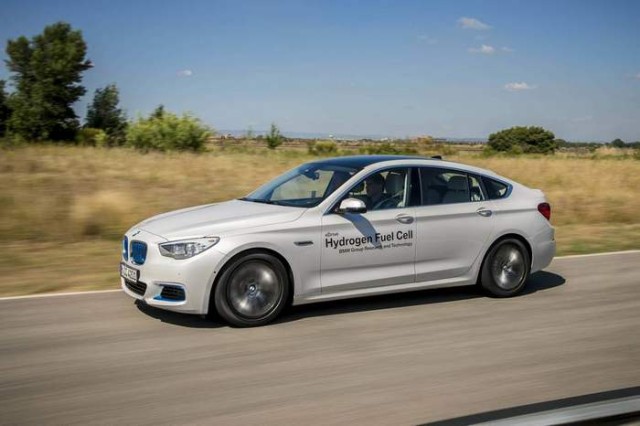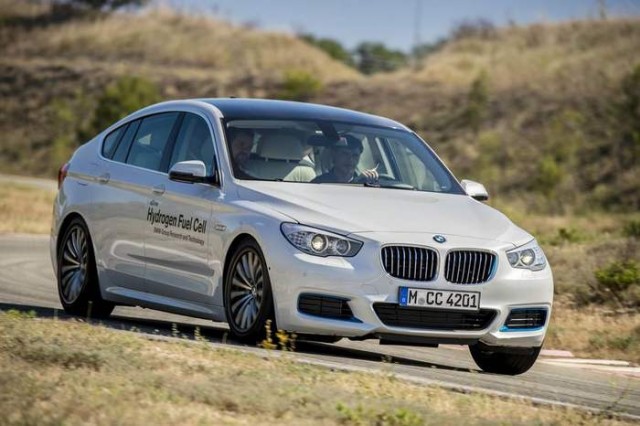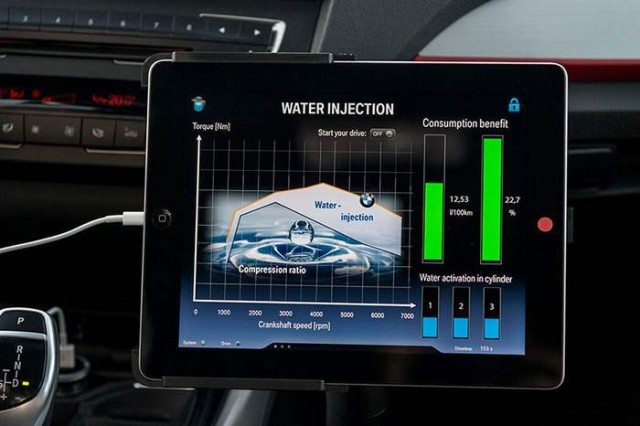 via slashgear
source BMW