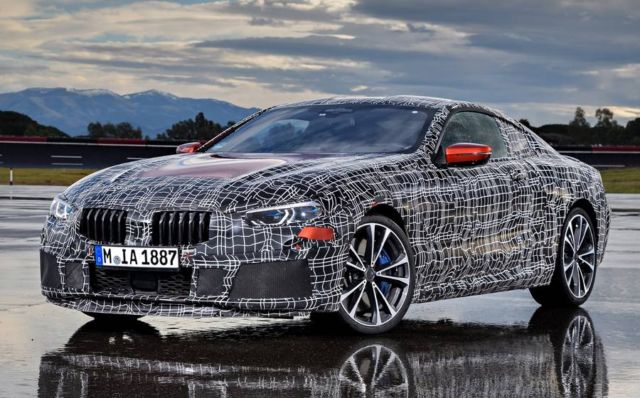 BMW has teased the design of the new 8 Series Coupe car, that is testing on a high-speed proving ground in Aprilia, Italy.
BMW's tests in Italy were being used to optimize the car's driving dynamics.
BMW's 8 Series Coupe test drives, are being carried out with a heavily camouflage.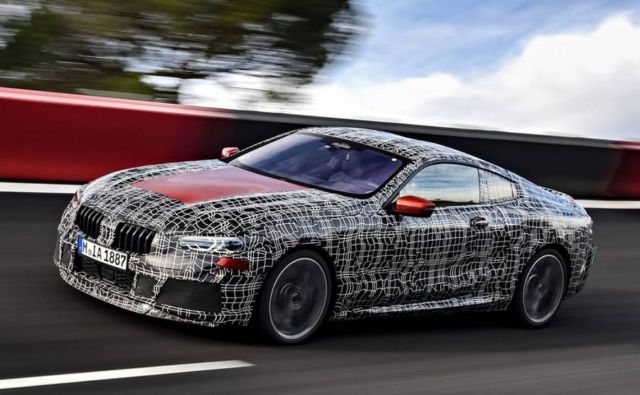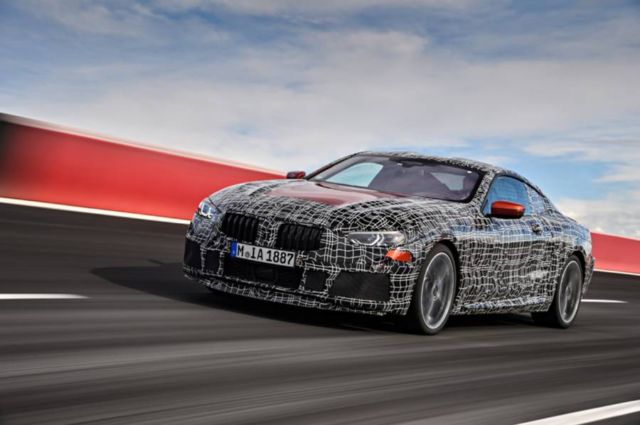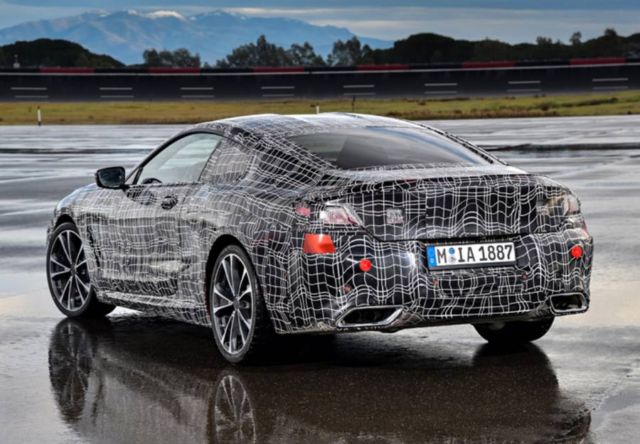 Images credit BMW