BMW has reveals a concept electric MINI car, which will go on the roads in 2019.
German car-maker BMW has introduced the concept version of the new all electric Mini, just before the 2017 Frankfurt Motor Show.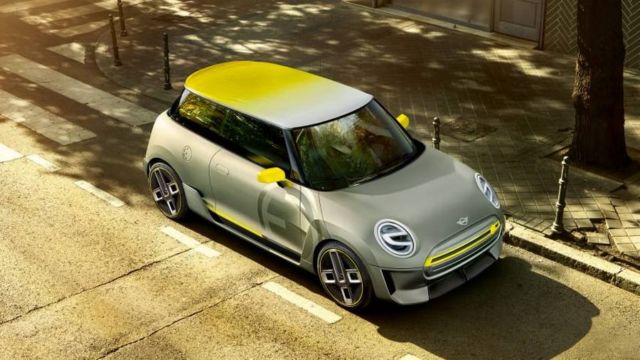 MINI is using the IAA Cars 2017 show in Frankfurt am Main to showcase its take on future personal mobility in the city – in the form of the MINI Electric Concept. Designed for use in urban areas, this concept car offers a window into how pure-electric day-to-day mobility might look in the years ahead. And the
MINI Electric Concept also brings the iconic design, city-dwelling heritage and customary go-kart feeling of the MINI brand into the electric mobility age. MINI will present an all-electric series-production model in 2019.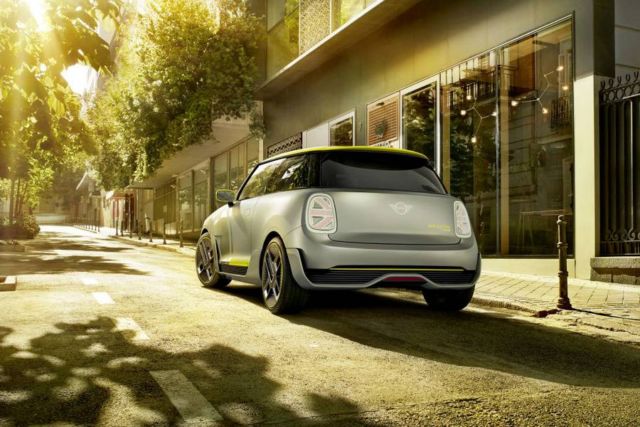 "The systematic electrification of the brand and product portfolio is a mainstay of the BMW Group's NUMBER ONE > NEXT strategy. The MINI Electric Concept offers a thrilling preview of the all-electric production vehicle. MINI and electrification make a perfect match," remarks Harald Krüger, Chairman of the Board of Management of BMW AG.
Urban mobility is ingrained into the MINI brand's DNA; the city is its natural habitat. Indeed, this environment and the specific demands it places on a car provided the canvas from which the MINI design team brought the MINI Electric Concept to life. The responsive drive system, sublimely judged suspension tuning and use of aerodynamic add-ons produce driving dynamics very much in the MINI mould and a fine operating range. It all comes together to make the MINI Electric Concept a highly attractive, zero-emission solution to the current challenges facing personal mobility in our cities and their surroundings.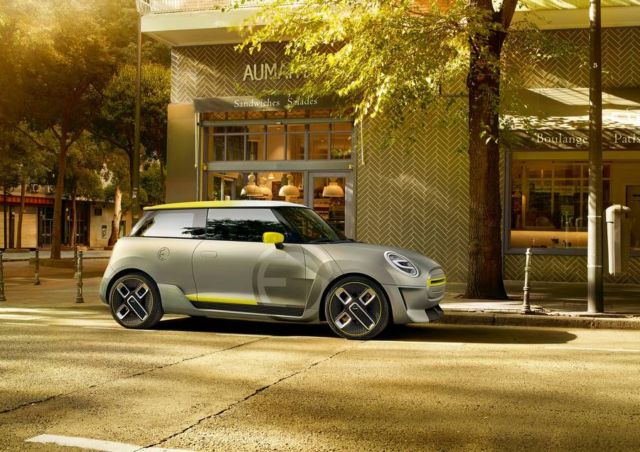 "With its characteristic go-kart feeling and powerful electric motor, the MINI Electric Concept is great fun to drive while also being completely suitable for everyday use – and producing zero emissions to boot. That's how we at MINI envisage electric mobility in tomorrow's world," says Peter Schwarzenbauer, Member of the Board of Management of BMW AG, responsible for MINI, Rolls-Royce and BMW Motorrad.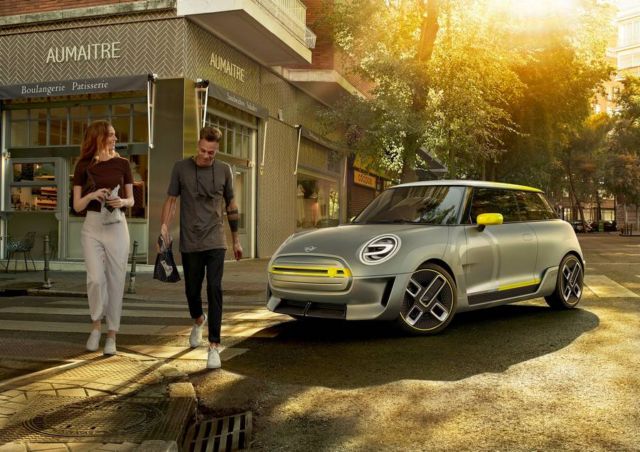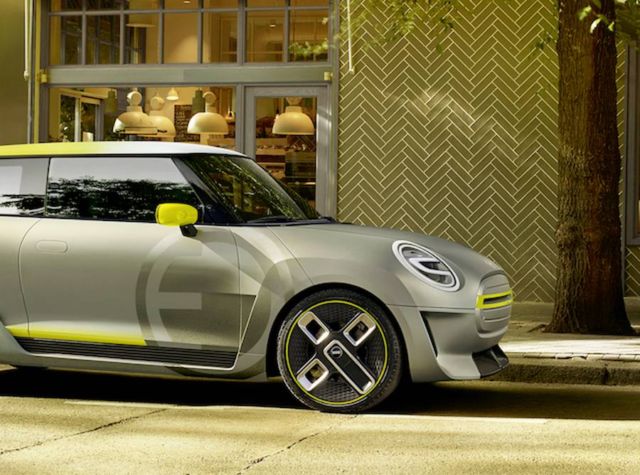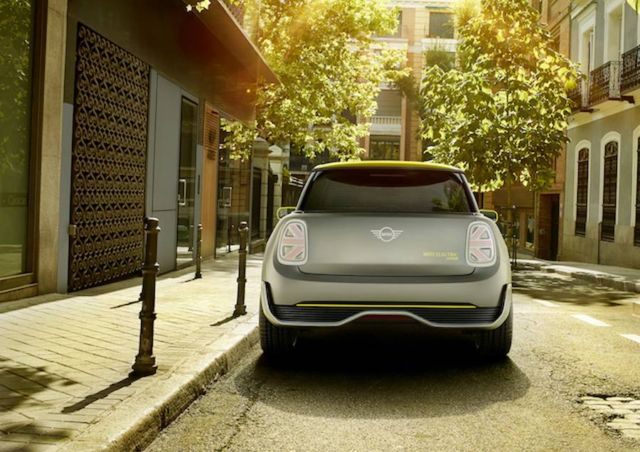 source Mini