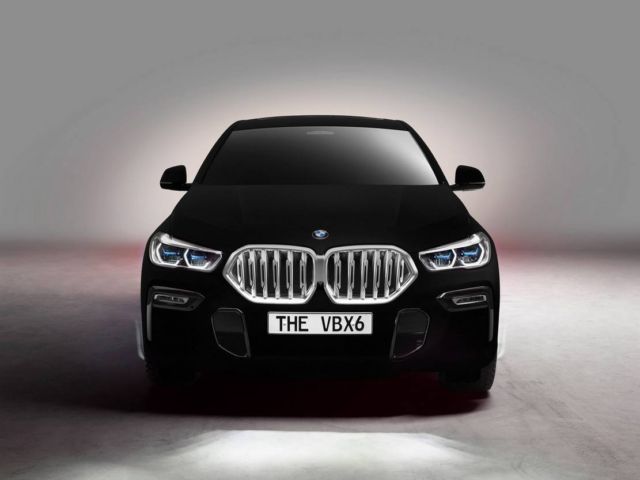 BMW unveils a X6 covered in Vantablack, "blackest black," that apparently can absorb 99.965% of light.
The VBX6 Vantablack, is car made in collaboration between BMW and Surrey NanoSystems.
The BMW VBX6 coated in the blackest shade in the world, appears to lose its three-dimensional shape.
Ben Jensen, Vantablack inventor and founder of Surrey NanoSystems, explains:
"We realised that it wouldn't have worked if we'd put on the original Vantablack material, as the viewer would have lost all sense of three-dimensionality."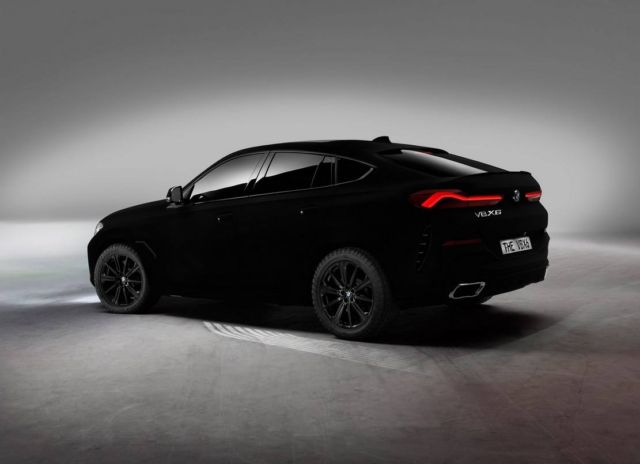 "It worked really well because of the size of the car, its distinctive shape, and how imposing it is. VBx2 with its one-per-cent reflectance provides just enough of a hint of shape.
But putting a paint like that on a conventional car lacking a distinctive design would probably detract from it in some way."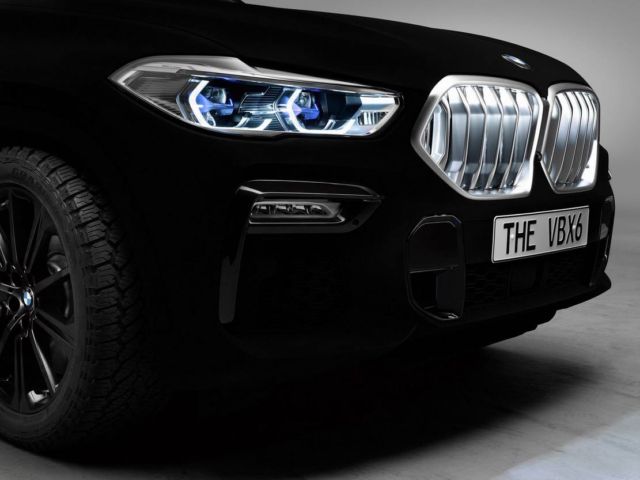 Hussein Al Attar, designer of the BMW X6, said:
"Internally, we often refer to the BMW X6 as 'The Beast.' The Vantablack VBx2 finish emphasises this aspect and makes it look particularly menacing.
We often prefer to talk about silhouettes and proportions rather than surfaces and lines," he added. "The Vantablack VBx2 coating foregrounds these fundamental aspects of automotive design, without any distraction from light and reflections."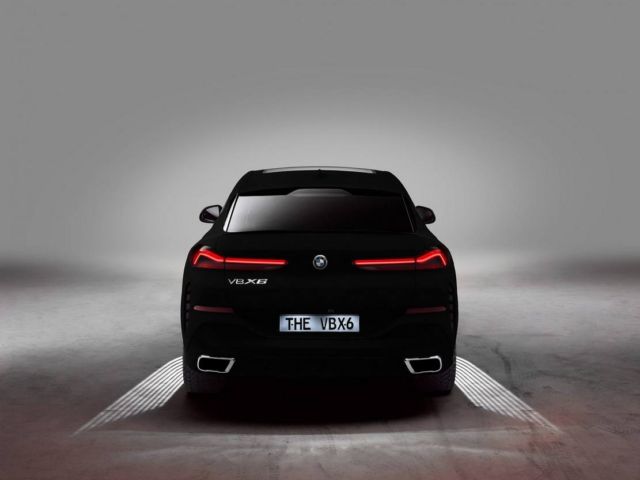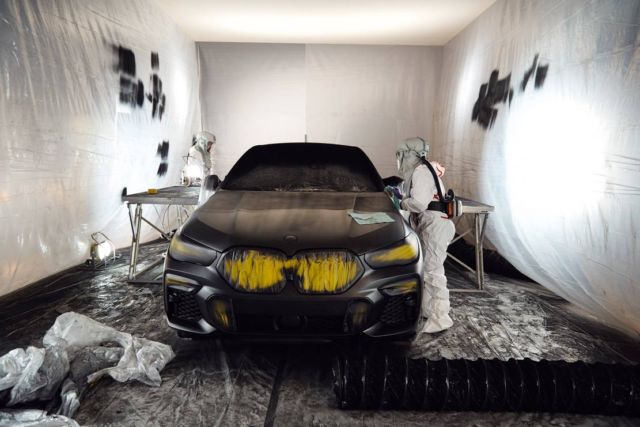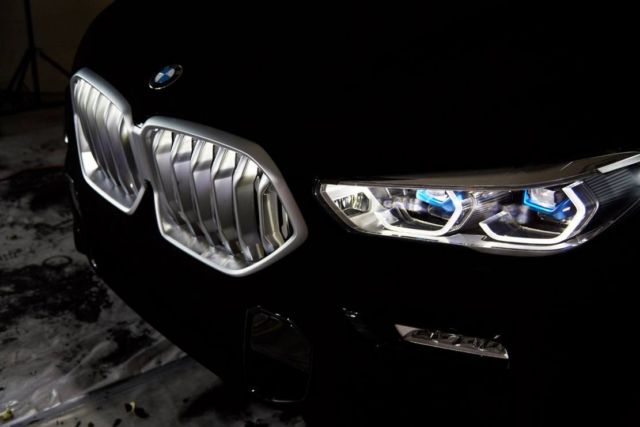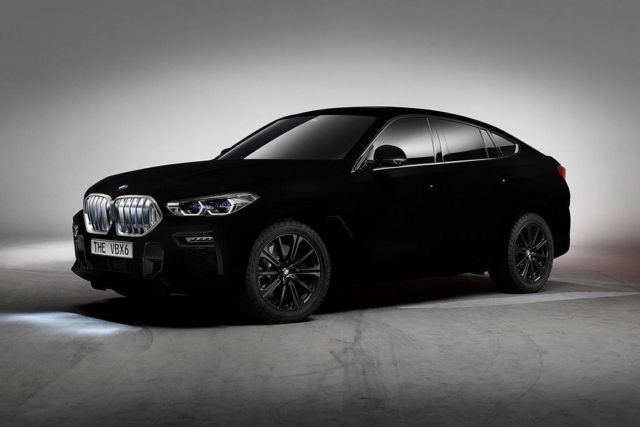 source BMW