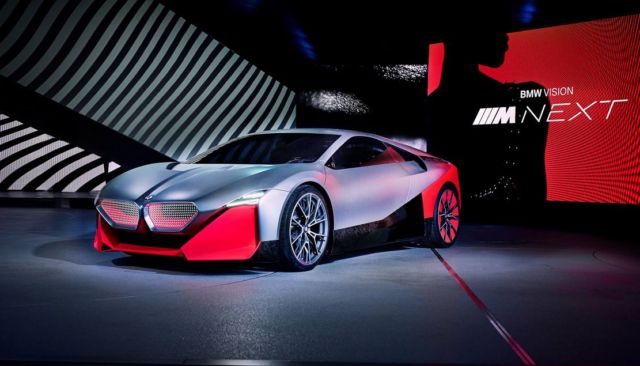 The BMW Vision M NEXT gives a preview of what the electrified future of the BMW M brand might look like.
The BMW Vision M NEXT is a progressive sports car that makes a clear and self-confident statement both in terms of its appearance and its interaction.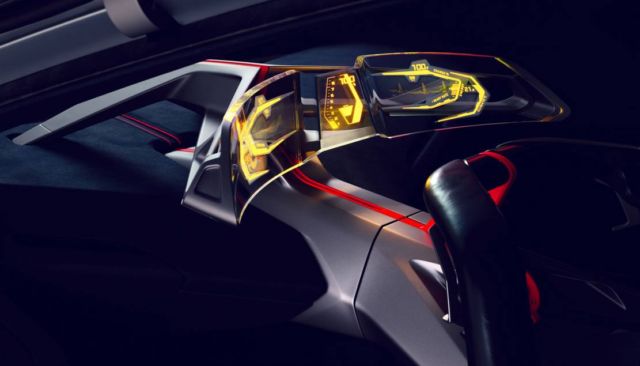 With the BMW Vision M NEXT, the BMW Group is revealing its take on how driving pleasure might look in future for those who enjoy taking the wheel themselves. It offers a foretaste of the BMW M brand's electrified future by placing the focus squarely on the actively engaged driver. Intelligent technologies on board provide comprehensive yet carefully targeted assistance to turn them into the ultimate driver.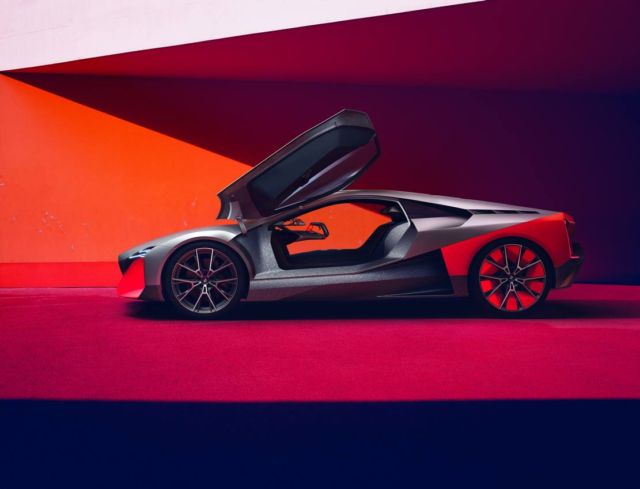 Hosting the exclusive world premiere of the BMW Vision M NEXT is the new #NEXTGen infotainment platform at BMW Welt. This standalone event concentrating on personal mobility solutions "made by the BMW Group" adds another regular fixture to the calendar of car shows / technology & future-focused trade events around the world which the company already attends. The Group's latest technological advances in the fields of design, autonomous driving, connectivity, electrification and services will be showcased here, alongside spectacular world premieres such as that of the BMW Vision M NEXT.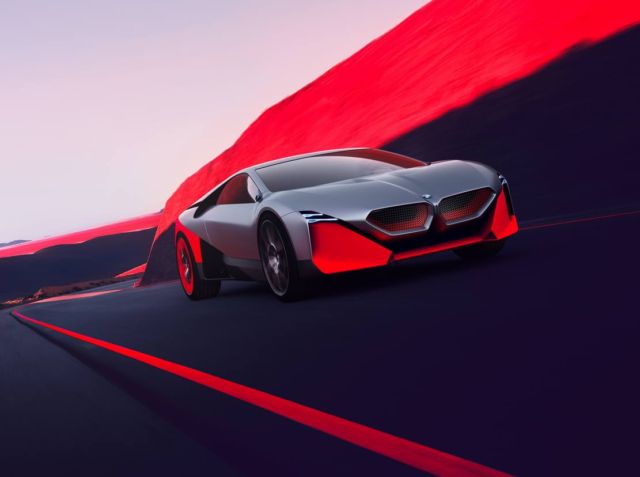 "The BMW Vision M NEXT provides a glimpse into the future of sporty driving," says Adrian van Hooydonk, Senior Vice President BMW Group Design. "Where the BMW Vision iNEXT illustrated how autonomous driving is set to transform life on board our vehicles, the BMW Vision M NEXT demonstrates how state-of-the-art technology can also make the experience of driving yourself purer and more emotionally engaging. In both models, the focus is firmly on the people inside. Design and technology make the 'EASE' and 'BOOST' experiences more natural and more intense."
The EASE and BOOST experience concepts.
The BMW Vision iNEXT and BMW Vision M NEXT Vision Vehicles represent prototype versions of BMW's future experience concepts "EASE" and "BOOST". EASE encompasses all the experiences during a journey when the vehicle assumes the task of driving. Here, the vehicle is transformed into a living space on four wheels, where the passengers can feel safe and secure. From rest and relaxation, via talking, interacting and enjoying in-car entertainment, all the way to maximum concentration – the experiences on offer with the EASE concept are as varied as the occupants' needs. BOOST, meanwhile, stands for the ultimate active driving experience. The EASE and BOOST concepts are underpinned in equal measure by the building blocks for the BMW Group's future, comprising the innovation areas of Autonomous driving, Connectivity, Electrification and Services (ACES). The Design lends these areas visual expression and makes the underlying technology something you can engage with (D+ACES).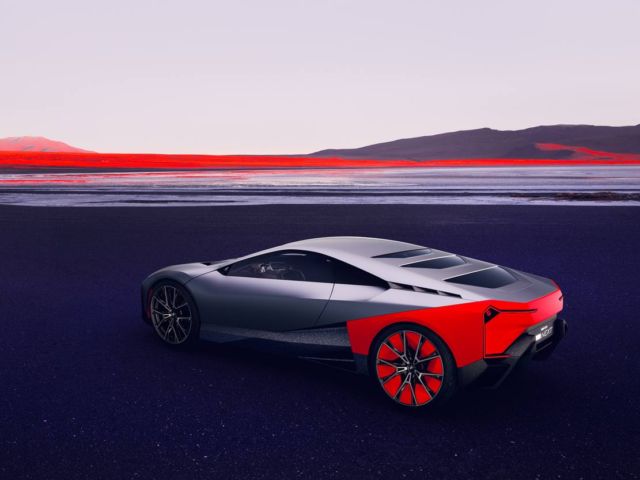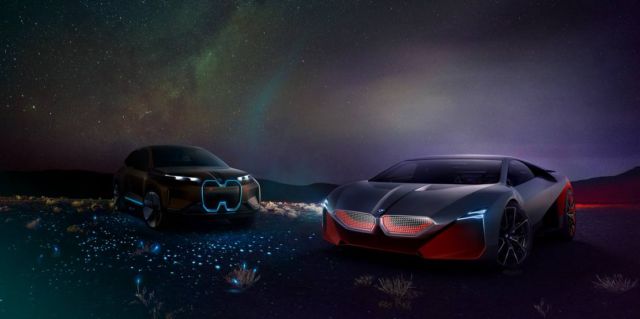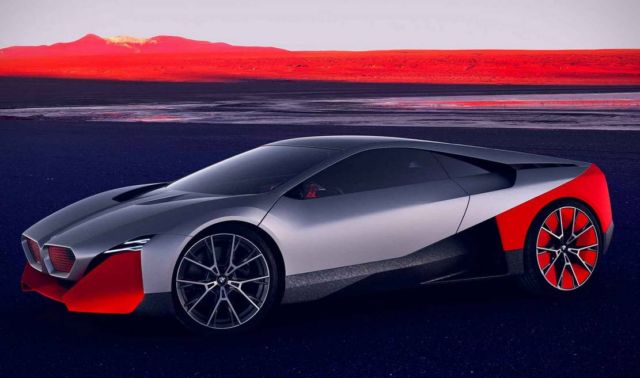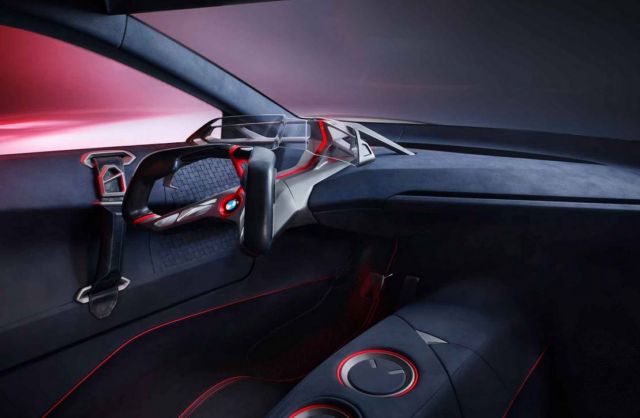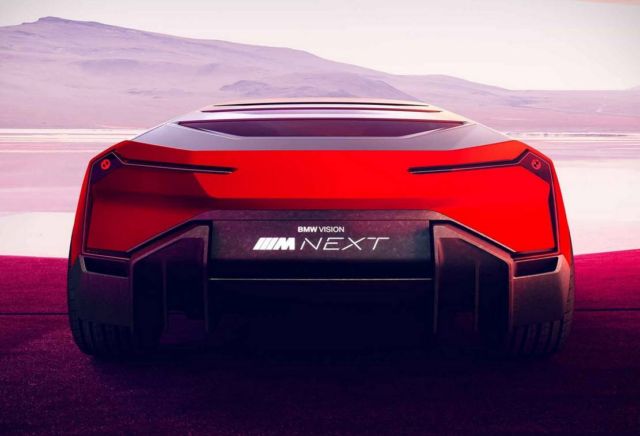 Images credit BMW
source BMW