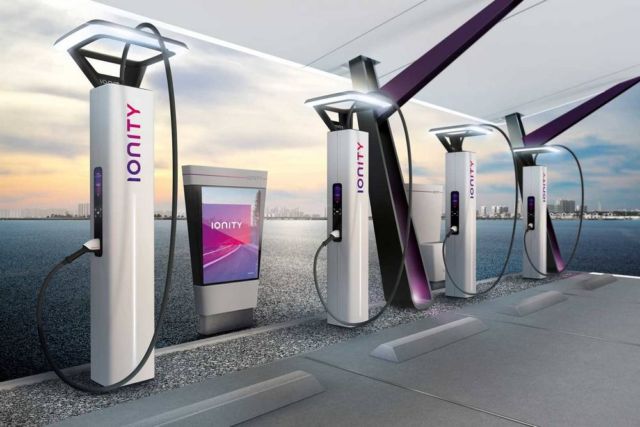 BMW Designworks team will create ultra-fast 350kW chargers for Ionity's Europe-wide network.
The first European fast-charge network for long-distance travel is planning 400 stations along major routes across Europe by the end of 2020.
Ionity is a joint venture between the BMW Group, Daimler, Ford, and Volkswagen AG pursuing the objective of making e-mobility ready for long-distance travel.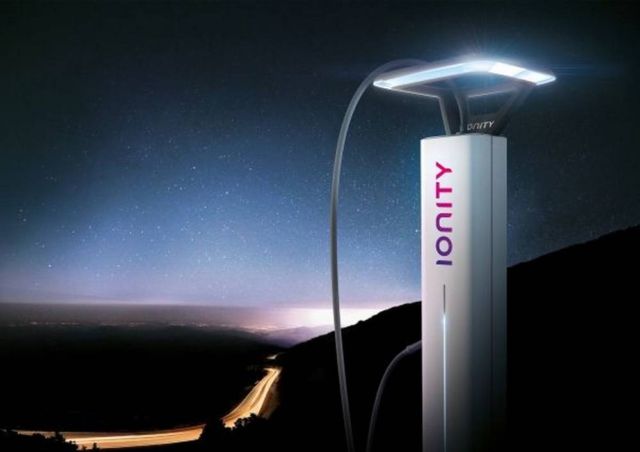 Ionity has briefed Designworks to design the charging station architecture, the charger pylons, and the digital interaction concept. The designers' commission consists of furnishing Ionity with a recognizable, welcoming and leading-edge visual identity in Europe, whilst significantly improving the electric charging experience. The goal is to dispel concerns about range and make electromobility more attractive for long-distance travel.
Michael Hajesch, CEO at Ionity, said:
"For selection of the design partner, our criteria included a comprehensive understanding of future mobility as well as experience outside of the automotive industry, competence in both analog and digital interfaces, pronounced intercultural expertise, and the ability to develop concepts with a view to future contexts. In creating the first Pan-European HPC network, we are looking to give electromobility a boost toward a breakthrough in Europe. Design, with the tremendous potential it has to reach people and influence them in a positive manner, is a key factor for us here."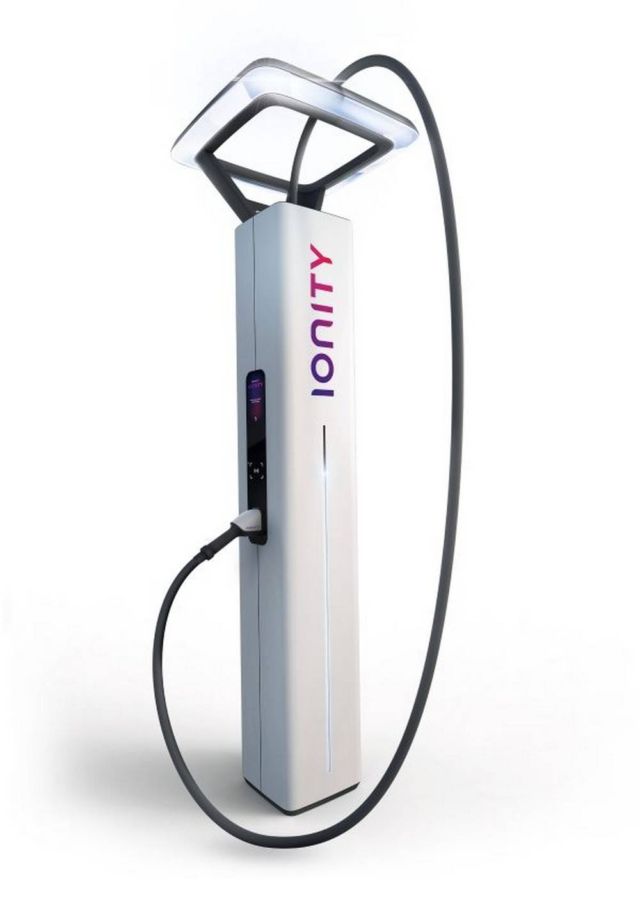 source BMW