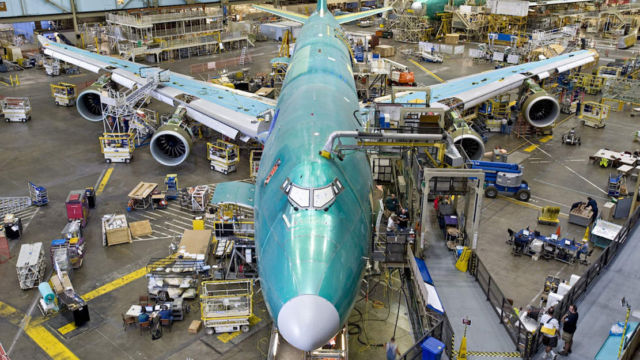 Boeing to end 747 Jumbo jet "Queen of the Skies" production, after more than 50 years.
Bloomberg sources say Boeing is ending production of the iconic 747 jumbo jet in about two years.
Demand for 747-8 models, the only model still in production, has been decrease in the past 15 years.
The 15 remaining 747 orders are all destined for freighter use, with 12 of them headed to UPS.