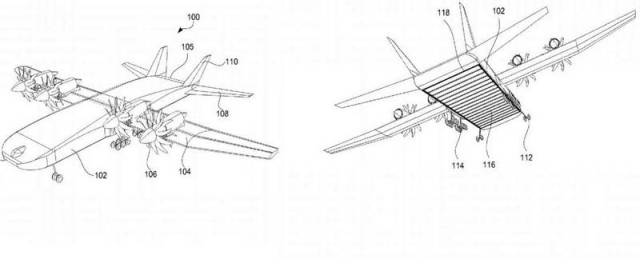 Boeing just patented the unusual cargo plane to transfer containers!
The new Boeing cargo plane, instead of storing the containers in its body, it will take them under it.
The peculiar aircraft will be powered by four turboprop engines mounted on top of the wings.
The plane will lower by its landing gear, to store the containers.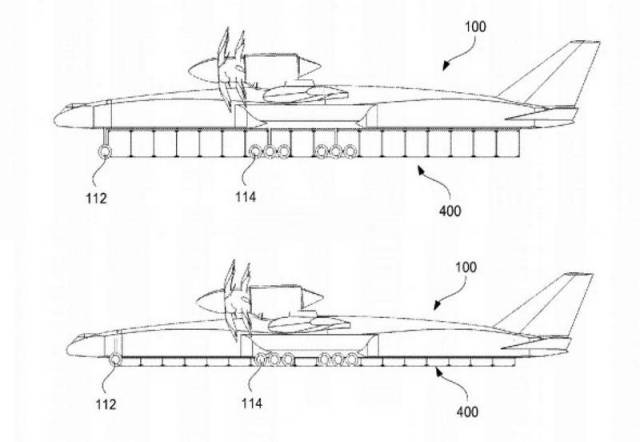 The containers doesn't have to be pressurized, because the plane will fly at the level of 18,000 feet.
via Popsci