Bollinger B1 electric sport utility truck, reminds the legendary 1970′ Land Rover.
The Bollinger B1 created from a clean sheet using a lightweight aluminum architecture, is innovating the truck category by building the world's first fully working prototype of an all-electric sport utility truck.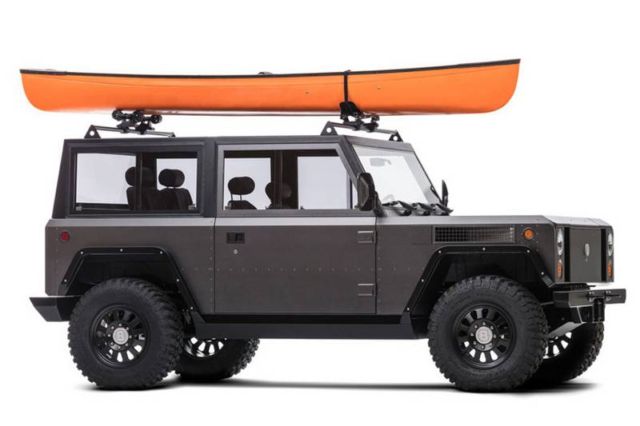 The B1 is painted in a special "Gunhouse" Grey, which is a nod to the road where the development work was completed, with black accents and a black satin wheel finish to complete the exterior appearance.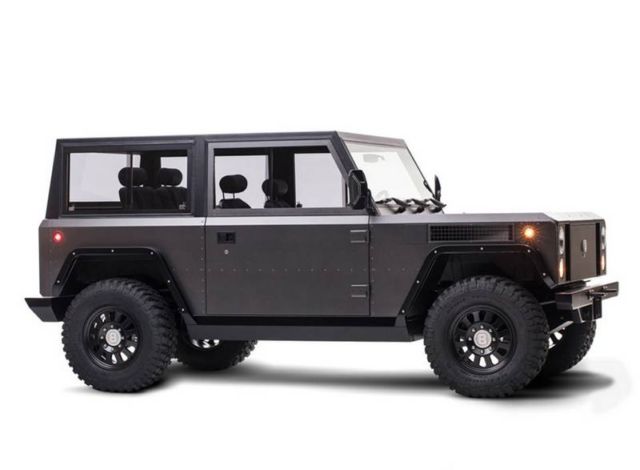 The vehicle incorporates a rugged, heavy-duty truck design with a classic, 3-box look that will resonate with contemporary and traditional off-road vehicle enthusiasts. At an overall length of 150 (in), a width of 76.5 (in) and a height 73.5 (in) the B1 has an impressive stance and a perfect 50/50 weight balance front to back and side to side.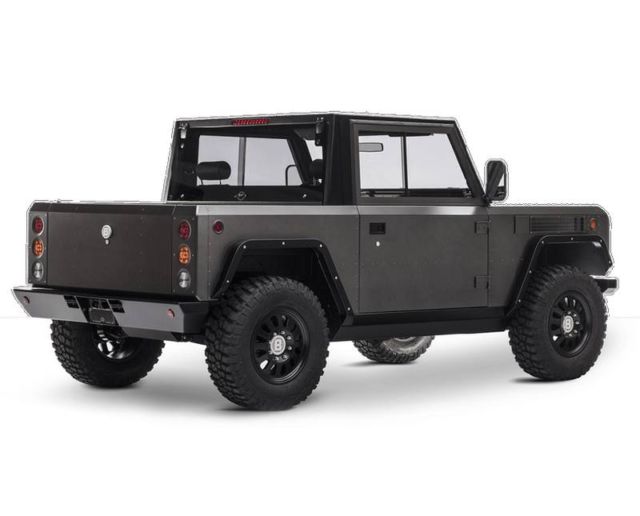 The dual-motor powertrain provides full-time all-wheel drive, with best in class horsepower, torque and ground clearance distinguishing it from every other truck currently on the market.
"We are so thrilled to be able to finally take the wraps off of our Bollinger B1 SUT," said Bollinger Motors' founder and CEO, Robert Bollinger. "This is the culmination of what has been a 40-year-long boyhood dream of mine and I couldn't be more pleased with the vehicle and the incredible team who worked so hard to create it."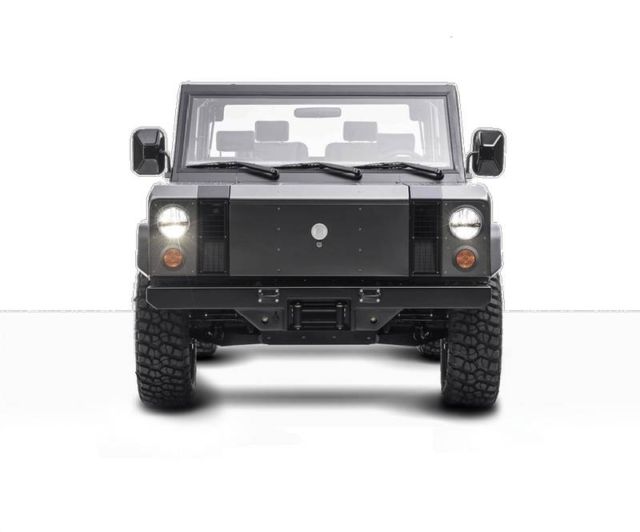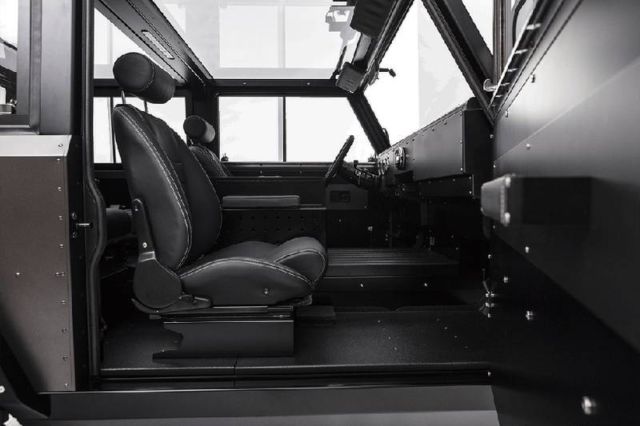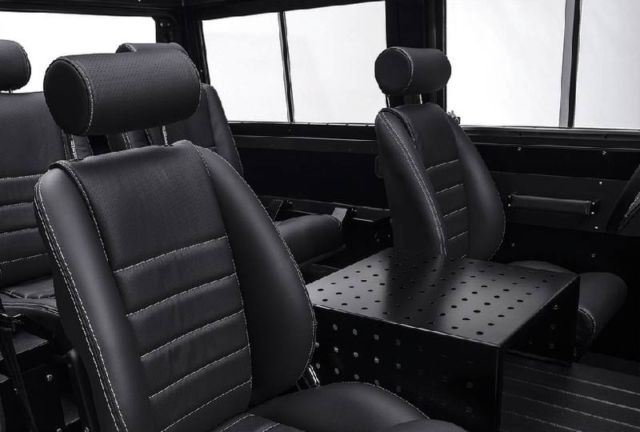 All Wheel Drive (AWD)
0-60 in 4.5 sec
Top Speed 127 mph
360 Horsepower
472 lb-ft Torque
Dual Front/ Rear Motor
60 kWh or 100 kWh Energy Storage
120 Mile or 200 Mile Range
67.4 est. MPGe
Charge Time 60 kWh (From fully depleted) Level 2 (220v): 7 hours