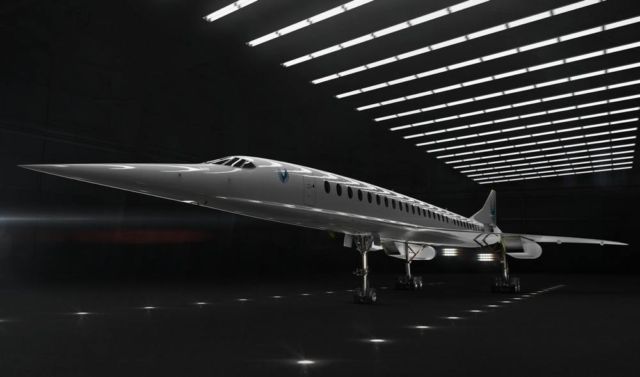 Boom supersonic passenger airplane could be the successor of the Concorde, that made its final flight in 2003.
The future is supersonic:  The Overture, Boom supersonic passenger airplane with Mach 2.2 speeds, with business-class fares and profitability—a game-changer for airlines and passengers.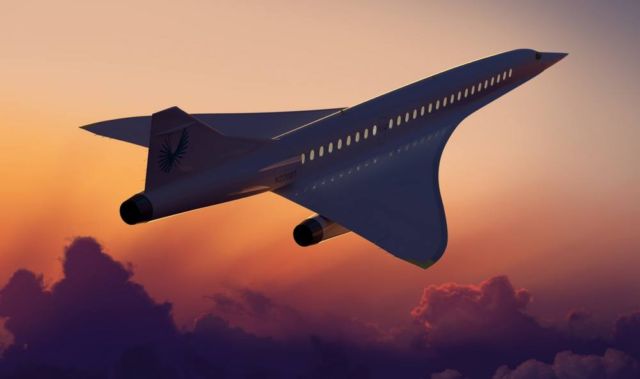 With 55 seats and seat-mile costs similar to subsonic business class, supersonic flight is practical on hundreds of transoceanic routes—making it the new norm for anyone who flies business class.
60,000 feet above the ground, you experience the curvature of the earth and a deeper blue sky.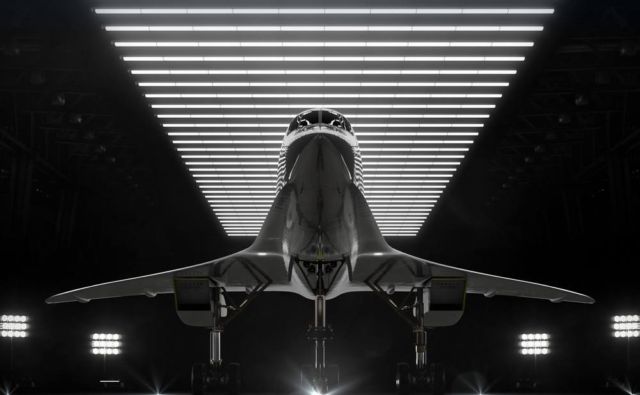 Supersonic flight has existed for over 50 years, but the technology to make it efficient and mainstream has only recently been accepted by regulators.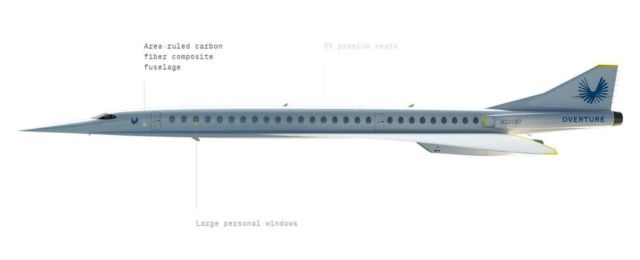 We're combining materials and technologies proven on other passenger aircraft into a breakthrough new design, giving passengers and airlines a revolutionary speedup.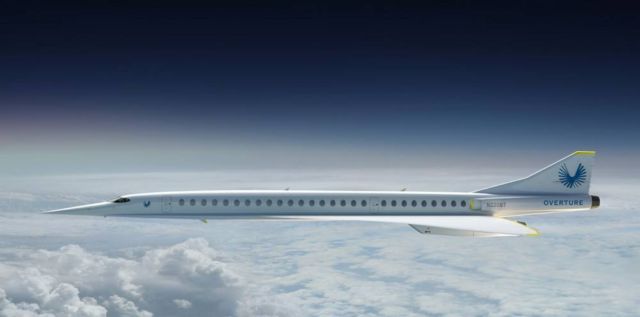 All-business-class interior designed for comfort, privacy, and productivity.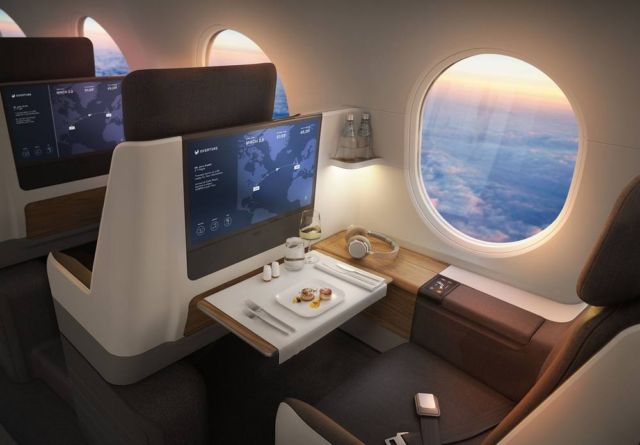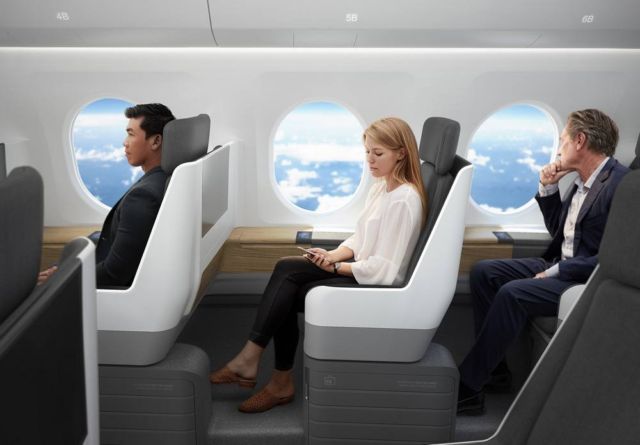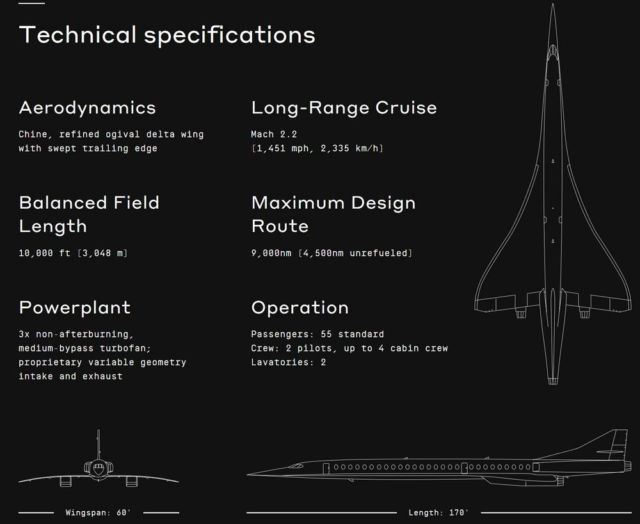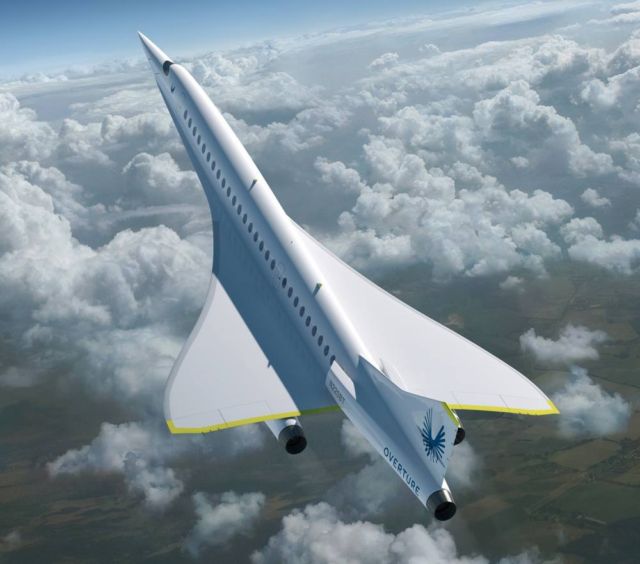 source Boomsupersonic