Boosted Rev electric scooter is on a mission to reinvent transportation to be fun, fast, and simple for everyone.
Boosted Rev all-new electric scooter—a true marriage of iconic design, vehicle-grade safety, and durability.
"Expect the same high performance you've come to expect from Boosted, all wrapped up in an exhilarating ride."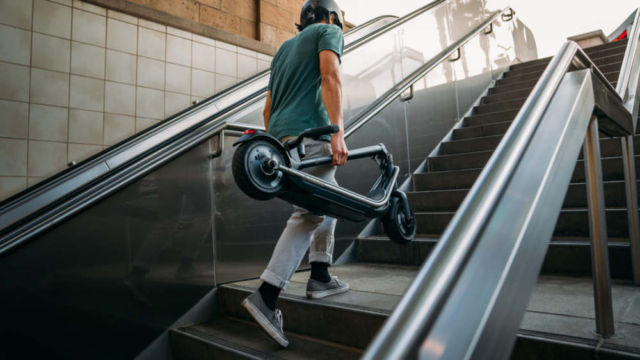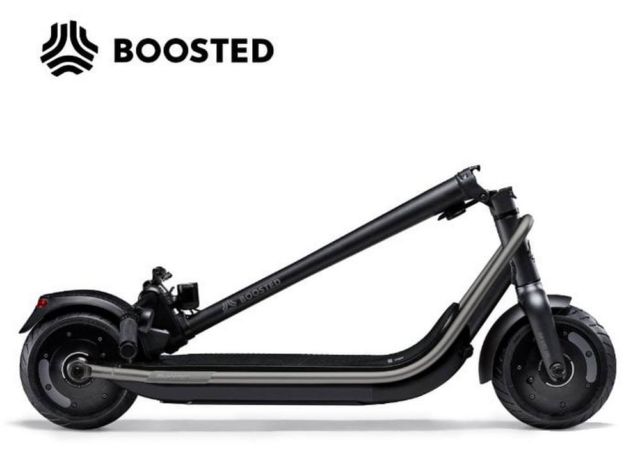 Range: Go up to 22 miles on a single charge.
Top Speed: Get there faster with a 24 mph top speed.
Hill Climbing: Climb a 25% grade hill without breaking a sweat.
Ride Modes: 3 ride modes help you maximize range.
Wheels: Custom wide wheels to handle just about anything.
Brakes: 3 reliable ways to brake, including a regenerative electric brake.
Safe Design: Stay balanced on a wide, stable platform.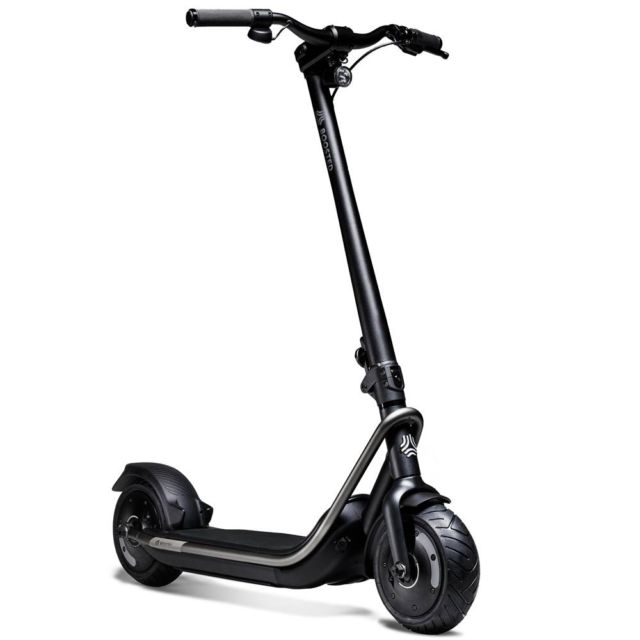 source Boosted