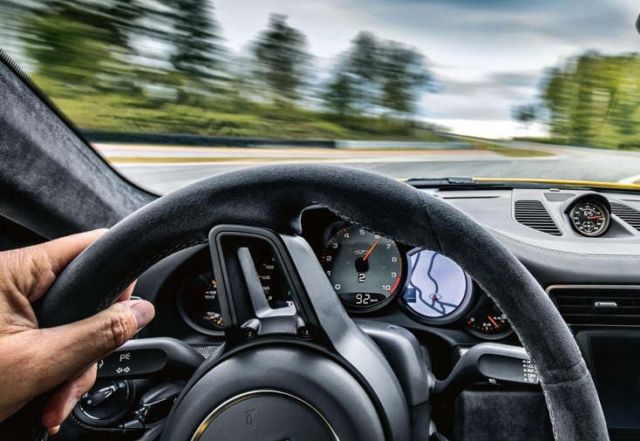 Bose introduces innovative Sound Management Solution, using noise cancelling headphone tech, to help car makers build better vehicles.
Bose announces a new offering from its industry-leading portfolio of Active Sound Management solutions for cars: Bose QuietComfort Road Noise Control (RNC).
Now available to global vehicle manufacturers, it joins Bose Engine Harmonic Cancellation (EHC) and Bose Engine Harmonic Enhancement (EHE) to form the most comprehensive and effective set of technologies for managing sound inside cars, trucks, and SUVs.
Bose QuietComfort RNC efficiently solves a critical issue that car makers and consumers have dealt with for decades: how to minimize unwanted sound in the cabin caused by driving over rough roads, grooved concrete, and uneven pavement. Conventional approaches to solving this problem include adding thick insulation to the vehicle body, using customized tires that trade drive performance for lower noise, and other passive countermeasures that can increase vehicle weight and drive down fuel efficiency — while delivering limited effectiveness. QuietComfort RNC is a smarter, more flexible, and adaptable electronic solution that uses the vehicle's existing sound system.
Bose pioneered noise cancellation for consumers with its iconic QuietComfort headphones. And Bose has applied its research and engineering in this area to other industries, including automotive, to help deliver quieter, more enjoyable experiences. Since 2010, the Bose automotive division has provided car makers with EHC, a highly targeted technology for reducing undesirable engine noise. But eliminating more dominant road noise is a bigger challenge.
"For years, we've been asked why we can't simply adapt our noise cancelling headphone technology to vehicle cabins for a quieter driving experience," said John Feng, manager, Bose Automotive, Active Sound Management Solutions. "But we know it's much more difficult to control noise in a large space like a car cabin compared to the relatively small area around your ears. However, through research advances and our relentless efforts to solve tough problems, we've achieved a level of road noise reduction that sets Bose apart from competitive offerings."
source BOSE