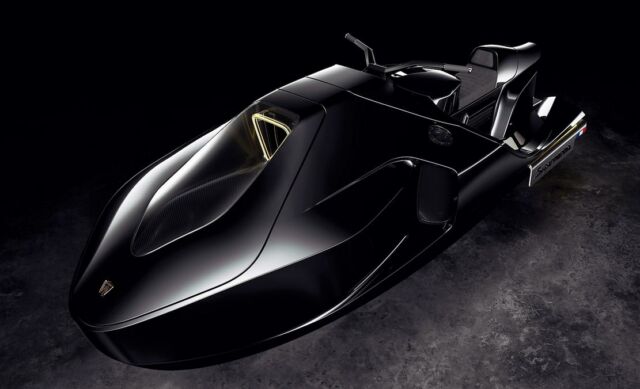 The Bouvet Supermarine is a two-seater watercraft with an ultra-high performance electric motor.
Bouvet's design was guided by the desire to push back the limits, and create an extraordinary and revolutionary driving experience. This ultimate exclusive machine is available in two versions: the Supermarine MM01 Nacre and the Supermarine MM01 Black Edition.
"Thanks to the reliability of digital simulation (Computational Fluid Dynamic / CFD), we achieve excellent results in the numerous tests we carry out under real conditions. The cross-referencing of these data allows us to develop solid calculation models, an essential basis for our constant innovation."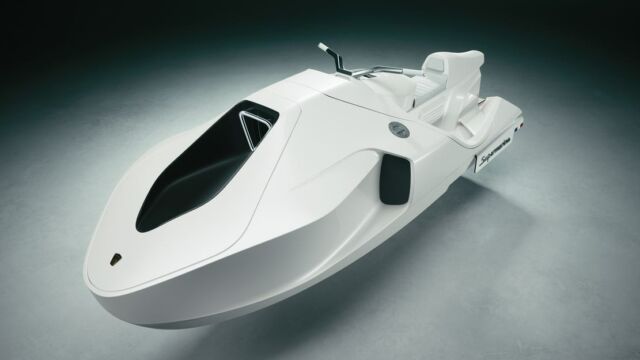 Radical and ultralight, the front trunk is designed entirely in carbon. It is designed for racing. High-resistance nets secure your most precious personal effects.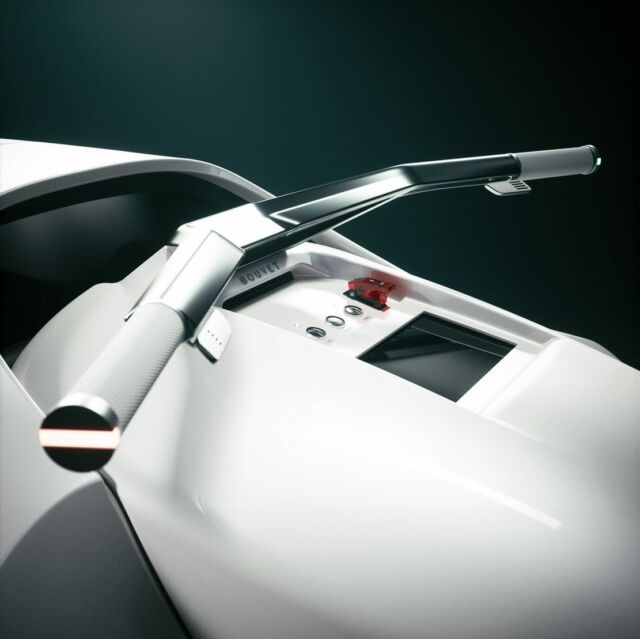 An aerodynamic profile, similar to that of an airplane wing. Designed according to an exo-structure principle and 3D printed by selective fusion. It incorporates a set of miniaturized technical elements.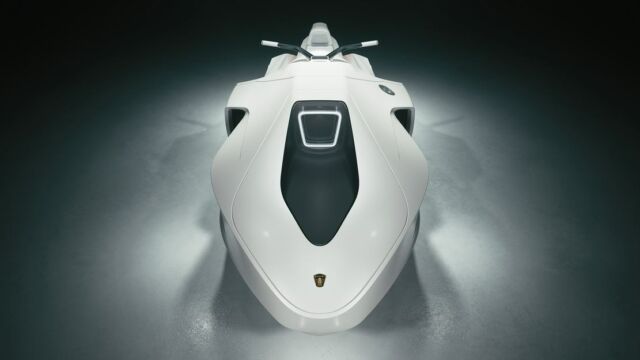 Dimensions: Length: 3.5m / Width: 1.3m / Height: 1.1m
Type of engine: Electric
Max power: 220 kW / 300 hp
Max torque: 450 Nm
Max speed: 75 mph / 65 kn
Battery Type: Lithium
Autonomy: Up to 2h
Charging time: Less than 1h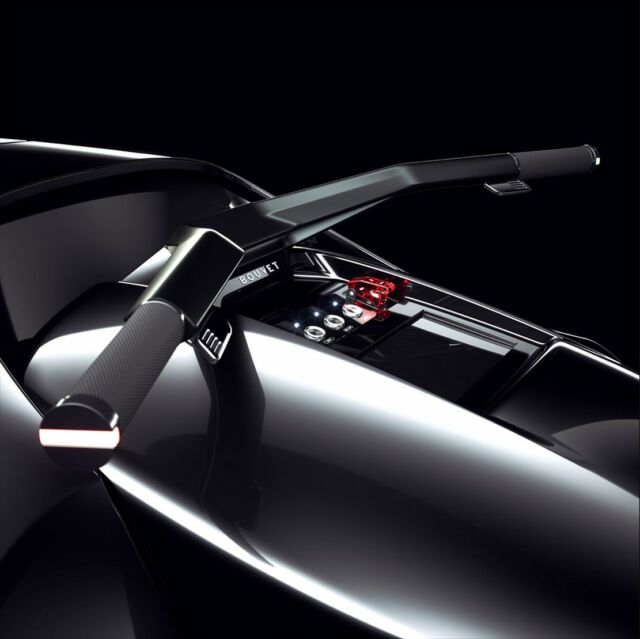 The Supermarine MM01 draws its architecture from performance-driven hydrodynamic and aerodynamic goals. During the design phase, every square millimeter of its envelope was shaped by hand from a block of clay. A traditional modeling technique that maintains a sensual relationship to line and volume, guaranteeing this timeless aesthetic.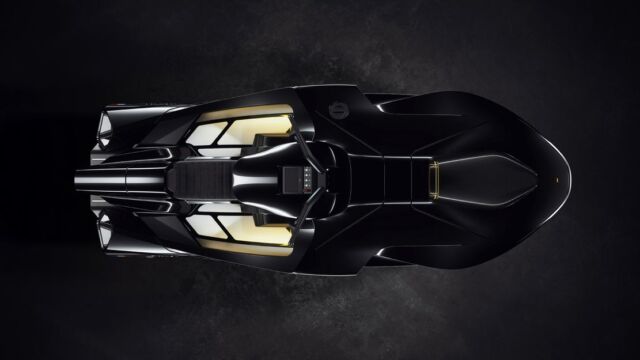 The ultimate personal watercraft is the result of a specific manufacturing process, of which most steps cannot be changed. The extreme requirements practiced within BOUVET house generate a very significant increase in certain parameters, such as development time or the number of prototypes required to launch a series.
"The radical nature of our concepts requires technical teams to continually surpass themselves. Most of the processes we develop are unique and begin with a particularly expensive and time-consuming experimental phase. This is an essential condition for the pursuit of permanent innovation," said Germain Bouvet, Chairman of Bouvet Frères Marine.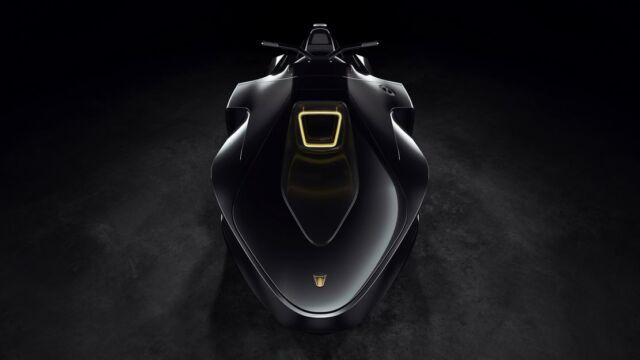 This watercraft has the particularity of being made of a carbon-Kevlar monocoque chassis, designed to act like a spine on which the various elements are grafted. The assembly phase, including assembly and adjustment, must be carried out with horological precision, which is why it is carried out entirely by hand, in France. This is just one of the many details that gives each vehicle its unique character.