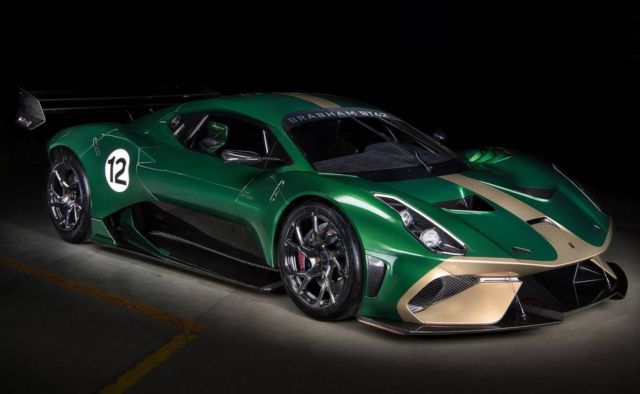 Brabham unveiled the BT62 supercar, at a gala event in central London.
Building on a remarkable 70-year racing pedigree, David Brabham has announced Brabham's return to manufacturing, with the launch of Brabham Automotive's first product, the stunning BT62.
The Brabham BT62 continues the legendary 'BT' naming convention established by founders Jack Brabham and Ron Tauranac in the 1960s and honours the legacy of the marque's greatest and most memorable cars.

With headline figures that point to the potency of the car, the new Brabham is pure-bred for the track and capable of setting blistering lap times.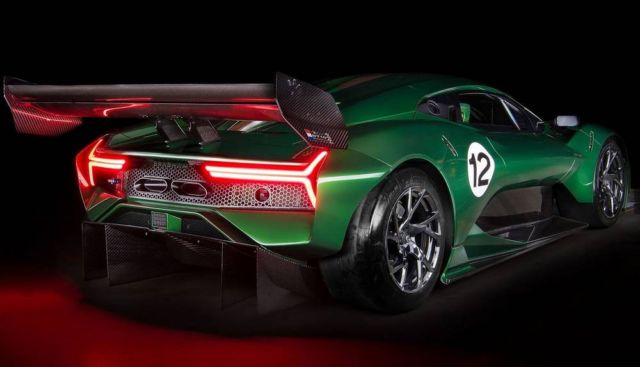 The BT62 boasts a power-to-weight ratio of 730ps per tonne, a dry weight of just 972kg and is powered by a Brabham naturally-aspirated 5.4 litre capacity V8 engine.
It is a mid-engined track car, with its power driven to the rear wheels via a rear-mounted race-spec transmission.
With a dry weight of just 972kg, the vehicle is incredibly light, and boasts a power to weight ratio of 730ps per tonne.
Power comes from a Brabham 5.4 litre V8 engine which produces 710ps (700bhp, 522kW) and 667 Nm (492 ft/lb) of torque.
With its performance-optimised body and aggressive aerodynamic package, the Brabham BT62 delivers over 1200kg of downforce.
Saving additional weight and with additive performance, brakes are carbon/carbon featuring 6 piston calipers front and rear.
source Brabham