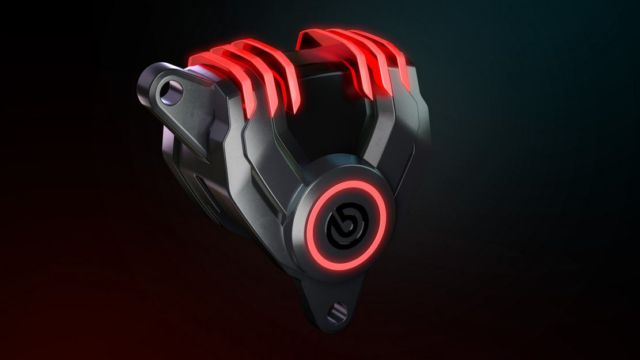 To celebrate its 60th anniversary, Brembo unveiled a new brake caliper concept set to shape the future of mobility.
For its sixtieth anniversary, Brembo is presenting the New G Sessanta, a new concept inspired by the first-ever brake caliper for motorbikes produced by the company, embodying our new vision of the future of mobility.​
The core of the concept lies in the revolutionary application of LED technology directly on the body of the caliper. This solution is adaptable to every application and type of caliper, and enhances its form and function: it can be both an interface, communicating directly with the user, and an aesthetic choice, adapting to the user's tastes and preferences. The light takes Brembo's experience in the use of color to a higher level, giving it new values.​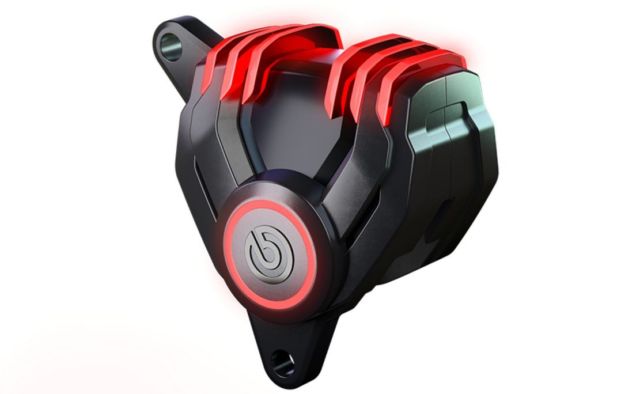 The Brembo New G Sessanta is a concept designed to be personalizable, by using wireless technology, when the vehicle is at stop, to control the desired shade of light to express mood, enhance the style of the bike, or adapt it to the surroundings. The use of color and light also has the potential to enable data and information to be sent on the conditions of the vehicle and the caliper itself, or even help localize a parked vehicle by emitting a courtesy light.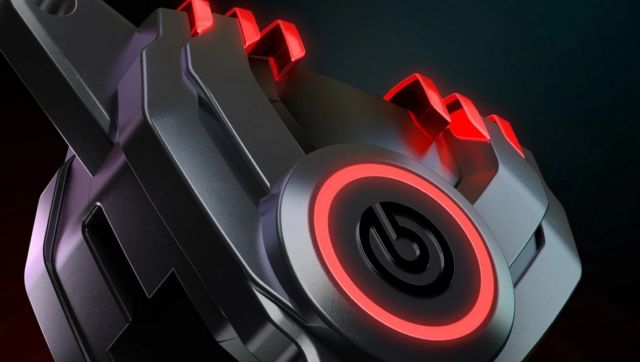 source Brembo