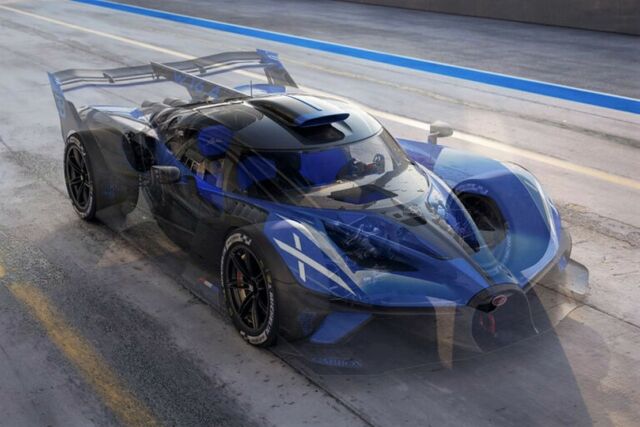 Bugatti Bolide carbon fiber monocoque is a lightweight, track-only hypercar built around the iconic W16 engine.
Bugatti Bolide, a 3,197-pound track car, can go from 0-60 mph in 2.2 seconds and has an estimated top speed of 310 MPH.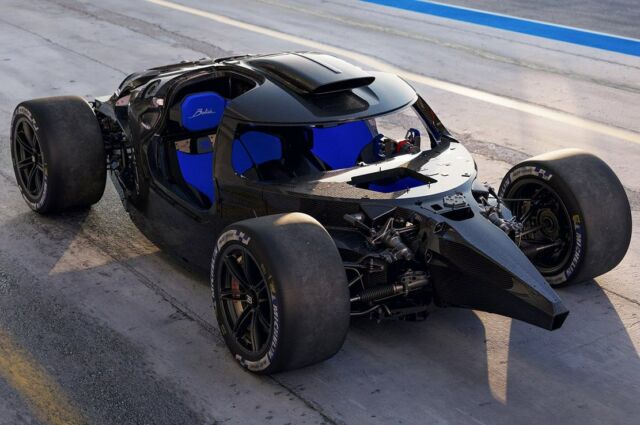 The hypercar is crafted around a giant engine in an ultra-lightweight design. This limited-edition powerhouse delivers motorsport levels of performance for all enthusiasts.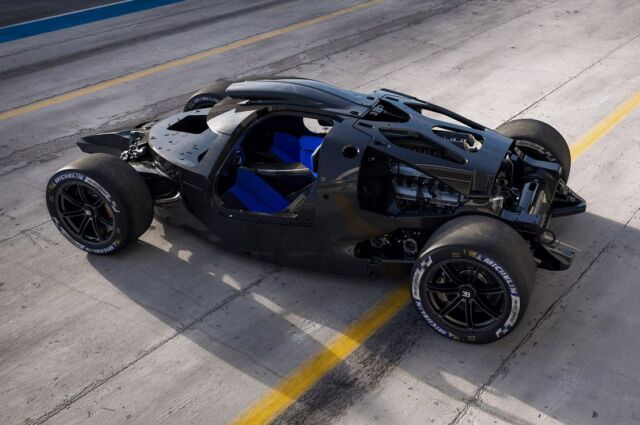 "Liberating the car of all baggage, the newly-shaped, lightweight carbon monocoque—which had to be constructed around the incredibly compact drive-train—bestows full aerodynamic effectiveness all over."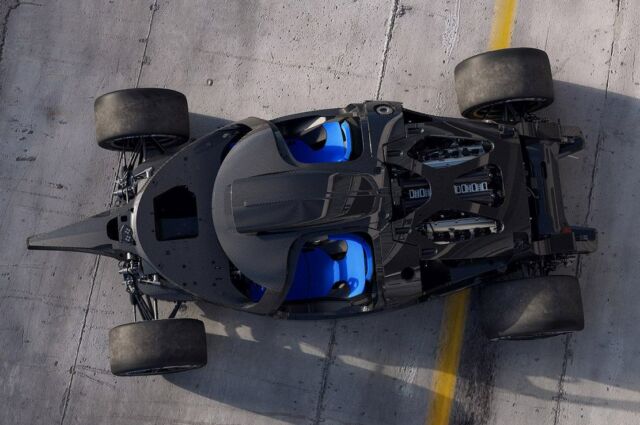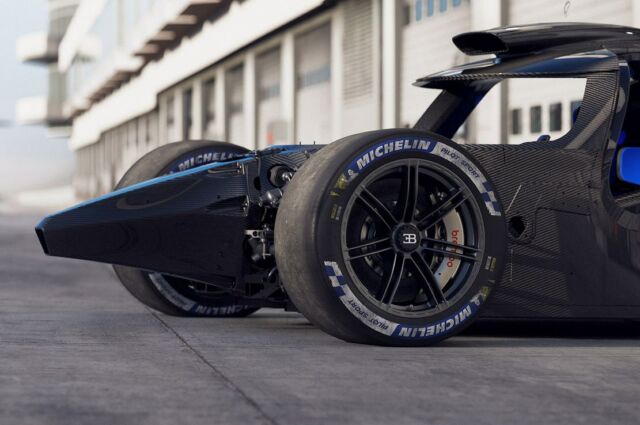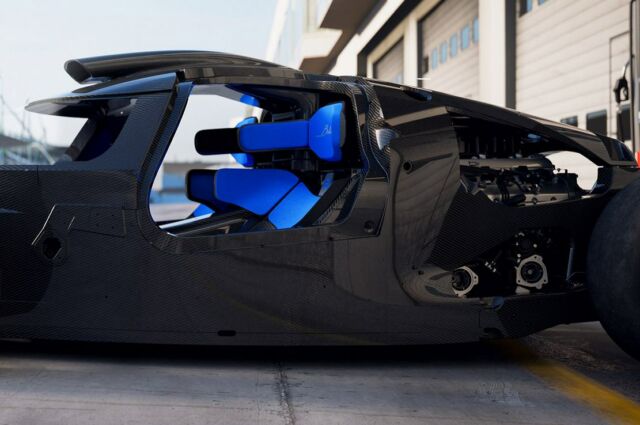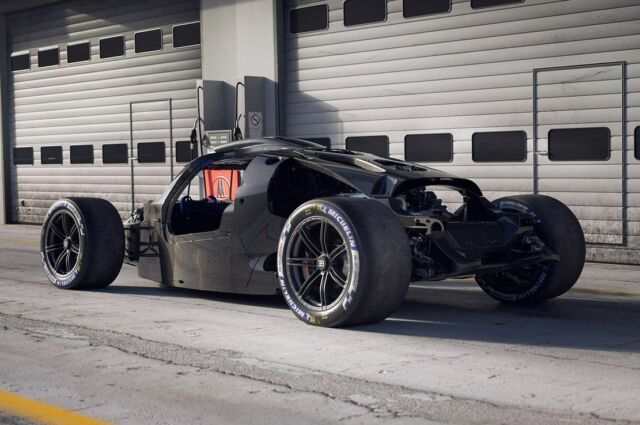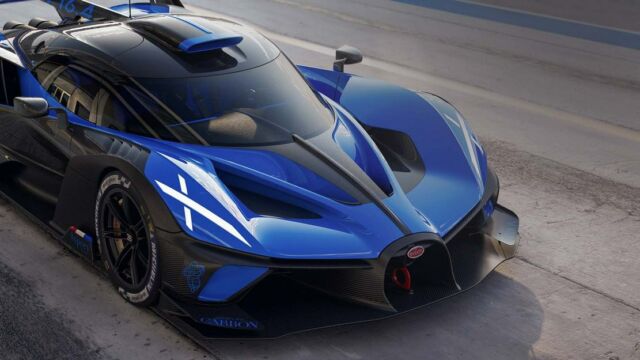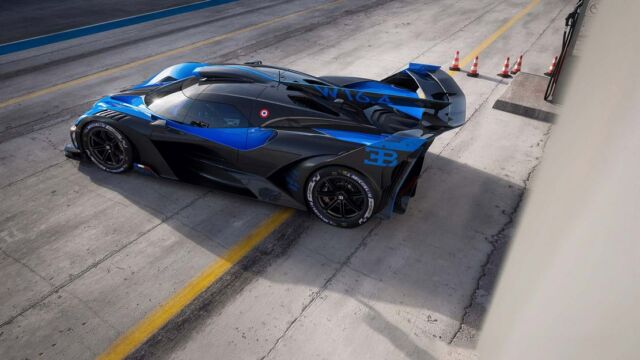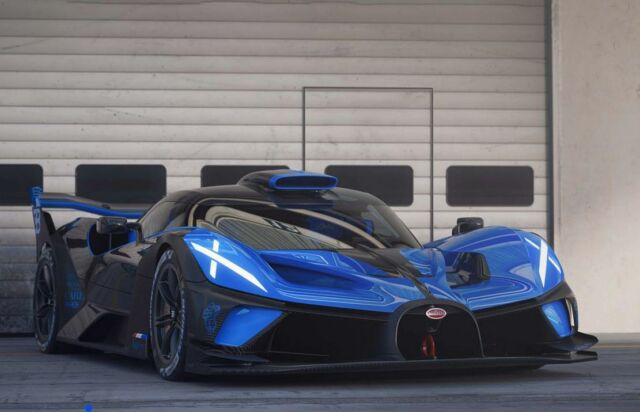 Images credit Bugatti