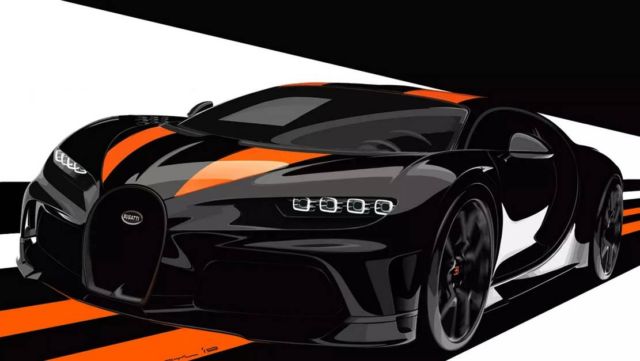 Bugatti unveiled the new model Chiron Super Sport 300+ Coupe, as the highlight of the celebrations to mark the 110th anniversary of the tradition-steeped company in Molsheim.
The Bugatti Chiron Super Sport 300+ played a very special role among numerous historic Bugatti models and the current Bugatti hyper sports cars of modern times, such as the Divo, La Voiture Noire and the Centodieci.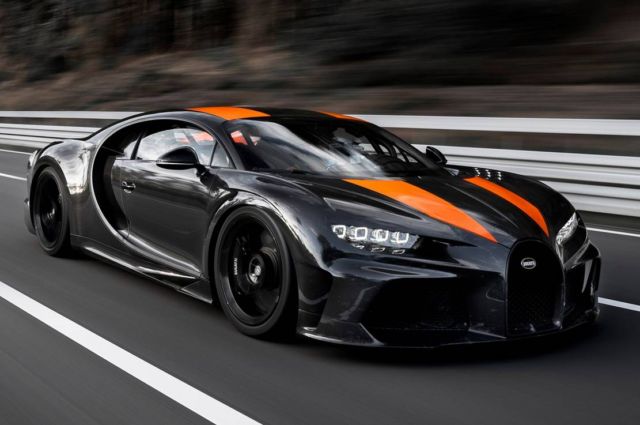 The special edition Chiron Super Sport 300+, limited to 30 units, is visually based on the record-breaking car. A few weeks ago, it became the first series-production car to break the magical 300-miles-per-hour barrier. Achieving a speed of exactly 304.773 mph (490.484 km/h), it is now the fastest production hyper sports car ever. But not only that: With an output of 1,176 kW/1,600 hp, the Chiron Super Sport 300+ exceeds the Chiron by 100 hp.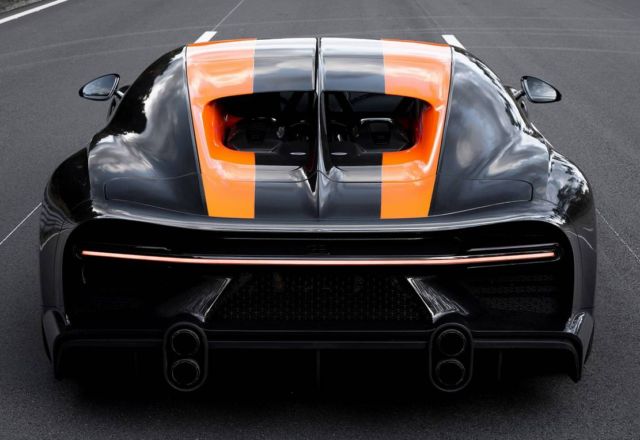 "After the incredible speed record of more than 300 miles per hour, which we were the first series manufacturer to achieve, we're now offering our customers the Super Sport 300+  – a very special edition model and the fastest Bugatti ever", says Stephan Winkelmann, President of Bugatti. "But the Chiron Super Sport 300+ is more than just the fastest series-production sports car in the world. It is a testimony to Bugatti's technical refinement, masterly workmanship and enormous attention to detail."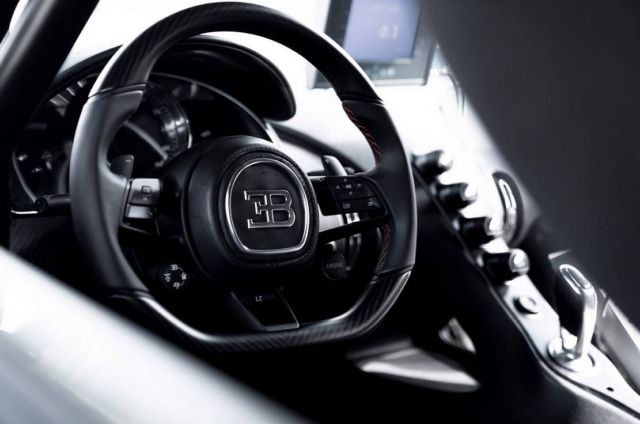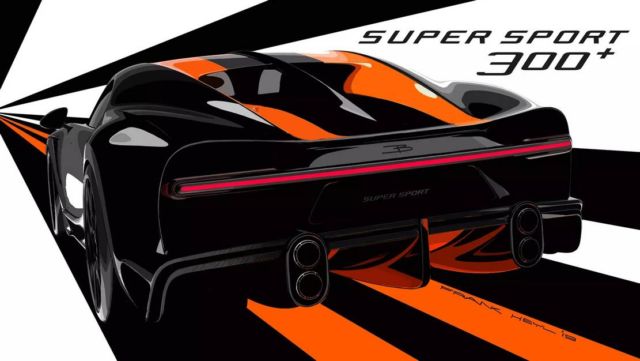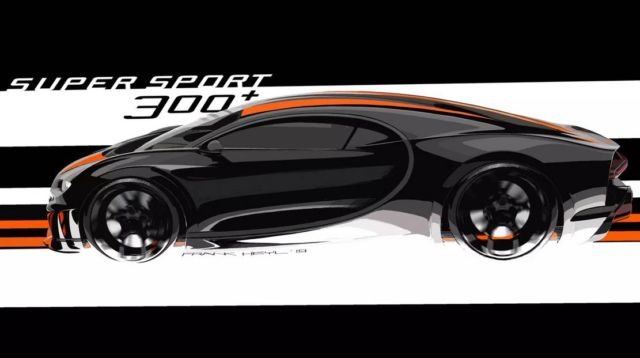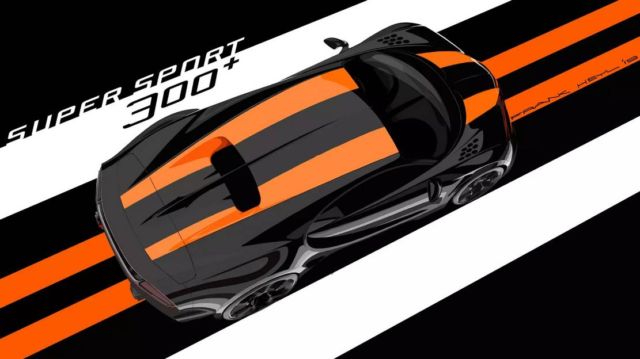 source Bugatti