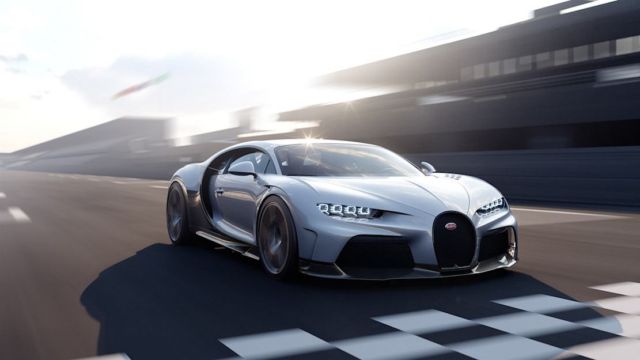 Bugatti with the Chiron Super Sport, is following the long tradition of combining extreme high speed with absolute luxury.
The Chiron Super Sport is the ultimate Grand Tourisme, delivering brutal performance in total comfort.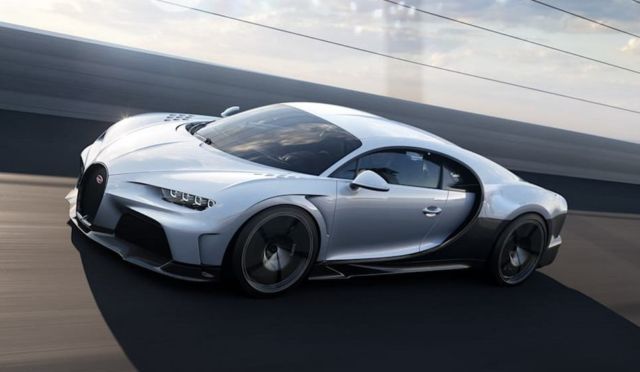 With its longtail streamlined design and the fabulous performance of its 1.600 PS, the Chiron Super Sport represents the essence of what we have learned and developed in recent years and honors the Super Sport brand nine decades after its birth.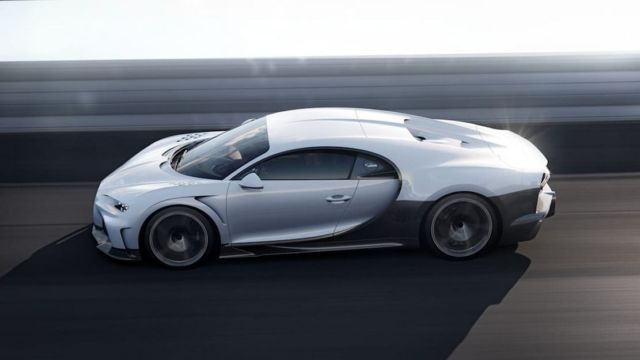 The Chiron family is multi-faceted. Inspired by this versatility, we have created a double-sided navigation experience to present you Bugatti's latest masterpiece from all perspectives. We wish you a splendid journey.
whole new dimension of the Bugatti experience.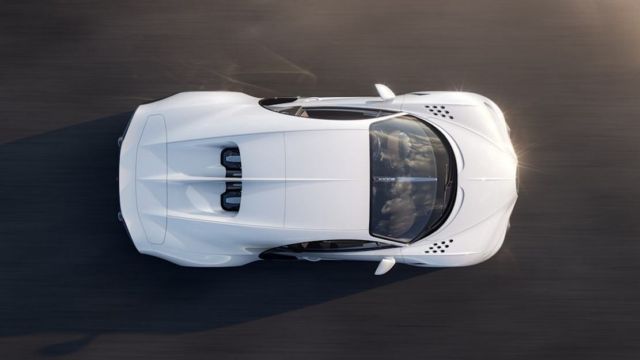 Frank Heyl, Deputy Design Director at Bugatti, explains:
"Over 400 km/h (249 mph), a car must offer a lot of downforce, but with the lowest possible aerodynamic drag. The body must therefore be particularly efficient and streamlined."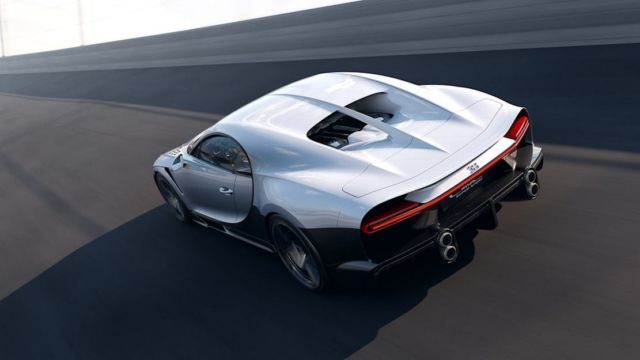 The extended rear end, known as the 'longtail,' gives the Chiron Super Sport a whole new character, not only visually, but also technically.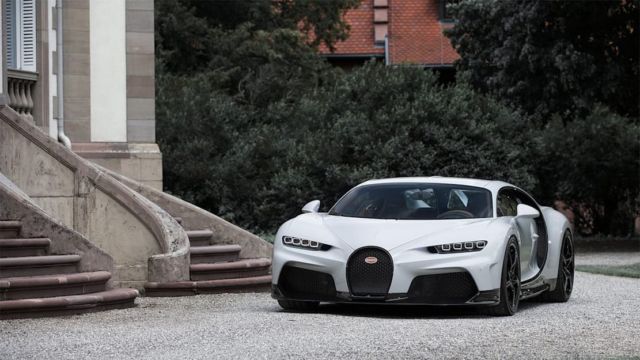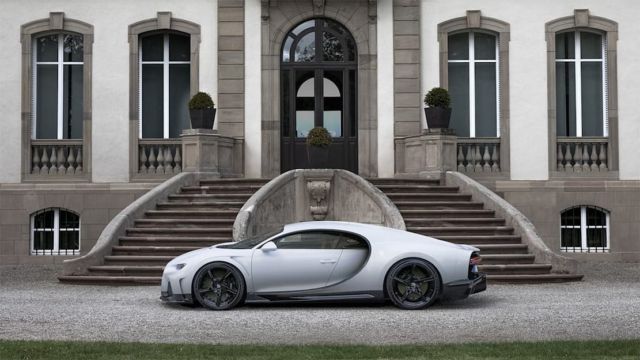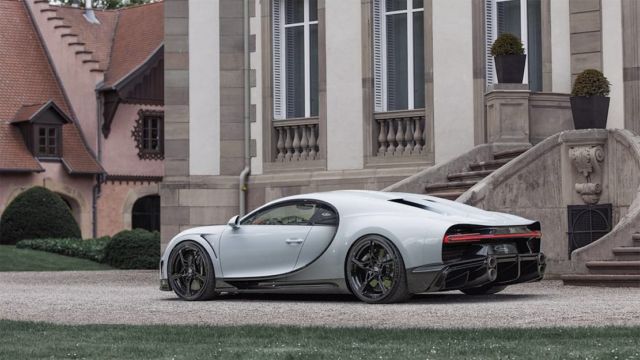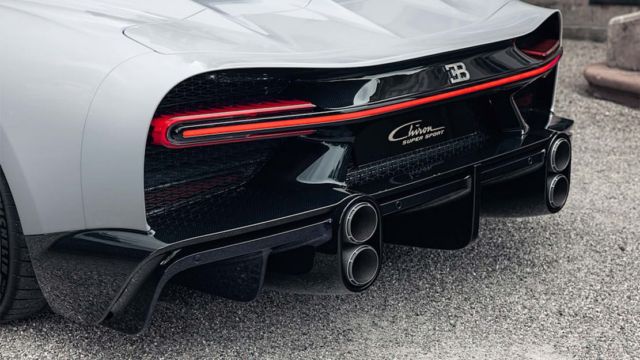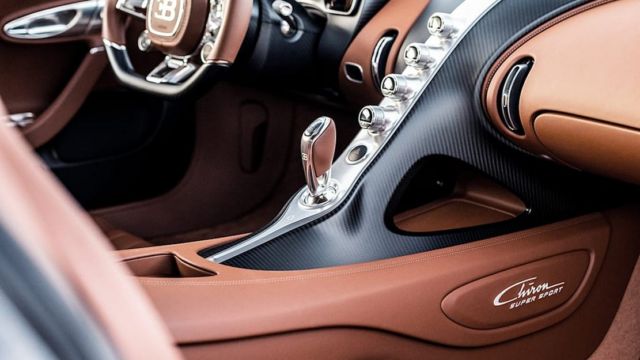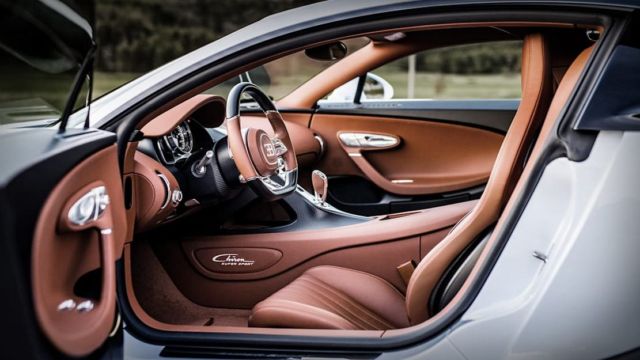 source Bugatti