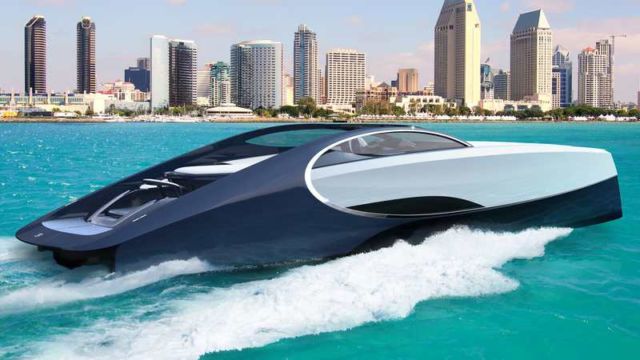 Two iconic and admired brands have combined their pedigree in design, technology and performance to create Palmer Johnson x Bugatti Niniette 66 Yacht.
The 20-meter-long Palmer Johnson x Bugatti Niniette 66 Yacht, inspired by the lines of Bugatti Chiron. The outcome of this powerful alchemy between Palmer Johnson and Bugatti is the Limited Edition Niniette.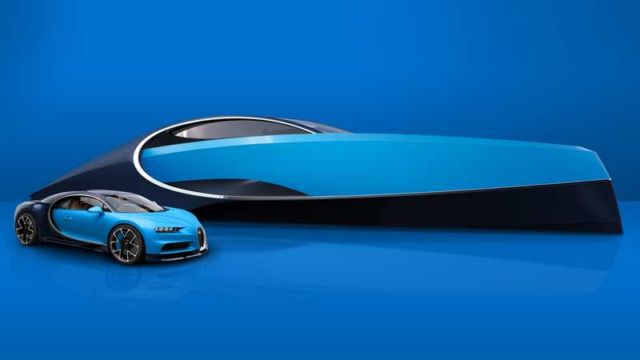 Pioneering the use of aluminium in their sailing yachts which won every major race; building a yacht in 1979 that was the fastest in the world for over a decade; followed by carbon fibre in the new SuperSport series; pushing the boundaries of design and technology has always been a PJ hallmark. The Niniette is the latest expression of PJ's forward thinking design ethos together with its uncompromised respect of artistry and craftsmanship.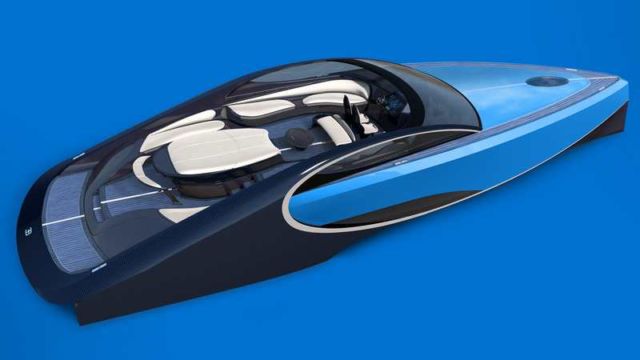 Palmer Johnson's history of building the world's most innovative yachts has been combined with Bugatti's signature engineering traits such as the accentuated centre line, perfect symmetry and a sweeping signature curve.
PJ traits such as using advanced materials like carbon and a revolutionary hull have been incorporated seamlessly into this yacht design that is quite simply like no other.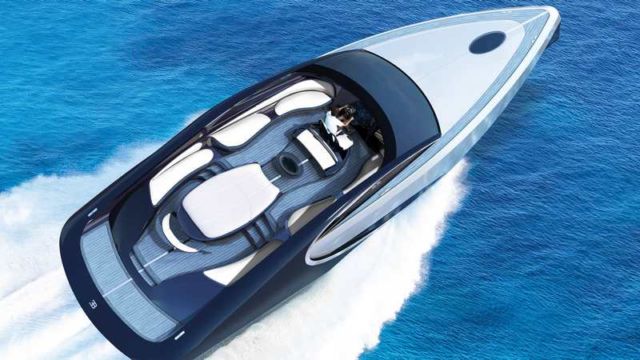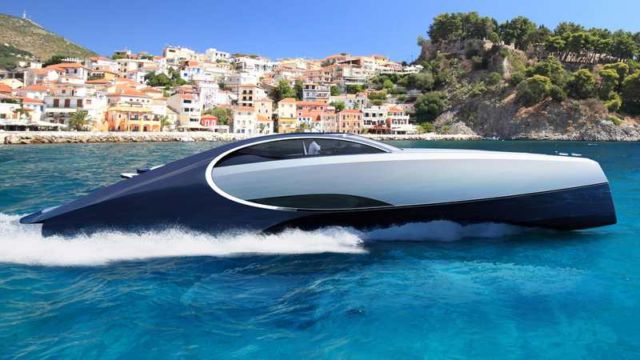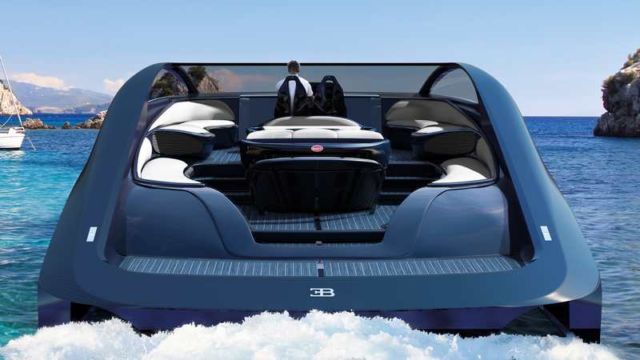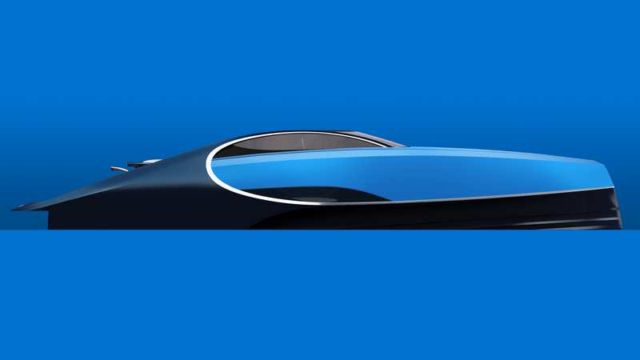 source bugattininiette