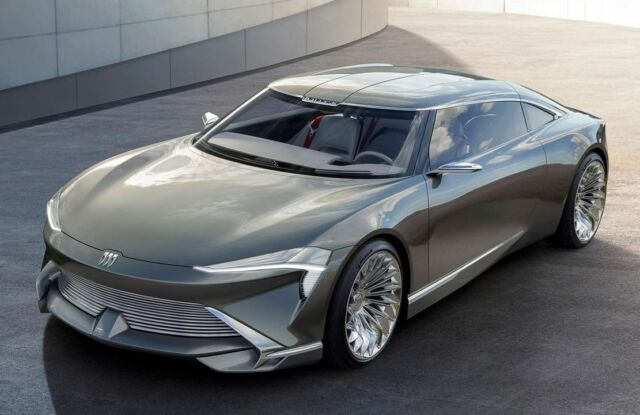 Buick just unveiled a new all-electric coupé concept and also announced that it will go all-electric by the end of the decade.
The General Motors-owned brand's first electric vehicle is expected to be available in 2024 with plans for an all-electric lineup in the US and Canada by the end of the decade.
The Buick Wildcat EV concept is not only looks ahead of its time, it's built to be a platform for futuristic features such as artificial intelligence, biometrics and aromatherapy. It's the kind of forward-thinking that makes it electric in every way possible.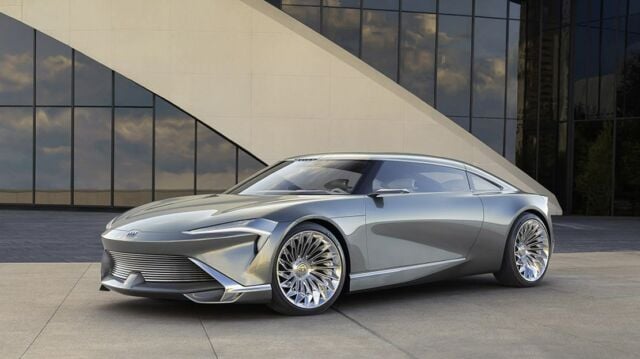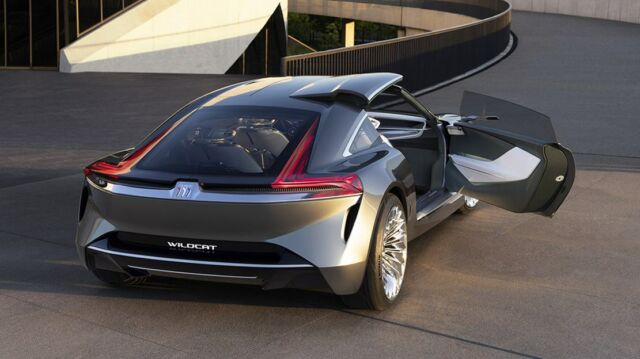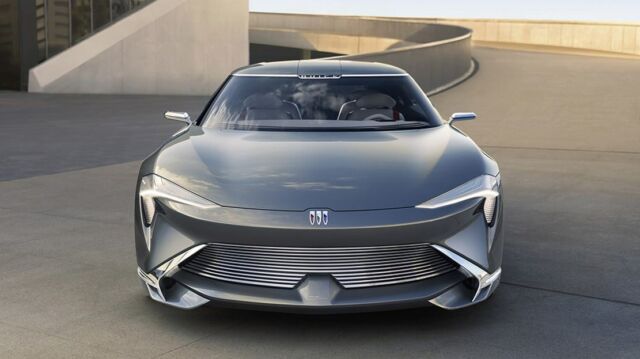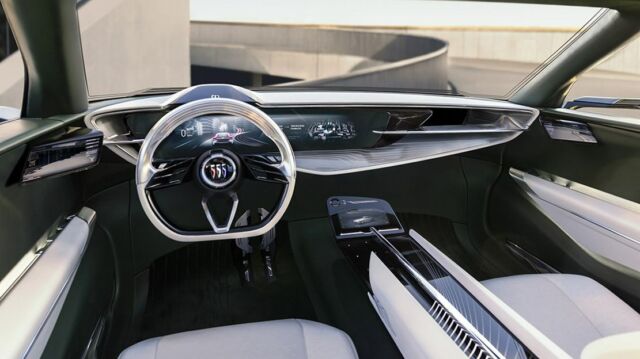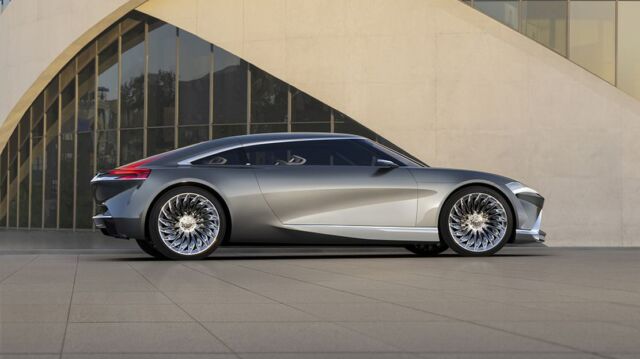 source Buick