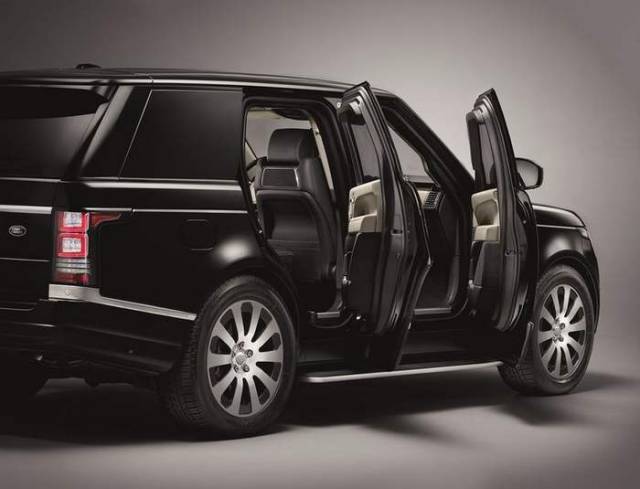 Range Rover Sentinel, a custom armored vehicle where luxury meets security.
Images credit Range Rover
The Range Rover Sentinel, a SUV which combines luxury and security, built by the company's Special Vehicle Operations division.
This armored version features class-leading ballistic, fragmentation and blast resistance, designed for security but maintains the luxury and ability of Range Rover.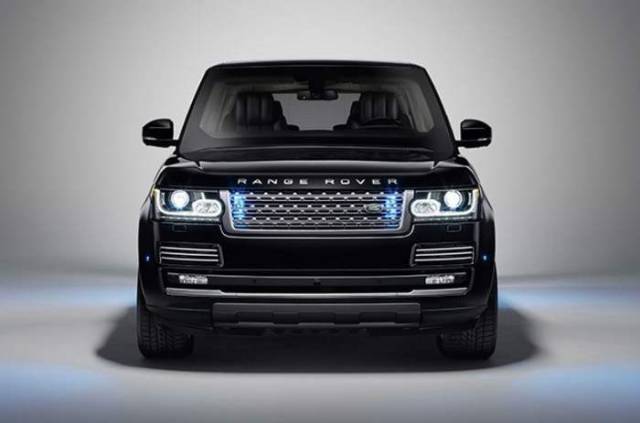 Hand built at Land Rover's Oxford Road facility in the UK, the vehicle is the based on the standard wheelbase Range Rover Autobiography and provides the highest levels of protection an SUV can offer.

Designed to withstand the most damaging and targeted threats the vehicle is verified to VR8 standard against ballistic threats, meaning it can withstand armour piercing incendiary bullets and the blast from DM51 grenade explosions.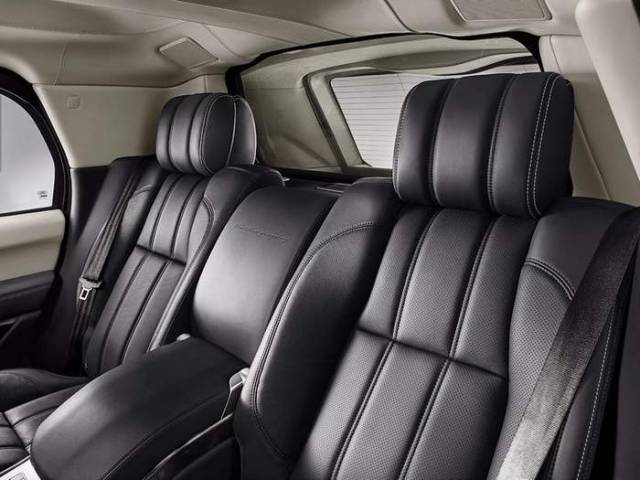 John Edwards, managing director of Jaguar Land Rover Special Operations, said:
"The new Range Rover Sentinel is one of the most extraordinary Range Rovers ever produced. It has been expertly engineered by Special Vehicle Operations to provide class leading levels of protection to occupants against extreme attack, whilst retaining the Range Rover's luxury and refinement with off road capability."
https://www.youtube.com/watch?v=eJ4UNy4nuR8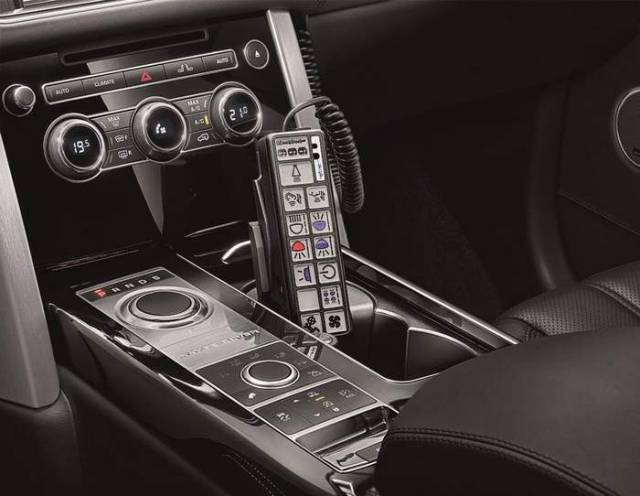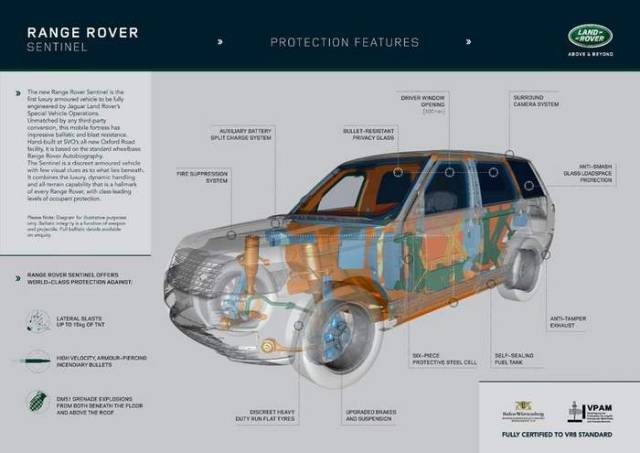 source landrover