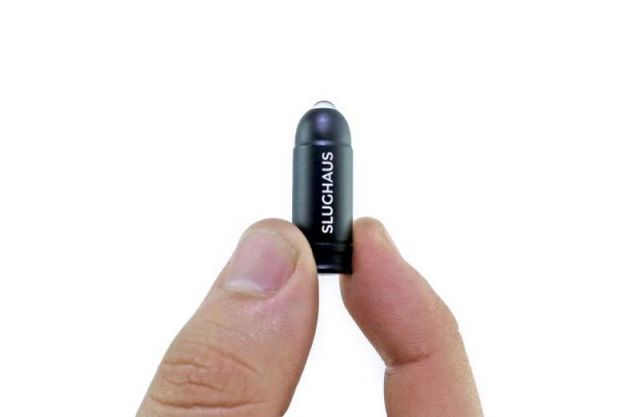 Bullet light is a tiny flashlight, that you can carry it every day (and night) with you.
Bullet created in a sleek, minimal, and beautiful design, providing a strong LED mini flashlight in its most minimal form, while eliminating bulky flashlights from your everyday carry.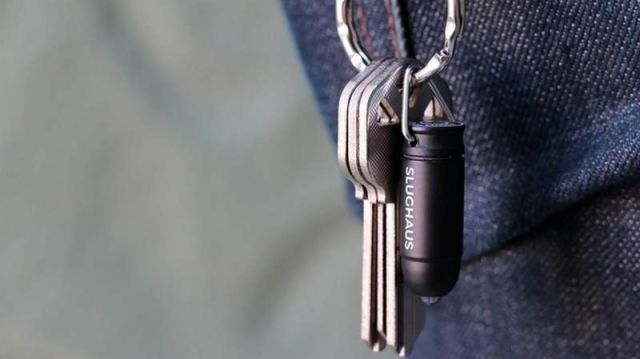 Light is essential in our everyday lives. We need it to see—when in cars, when finding keyholes, even when we're outdoors. We have noticed that many everyday carry, or EDC, essentials are too dull, and current EDC flashlights are too big and bulky, so we set out to create our own.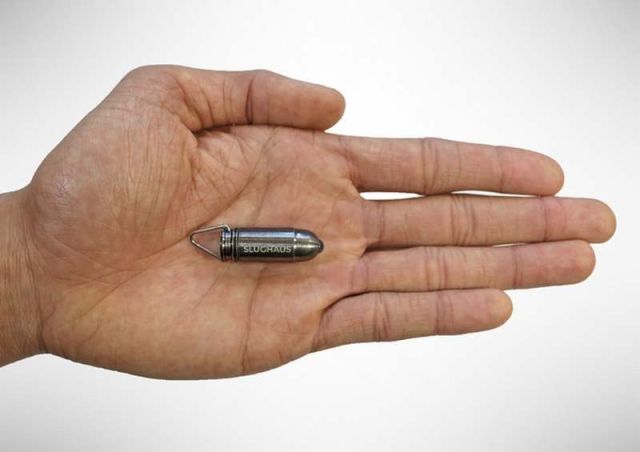 A quick quarter rotation on the head of the Bullet to turn it on, and a quick rotation back to turn it off. We wanted to get rid of unnecessary buttons to keep it slick and precise. A built in key chain allows you to carry Bullet with you everywhere you go.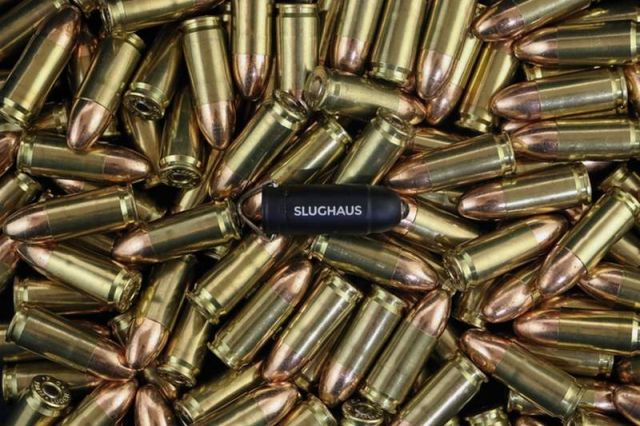 source indiegogo