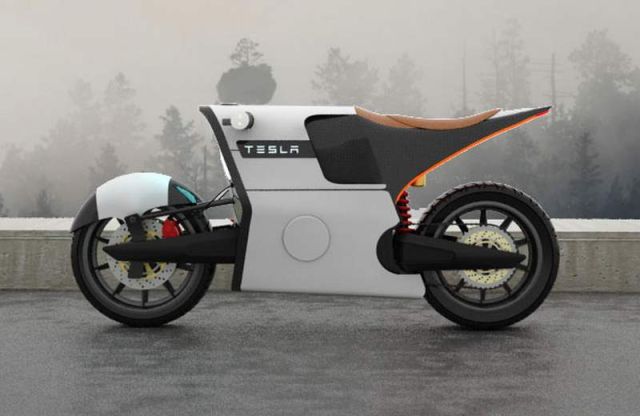 Tesla e-bike is a conceptual project, created on "what-if?" Tesla manufactured an electric motorbike.
Tesla e-Bike created by Italian designer Antonio Serrano, is made out of carbon fiber, aluminium, and high-strength plastic for strength and lightness.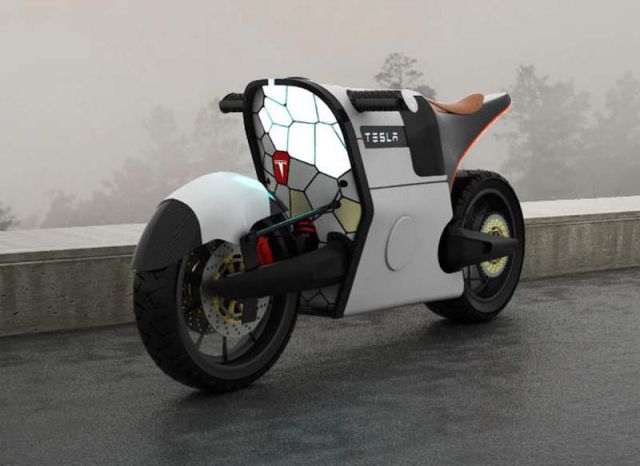 An OLED dashboard display shows all essential information required in a high-tech, minimalistic fashion.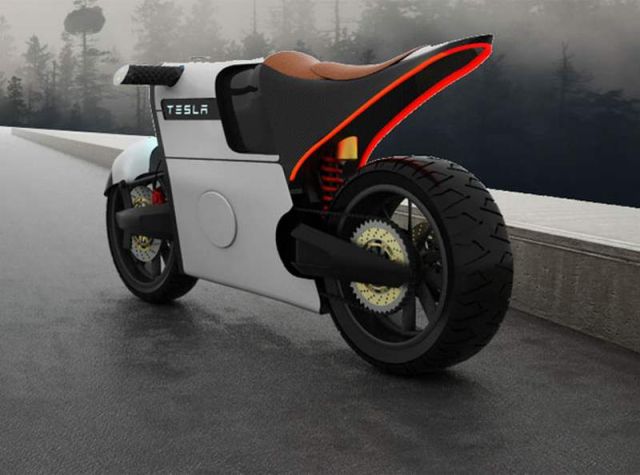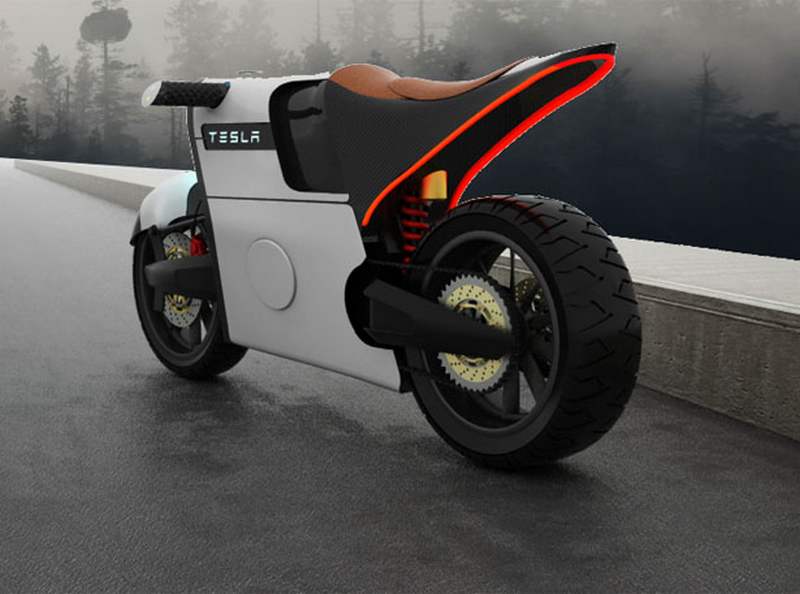 Designer Serrano, said:
"Tesla e-Bike is a conceptual project based on a vision what if Tesla Motors manufactured an electric motorcycle. Just like Tesla principles, this e-bike is high-tech, fast, efficient, and ecological."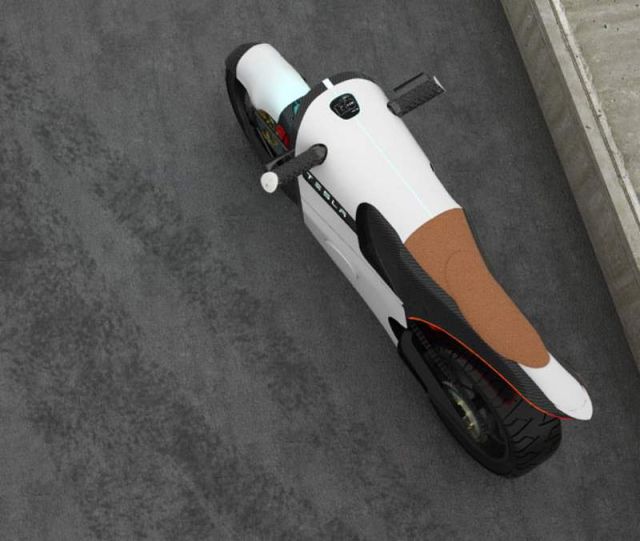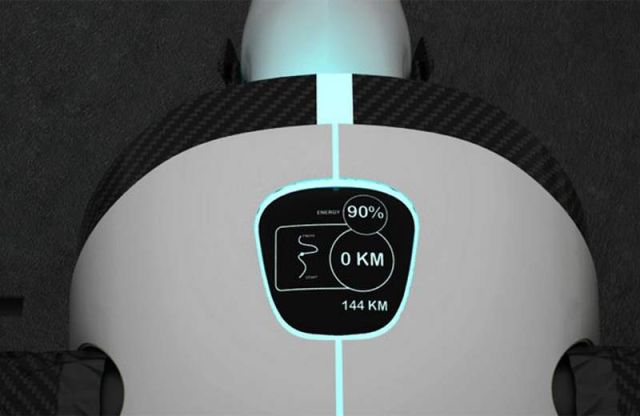 via Tuvie