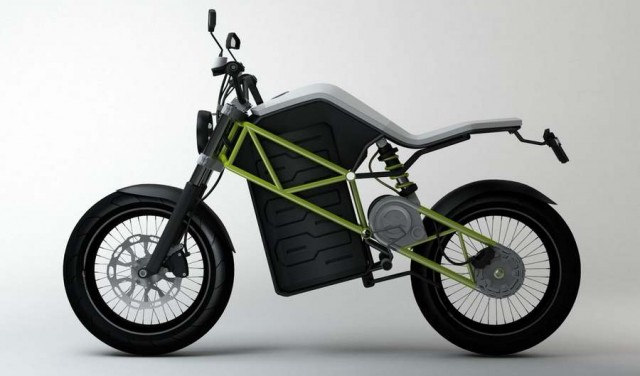 C#3 electric motorcycle concept by Stefan Toth, combines conventional design with the advantages of electric drive.
Principles of traditional motorbikes are used in this concept C#3 Motorcycle by Stefan Toth.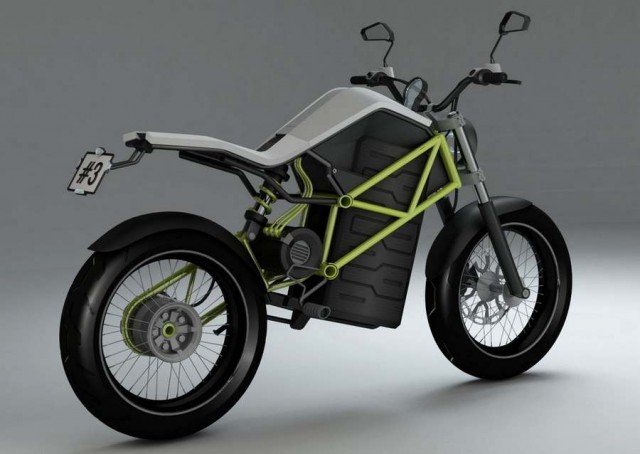 The air can pass through the front headlight, between battery cells. Dashboard is transparent, technical details are exposed.

Chain drive is inside tubes of the rear fork and the engine is part of the fork, close to rotating pivot. Chain is fully covered reducing need of cleaning maintenance.

Charging times of e-vehicles are always crucial. In this case, besides charging battery directly, mounted inside motorcycles, there is a possibility of quick switch of the batteries.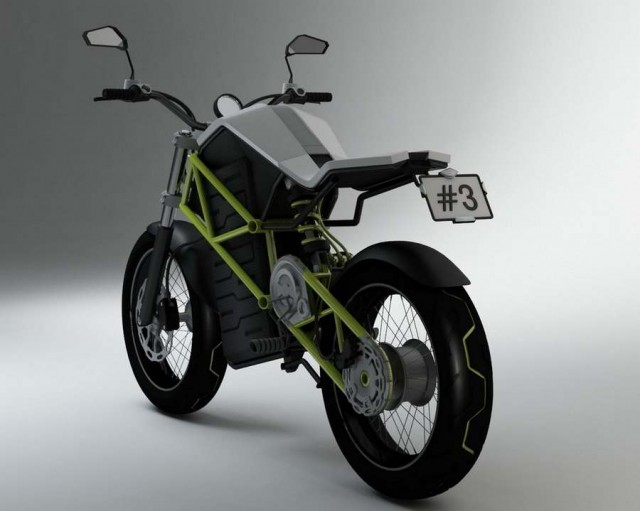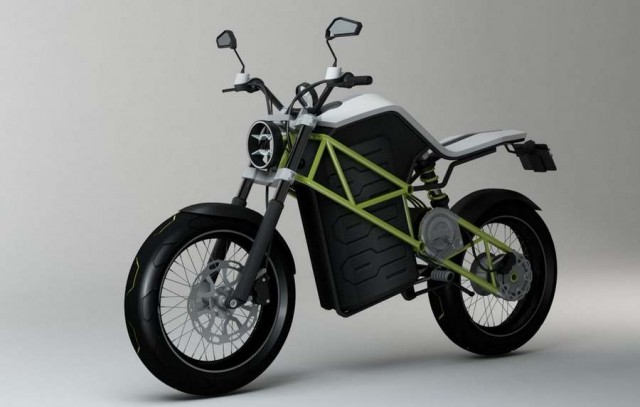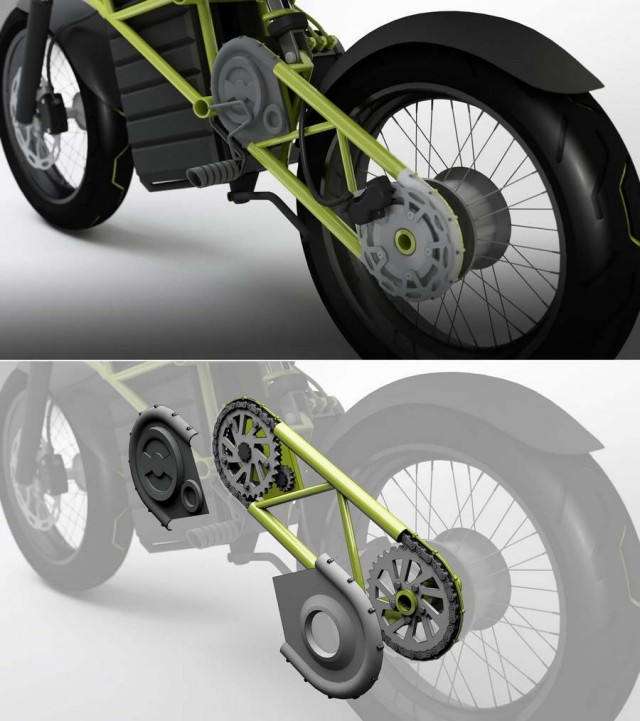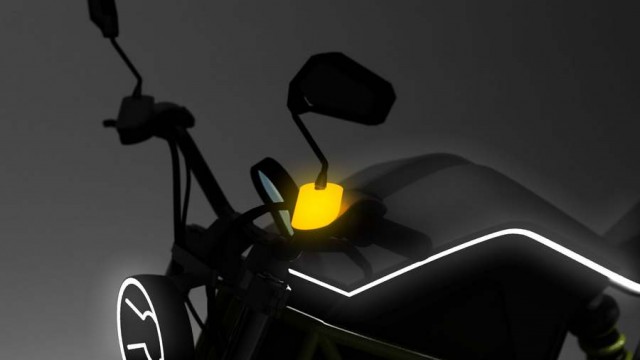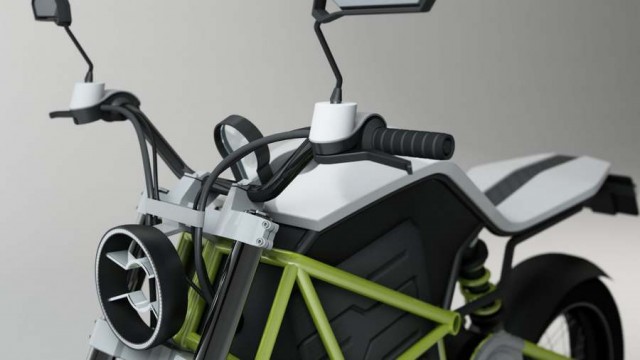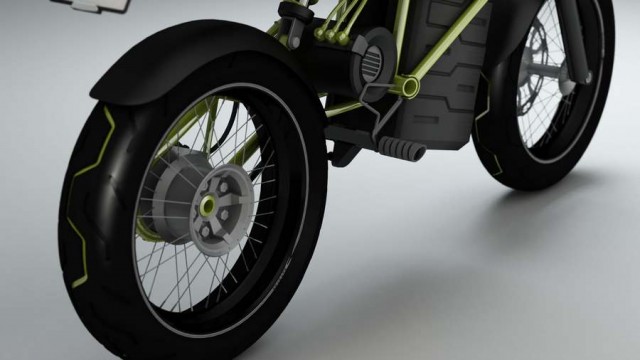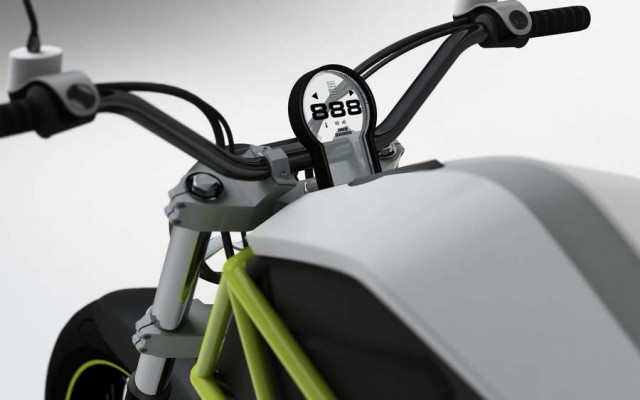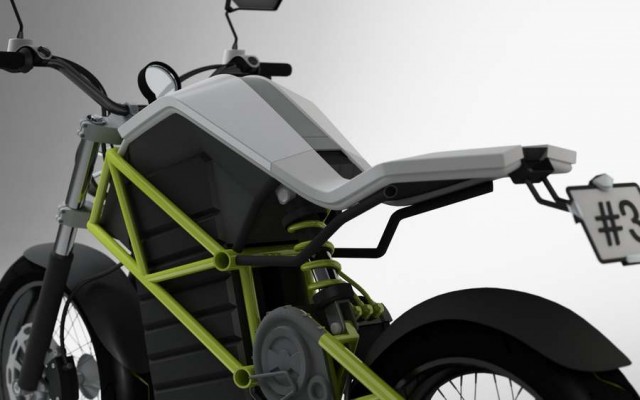 via Tuvie