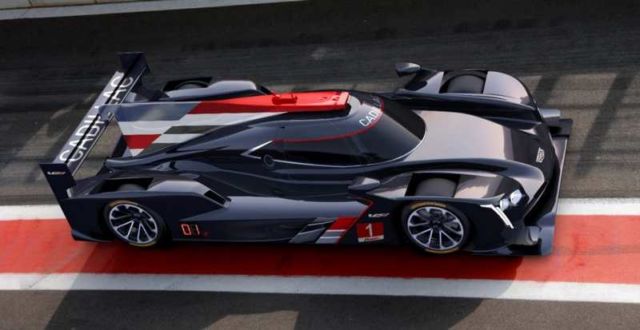 After a 14-year absence, Cadillac is returning to endurance racing with DPi-V.R Prototype.
Cadillac just revealed the all-new 2017 Cadillac DPi-V.R race car, announcing that it will compete in the 2017 IMSA WeatherTech SportsCar Championship Daytona Prototype International (DPi) series.
The 2017 DPi-V.R will first be driven competitively at the 2017 IMSA season opener — the Rolex 24 At Daytona on Jan. 28-29, 2017 — by teams from Wayne Taylor Racing and Action Express Racing.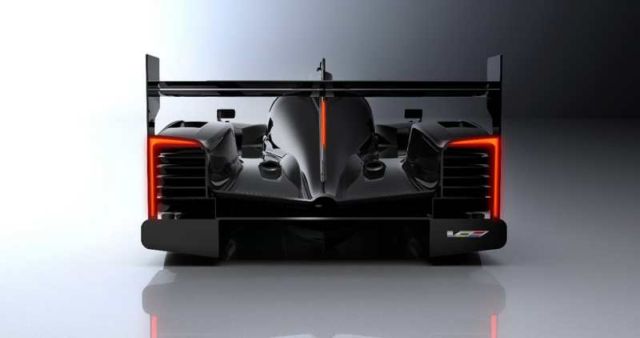 The IMSA WeatherTech SportsCar Championship series is the fastest and most technologically advanced sports car racing series in North America.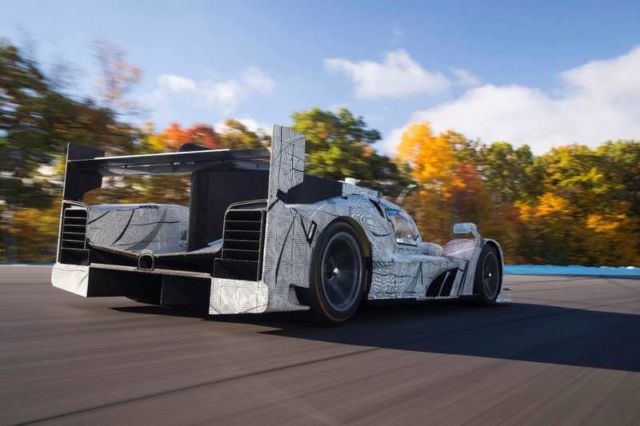 "Cadillac is proud to return to the pinnacle of prototype racing in North America after a 14-year absence," said Johan de Nysschen, president of Cadillac. "Cadillac's V-Performance production models — the ATS-V and CTS-V — are transforming our brand's product substance, earning a place among the world's elite high performance marques. The Cadillac DPi-V.R further strengthens our V-Performance portfolio, placing Cadillac into the highest series of sports car racing in North America."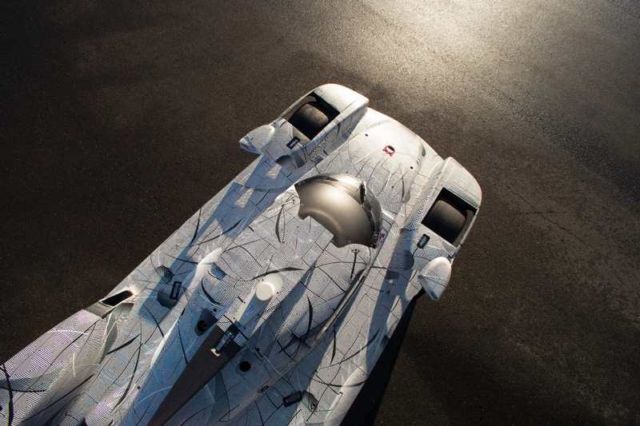 The Cadillac DPi-V.R is propelled by a race-prepared, normally aspirated Cadillac 6.2 liter V-8 engine that shares inherent architecture with the engines of the third-generation Cadillac CTS-V (640 horsepower) and fifth-generation Cadillac Escalade (420 horsepower). The engine produces approximately 600 horsepower when tuned for racing as defined by IMSA-mandated air restrictors, with a maximum allowable RPM of 7,600.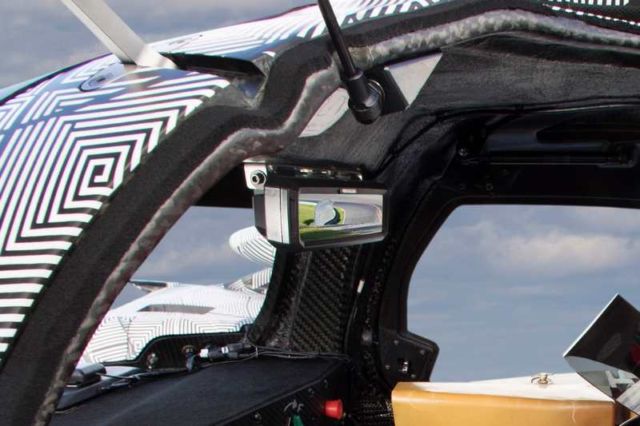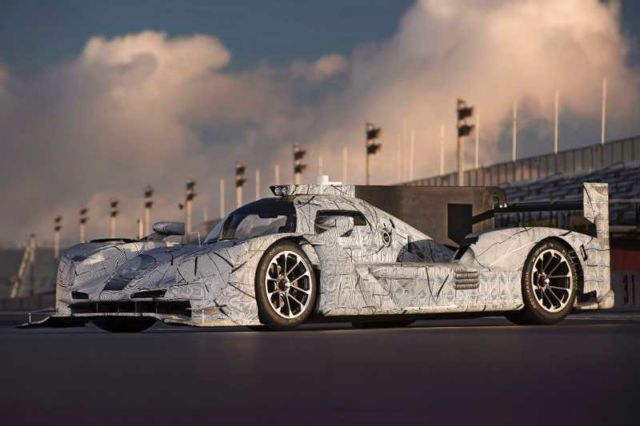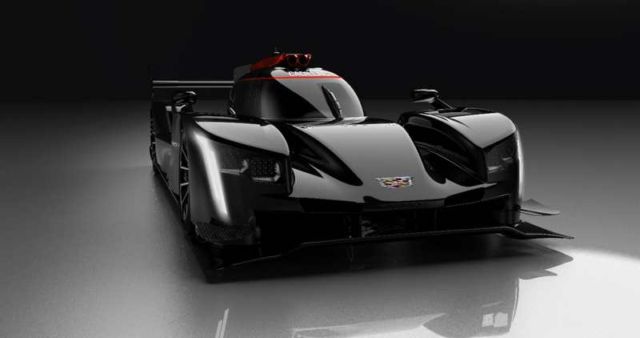 source Cadillac