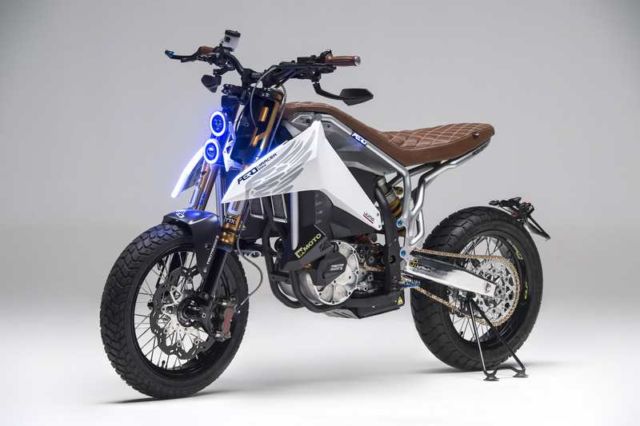 Aero E-Racer is a sleek electric motorcycle, that has a range of 40 miles.
The Aero project in collaboration with the Italian Inmoto magazine has come true, after nearly a year of work the new E-Racer was presented at EICMA. Powered by an electric motor from Tacita, producing 75hp.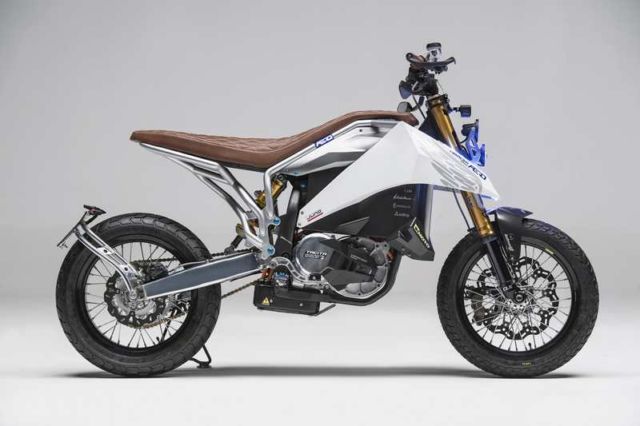 The bike is the result of intensive partnerships with some of the most incredible and enthusiastic craftsmen and Italian companies.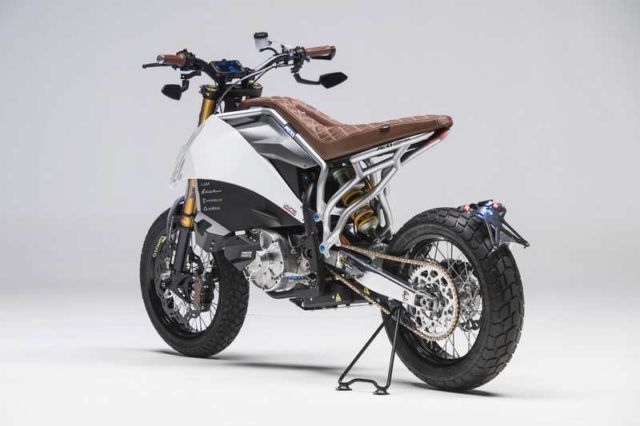 First of all Tacita motor, manufacturer of the T-Race, the first electric motorcycle to have participated in a desert rally from which gave birth to this special.