Cake special edition Kalk AP electric motorbike has a top speed of 90km/h and a range of approximately 3 hours.
Kalk AP (Anti-Poaching) is based on the original Kalk platform, developed and modified between rangers and the Cake product team, for anti-poaching purposes.
Cake's founder and CEO Stefan Ytterborn, said:
"It is somewhat unreal how the sun and solar power, together with the technology of these silent off-road motorbikes can serve as something of a perpetual machine that works toward the general obligation of sustainability and, in this specific instance, to serve the purpose of saving species from extinction."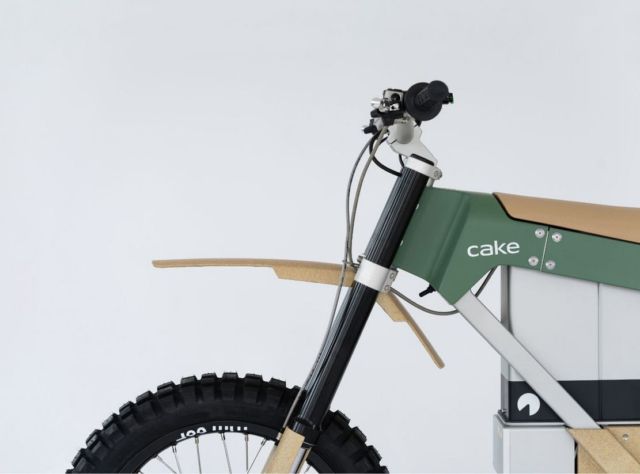 To continue to promote and build the fleet of motorbikes and solar power stations in Africa, the initial offer is a charity combo. A limited edition of 50 bikes will be offered the first year.
The combo meaning that each purchase, the first 12 months is a price reduced bundle of two CAKE Kalk APs and a solar power station along with solar panels from Goal Zero.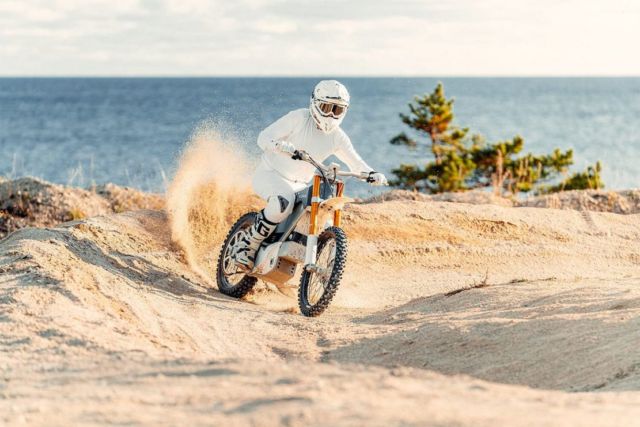 source Cake