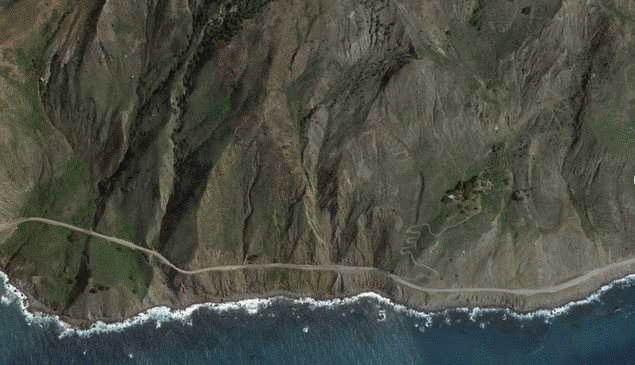 Take a look at this aerial video, the stunning California's massive Highway 1 landslide.

"Mud Creek is on Highway 1, 8 miles north of the Monterey/San Luis Obispo county line, about 10 miles north of Ragged Point or 25 miles north of San Simeon (Hearst Castle). It is located at PM 8 on Highway 1."
The slide went from bad to worse over the weekend and the video will give you a glimpse at the undertaking needed to open the road again.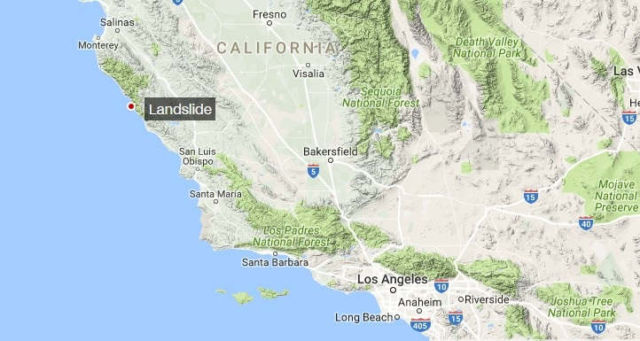 [Facebook]